If you are a craft lover then, you must have a soft corner for toilet paper crafts, as they are super easy to make, absolutely cost-free, and offer us millions of varieties in just one receptacle! You can cut, squeeze, fold or turn them into any kind of shape or form that you want, and the best part is that these rolls are available in anyone's house in plenty of quantity. Whether it is a wall art, a yarn holder, cuff, wreath, shamrock, tube snake, leaf tree, Christmas adornments, stamps, frame décor, vent cover, favor box, lamp, napkin rings, pen holder, animal crafting, bird feeder, vase, or other creative crafts, these toilet paper rolls always work spectacularly. Today, let's check out some simple yet classy DIY projects, which you can craft from toilet paper rolls, along with a few helping components. Check them out-
DIY Toilet Paper Roll Wall Art
Toilet paper rolls work stupendously to craft any kind of wall art or wall décor items. You know the most appreciating part of making a wall art from these useless toilet paper rolls is that you don't need any additional adornments to make it up, apart from a few nice colors or some simple adorning elements. If you are looking for some art projects for your wall in the cheapest way the, then, these using toilet paper rolls flower is the smartest attempt for you. Let's check out making procedure of this super chic wall art pattern below-
Materials Needed:
To make this crafting, you will need some toilet paper rolls, scissor, paint spray and a glue gun, along with some adorning objects like buttons or stones.
Methods:
At first, press all the toilet paper rolls from the top to squeeze them and cut each roll out into 4 individual pieces with equal size.
To them in same sizes, cut out a roll from the middle first, set the together and then, again cut them from the middle.
Now, when you have enough amounts of similar pieces in your hand, start crafting a giant sized flower from them.
To make the flower, spread a bit of glue on the corners of two pieces and stick them up jointly.
Attach the first two pieces in a 90 ̊angle and then, keep attaching 4 to 5 pieces as the petals of your flower.
Then, wait for a while until the pieces dry out completely and then, craft several flowers in the same way to get a bunch of toilet paper roll flowers.
When all the parts are attached perfectly, spread a small drop of glue on the middle of one piece of your faux flower and set another flower over it.
Make sure that you are sticking the top piece and bottom piece as much technically as all the toilet paper roll petals could be exhibited clearly!
Once both parts are attached properly, spray some suitable paints on each flower and decorate them with some accessories as per your taste.
You may also be interested in homemade toilet cleaners.
Toilet Paper roll crafts
1. Toilet roll jungle animals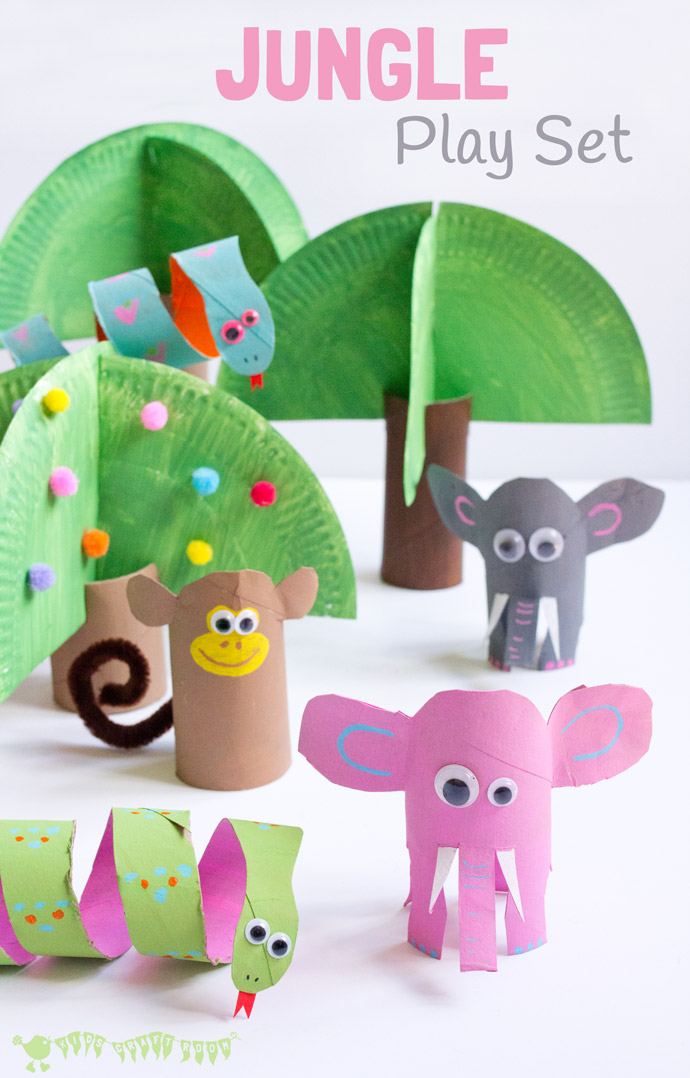 2. Toilet paper roll bunny, bees and animals – funny crafts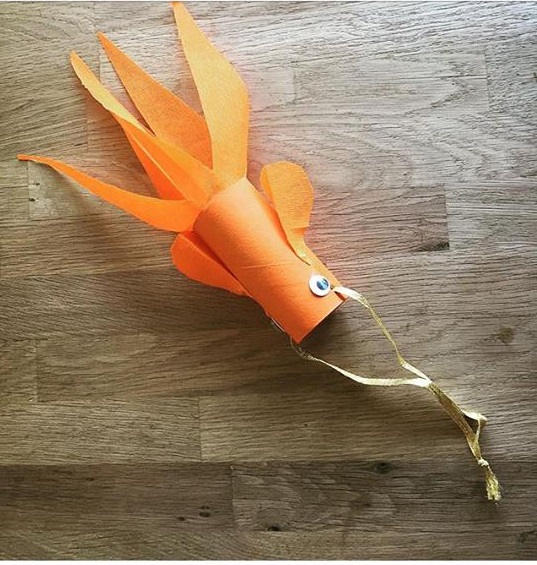 3. Bees and Hive – other lang

4. Toilet Paper Roll Cars and Bees – kifiles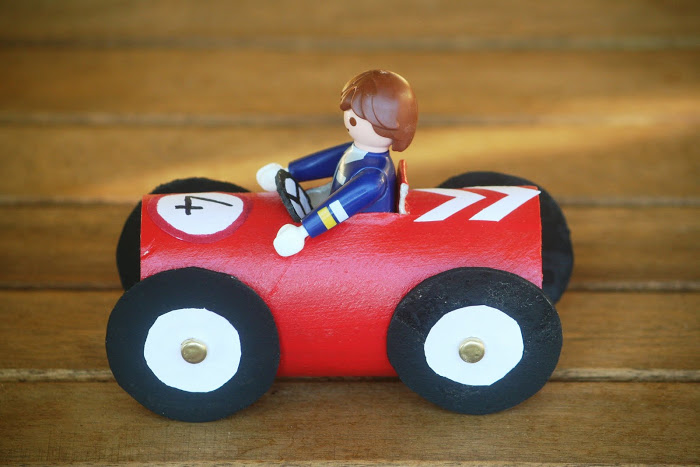 5. Toilet paper roll bees –  easy peasy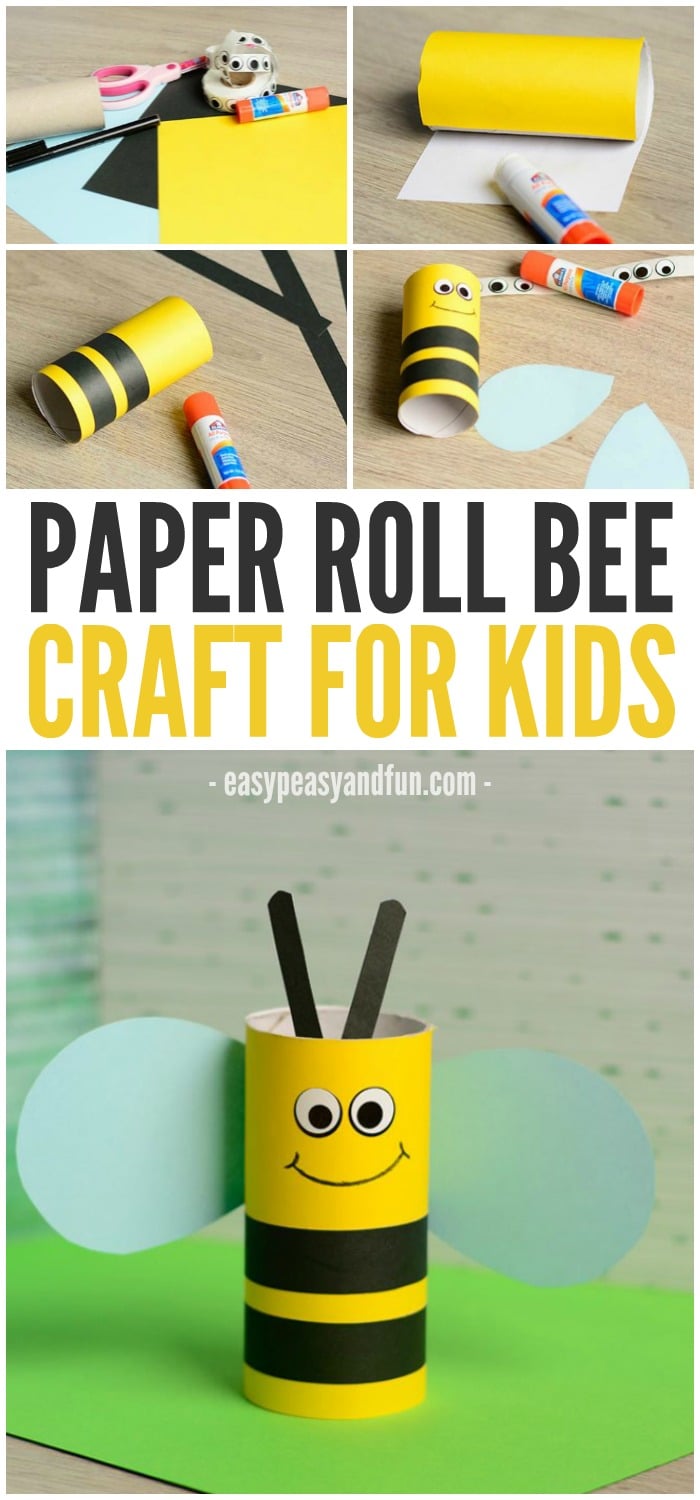 6. DIY Toilet Paper Roll Watches

7. How to make Marble run with toilet rolls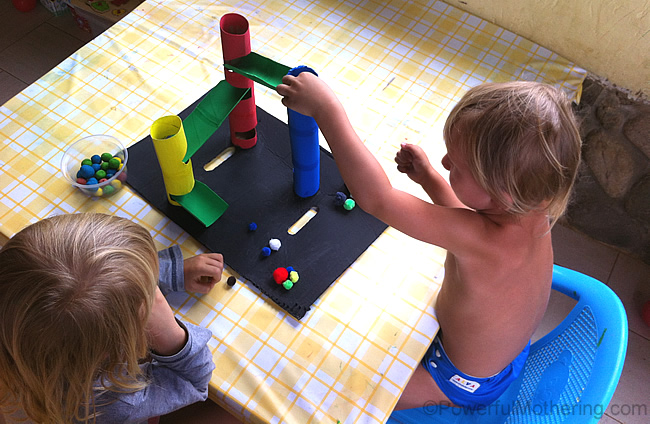 8. Easy Toilet roll paper flower crafts


10. DIY Wonder Woman and Super Hero Cuffs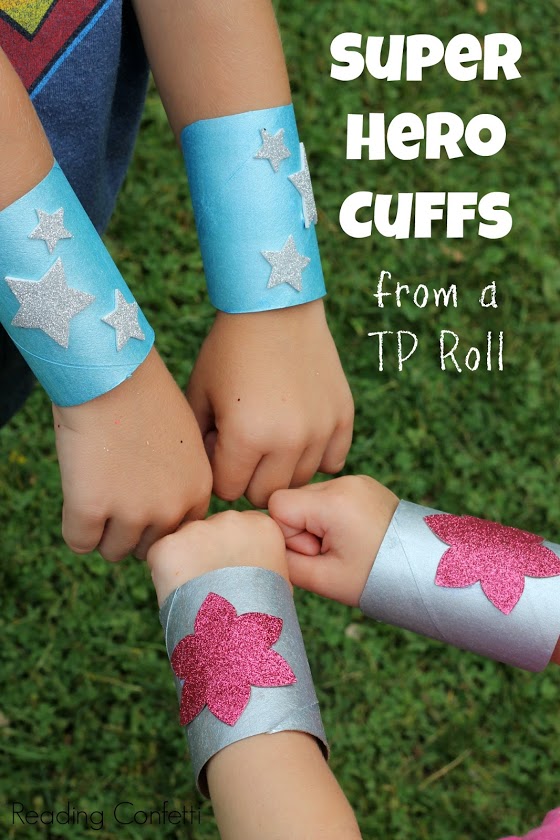 11. How to make christmas calendar with paper rolls
Morning creativity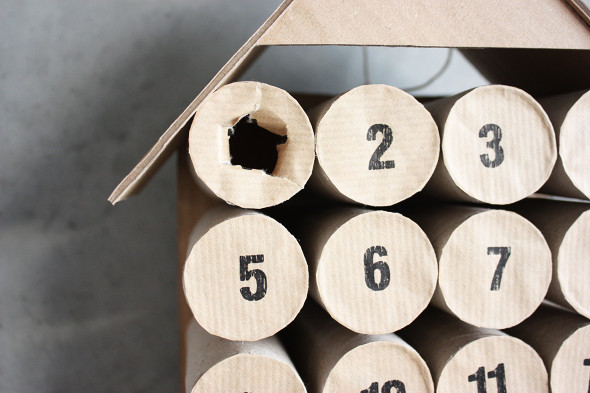 Top five Paper Tube Roll Crafts
12. DIY Paper Roll Dolls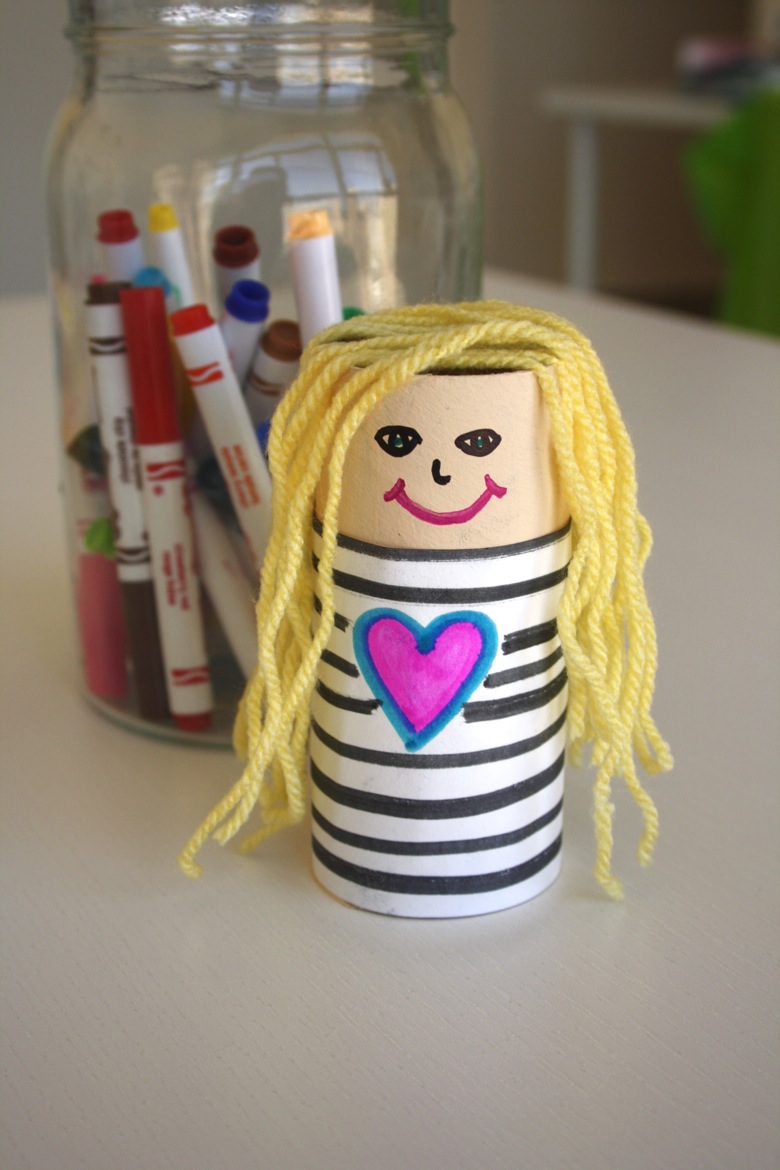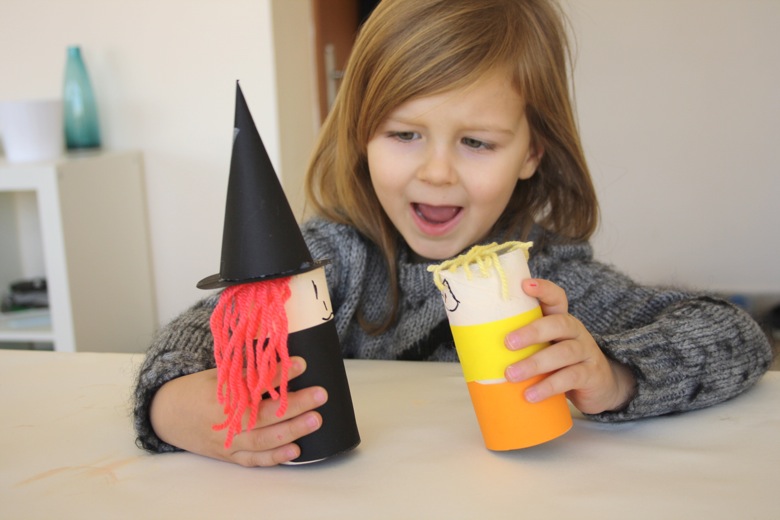 13. Easily Make a Toilet Paper Roll Rocket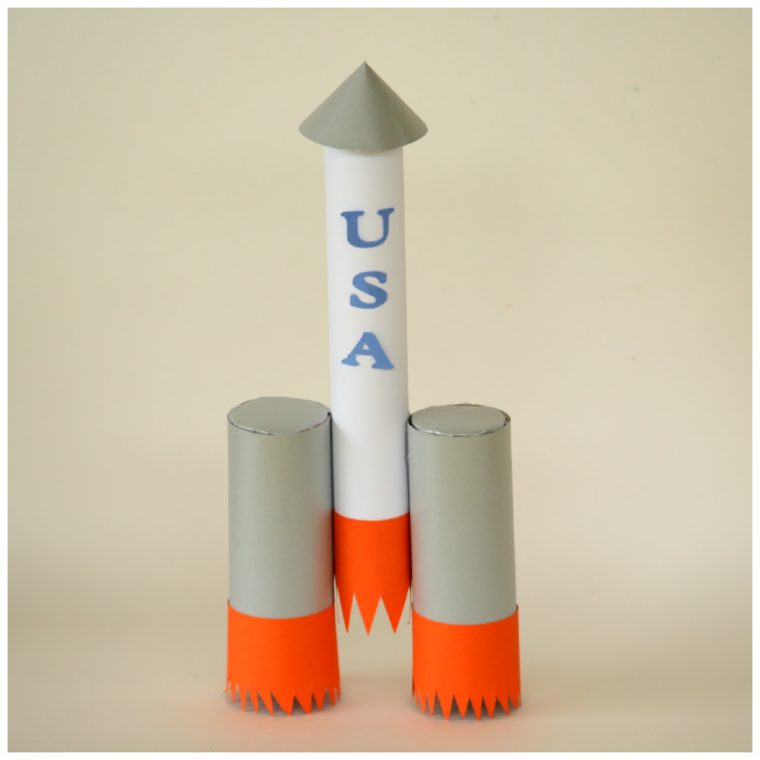 14. DIY Toilet roll Owl

15. How to make a christmas village with Paper tube rolls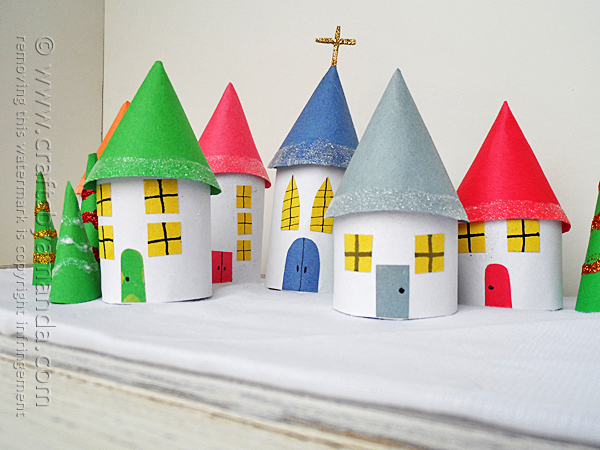 16. DIY pencil holder with toilet paper tube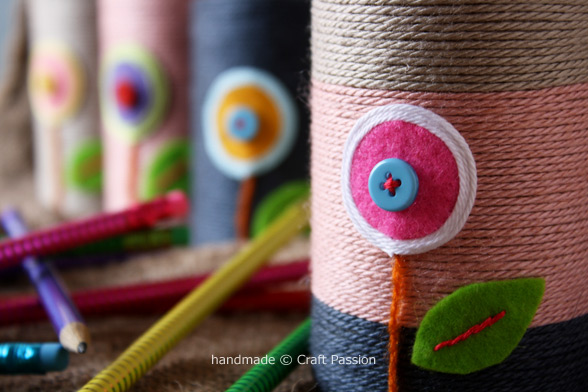 17. Ball Maze Game for Kids

18. Make Tiny Seedling Starter with Paper towel holder rolls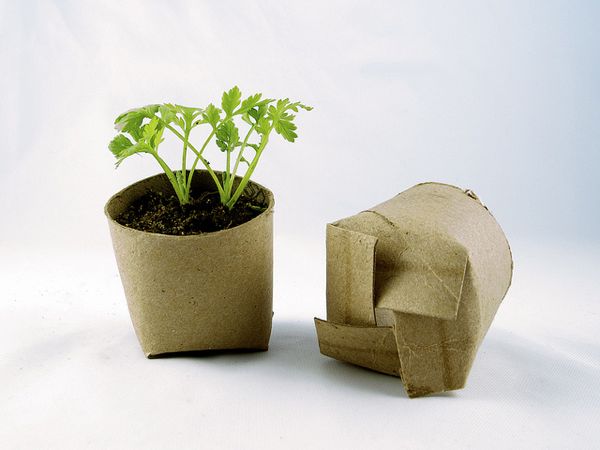 Love gardening, we have tons of cool recycled planters and diy planter boxes for your garden.
19. Paper Tube Roll Airplanes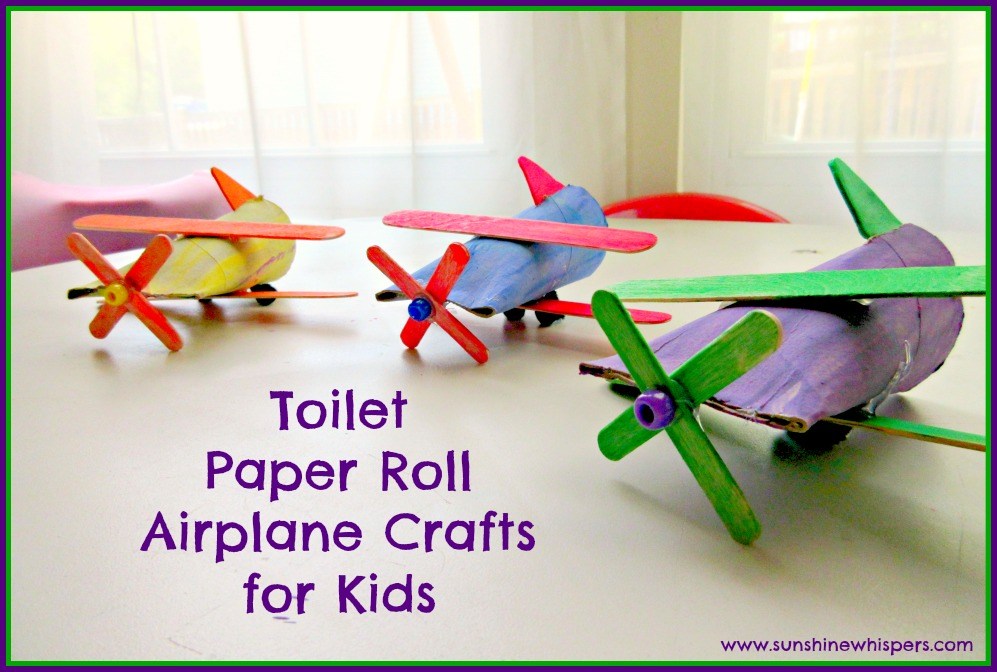 20. Paper Towel Holder Fish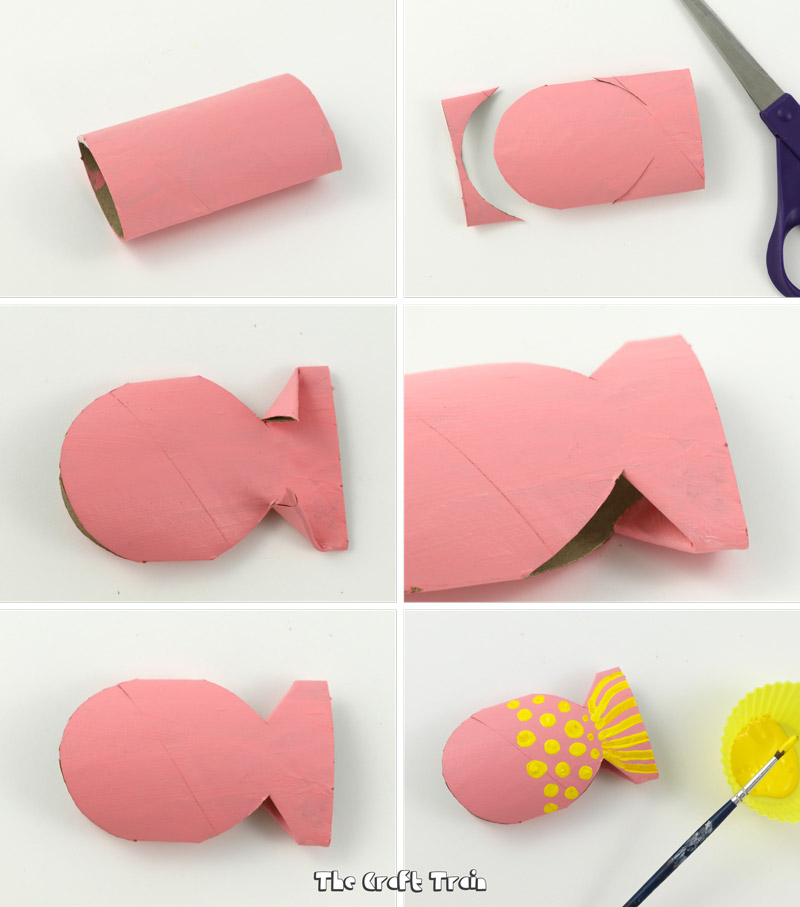 21. How to make rockets with toilet paper rolls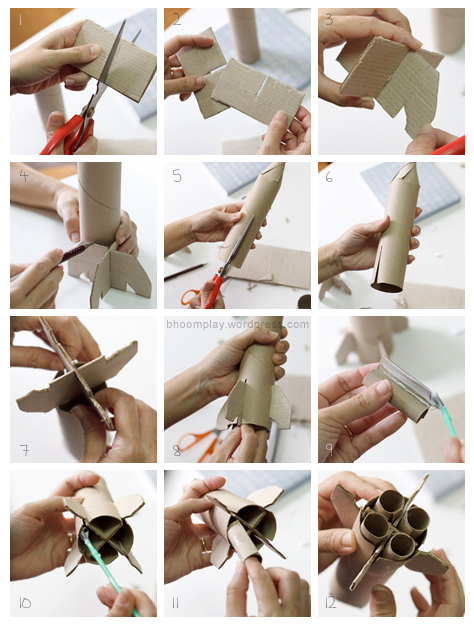 22. How to make owl out of toilet paper rolls


23. Cardboard Roll Flying Carp Fish Crafts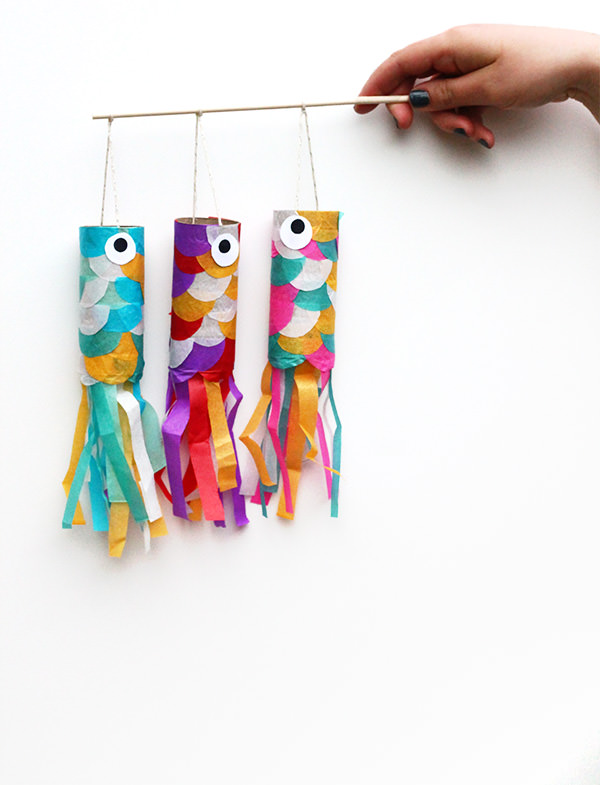 24. DIY Super Heroes Bowling Up-cycled From Toilet Paper Rolls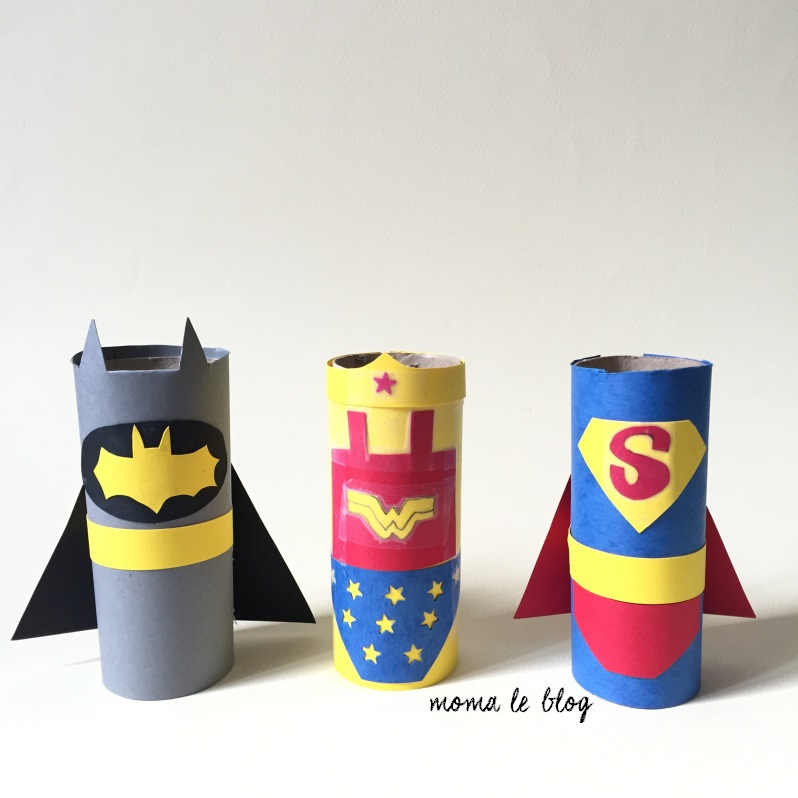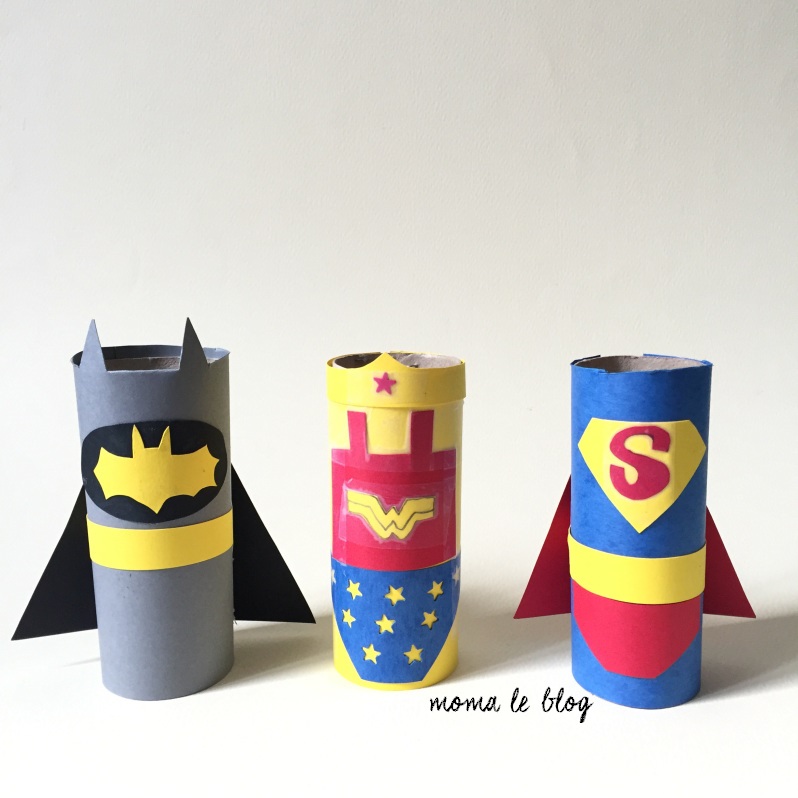 Give a try on these super hero birthday parties too.
25. Snow Bowling/ Tube Bowling with colors
colormadehappy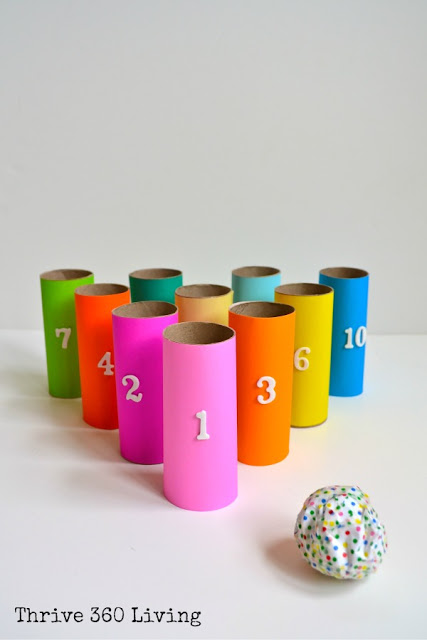 26. Germ monster made with empty tissue box and paper towel holder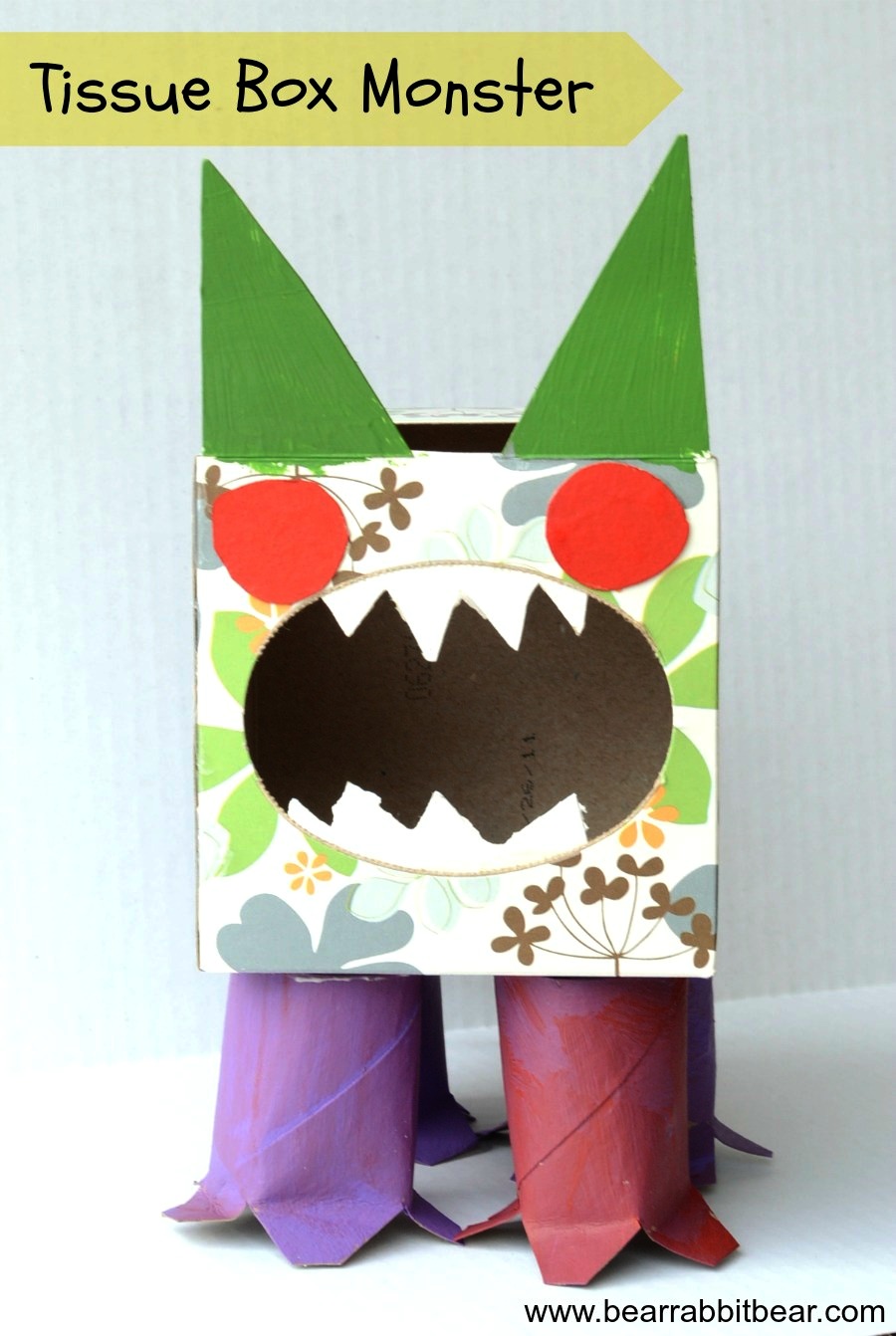 27. Toilet Paper Roll Race Tracks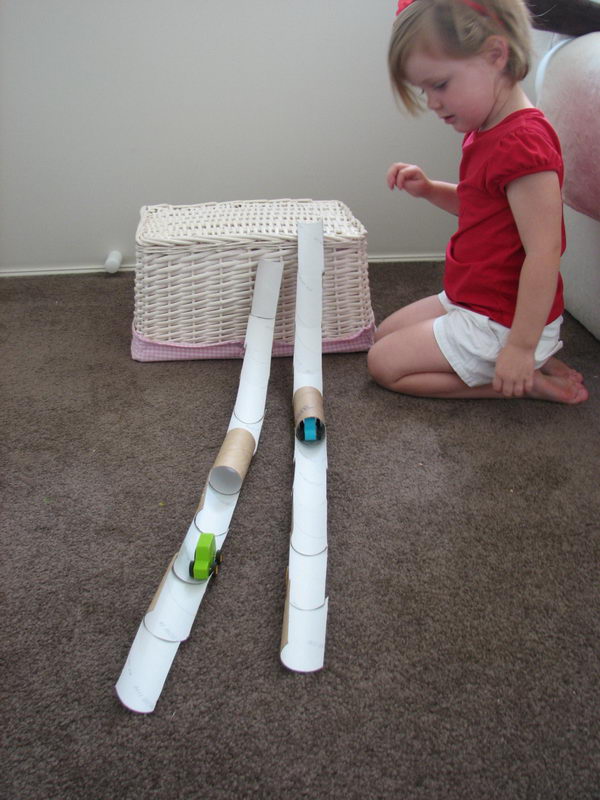 28. Paper Towel Roll Crafts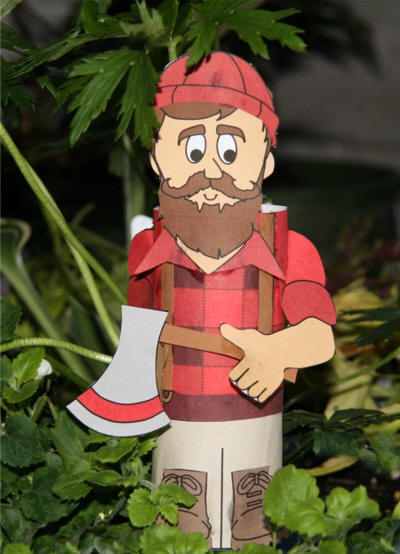 29. Paper Towel Rolls Rainbow Wind Catcher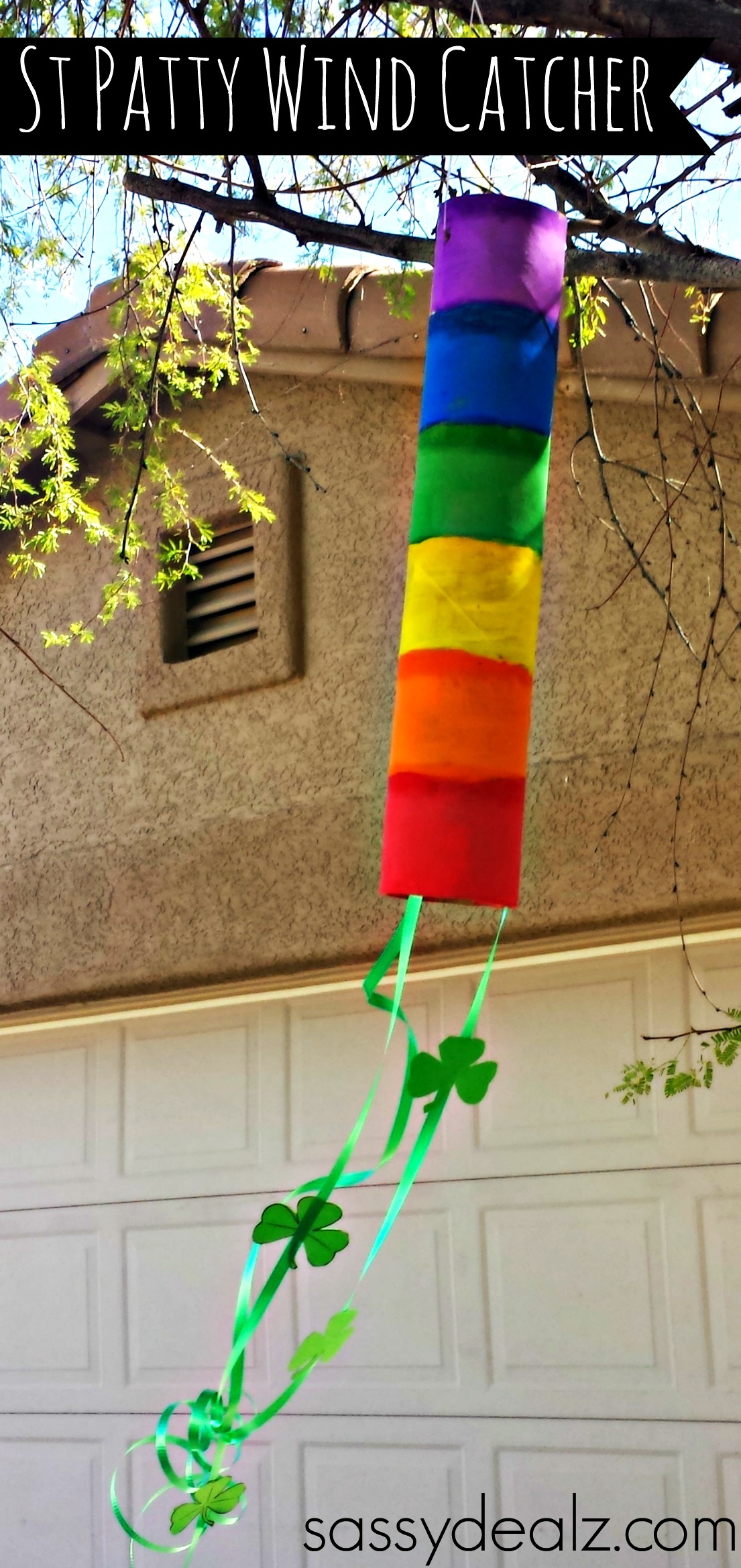 30. How to make Paper Towel Roll Ipod Speakers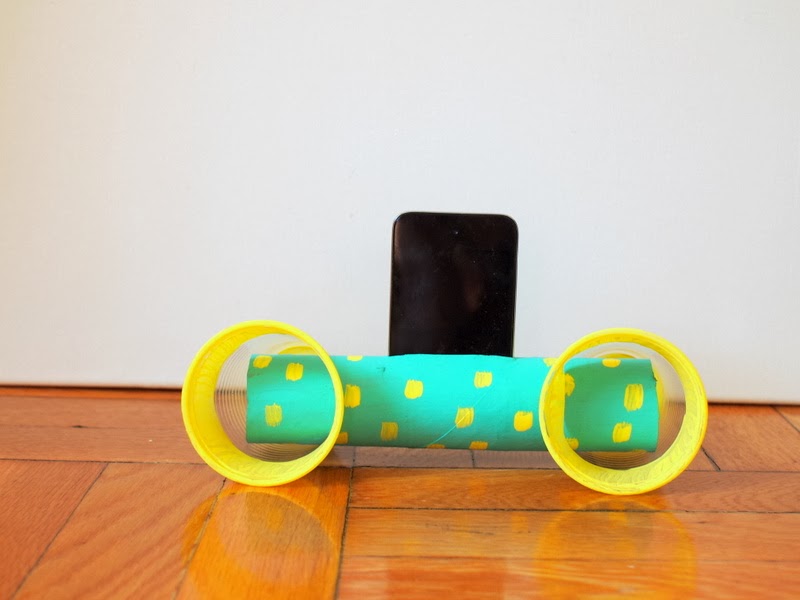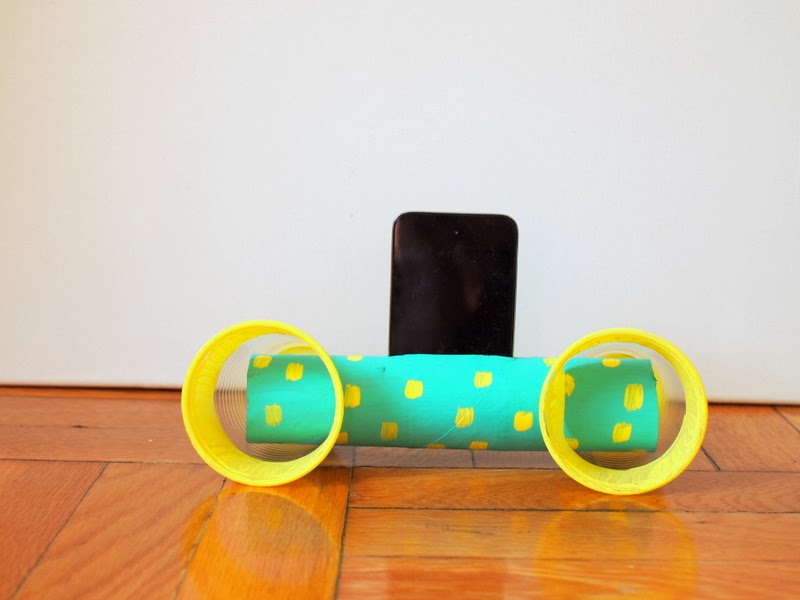 31. Mermaid and Hula Girl Toilet Roll Crafts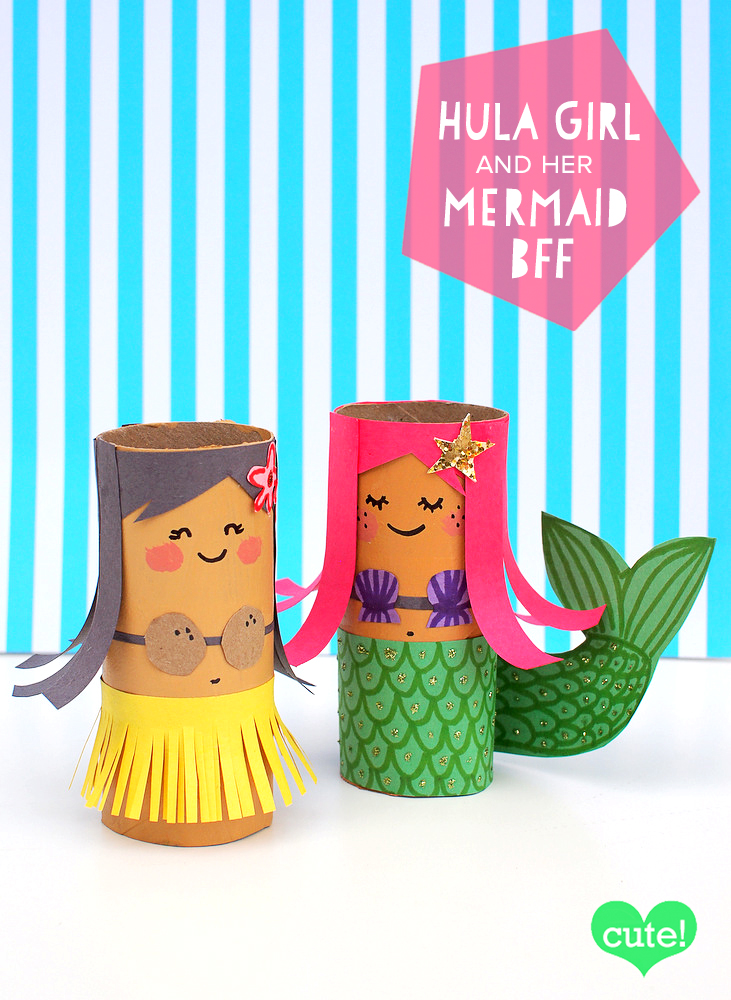 32. How to Make Windmill with Paper Tube Rolls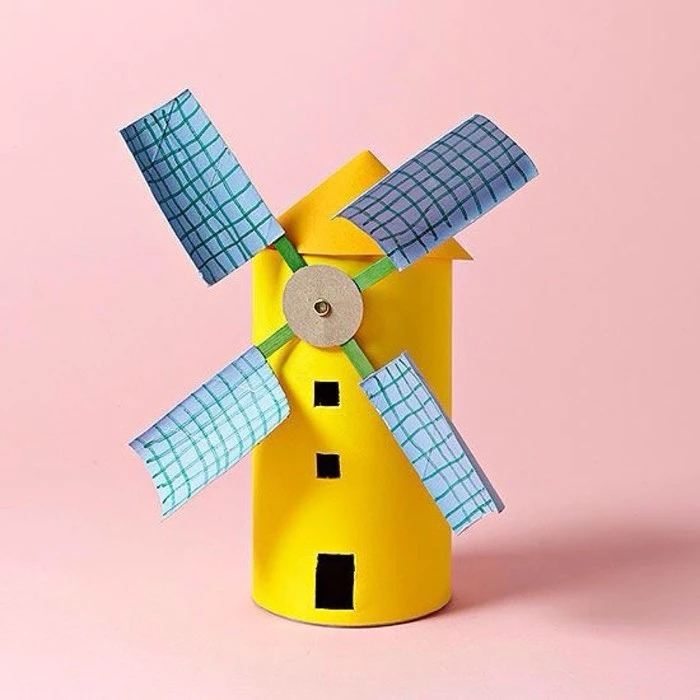 33. Desktop Organizers with Upcycled Toilet Paper Rolls
34. How to make Kazoo learning sounds
buggandbuddy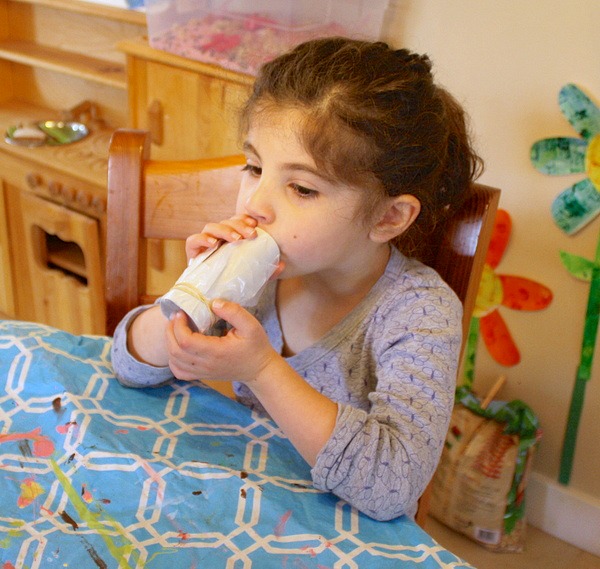 35. Building Castle with Toilet Paper Tube Rolls and Cardboard Shoe Box
diyinspired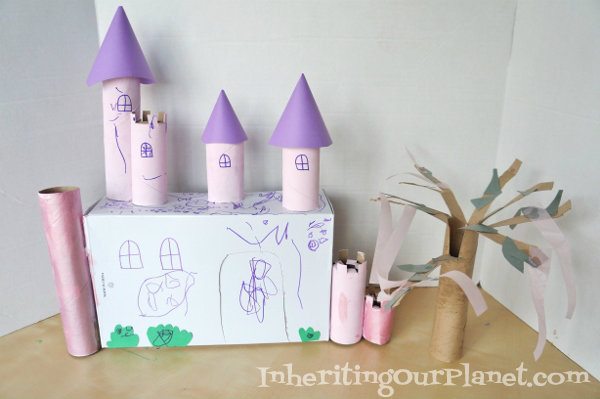 36. DIY Pillow case boxes – Toilet roll gift packs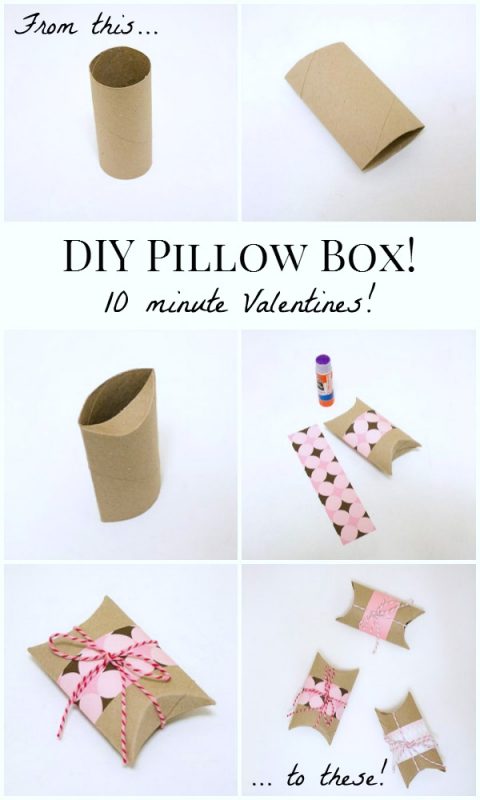 37. Paper Plate and Paper Tube Roll Butterfly Craft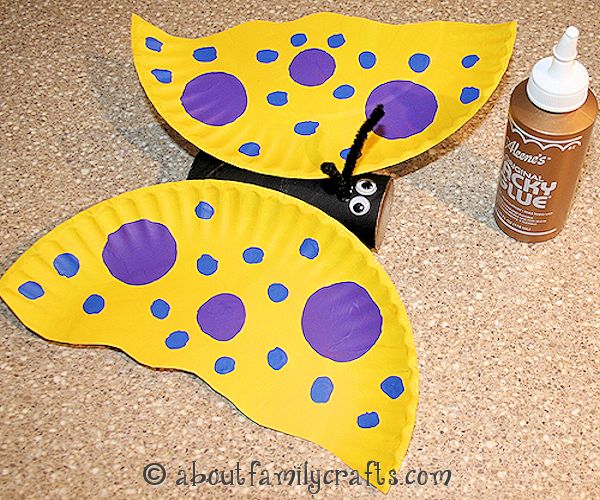 You can also give a glance on paper plate crafts.
38. Back to School Crochet Paper Tube Roll Pencil Box
petals top picots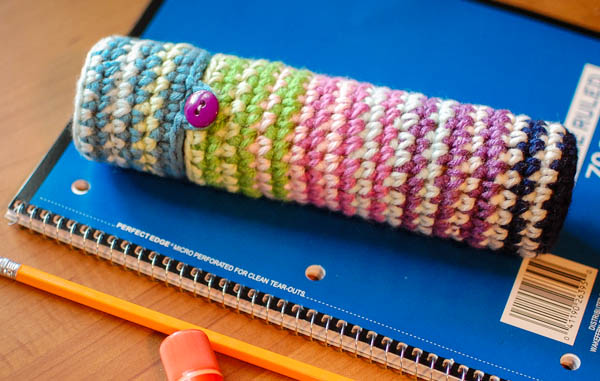 Also check for back to school crafts and school supplies. Do you love crochet, check these animal crochet crafts.
39. DIY Toilet Roll Turkey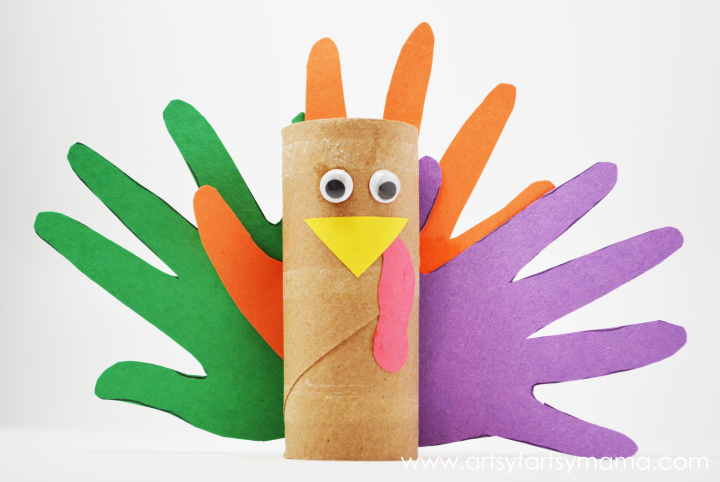 40. How to make monsters out of toilet rolls
Alisa bruke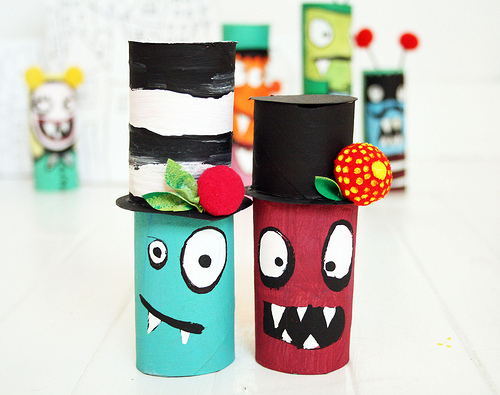 41. Making Bird feeder with toilet paper rolls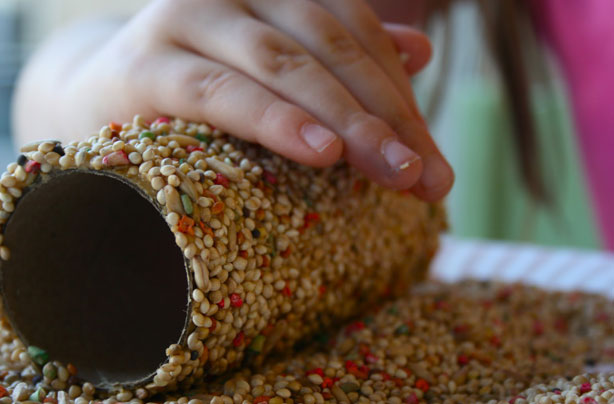 More Bird feeders – bird houses and bird crafts.
42. DIY Toilet Paper Roll Christmas Tree
Christmas celebration is incomplete without an adorned Christmas tree, and nowadays, it is becoming a trend making Christmas tree applying DIY process. Earlier, we use real or artificial leafs to craft a Christmas tree, but these days, people used to apply different types of objects to make a tree and using these super functional toilet paper rolls offer us probably the most inexpensive way to do so! let's check out the right procedure about how to make a Christmas tree using these toilet paper rolls-
Materials Needed:
To make this craft, you will need glue, paint spray, scissor, glitters, and of course lots and lots of toilet paper rolls.
Methods:
T first, cut out some equal pieces of toilet paper rolls as we have mentioned in our previous procedure.
When you have a plethora of similar sized toilet paper pieces, start sticking them together with the help of some glue.
Place the pieces in some layers or lines and make sure that you are reducing the number of pieces in every single line.
This way, you will get a similar replica of a tree from the outer glance.
Once you have assembled enough amounts of pieces and get a tree type sculpture in front of you, spray one thick coat of color on the tree.
Use green color here as you are making a tree and let the color coat soak properly before jumping to the next step.
Now, add a coat of glue on your dried tree and spread some glitters on it to get a perfect glance of Christmas tree to decorate.
Then, take a glossy star adornment and place it on the top of your faux tree and it's all ready to be a part of your Christmas embellishment.
Also try these DIY paper flower crafts and newspaper wall hangings.
43. Toilet Paper Roll Crafts
If you ask once about the functional crafts, which are made from toilet paper rolls then, the list is quite endless. These things not only fulfill the requirements of your daily lives but at the same time, appease your need in a costless way. Here we are showing you how you could craft numerous functional crafts like pen or paintbrush holders, jack holders, string roll holders, pin holder, bangle holder, napkin holders, centerpiece, etc. with just one or two strokes of glue and a few essential elements.
Materials Needed:
To make such things, you will need some pieces of toilet paper rolls, some coloring papers, glue, a scissor, sellotape, ribbon, pencil, a ruler, and some adorning components.
Methods:
Here you don't need twisting your toilet paper roll too much to make a craft and only require covering the roll a nice-looking paper cutting.
To make a pen or pencil or paintbrush holder, take a toilet paper roll, and cover it up with any colored paper cutting.
Once the roll is entirely covered with a vibrant colored piece of paper, decorate it with some other types of paper cuttings and give it a shape of any desirable character. As we are showing in the video, where two holders are adorned as two popular animated character of minions and superman.
To turn the toilet paper rolls into a jack holder, just write down the name of your jack like PC cable or camera USB cord, and insert the jack inside the roll.
To make a roll into a string-roll holder, cut the roll from the middle, draw some lines on one surface with the help of ruler and pencil. then, cut out the roll alongside the lines and give it a shape of a tiny hamper. After decorating the hamper with two chic handles and some other adornments, place the string rolls inside it.
To craft a bangle or wrist watch holder, take 3 pieces of toilet paper rolls; use one as the base, one as a pedestal and the last one as holding the stand of your holder. Cut out the first one and flatten up as a horizontal base; squeeze one side of the second roll, joint them together and set the assembled side on the flat base of a pedestal; then, set the last roll over the pedestal in a horizontal way and you bangle stand is all ready to use. Don't forget to cover each roll before starting the making process.
To make a pin holder, turn your toilet paper roll according to your desire, but insert a bundle or soft element like sponge or cotton inside the roll to put the pins securely.
This way, make thousands of functional toilet paper rolls crafts and utilize as per your needs.
Also give a try on homemade christmas paper ornaments and easy kids paper plate crafts.
44. DIY Toilet Paper Roll Animal crafts
Making funny and interesting animal crafts from these toilet paper rolls is another common endeavor, which is so easy so craft that, any kid can try his or her hand on this project! If you are looking for uncomplicated yet motivating DIY project for your children then, try out any of these animal crafting items and instigate the artistry in your kids. Let's check out crafting process of some of them-
Materials Needed:
Here also you need some glue, a scissor, some coloring papers, paints, paintbrushes, pen, markers, and lots of toilet paper rolls to make some catchy animal crafts. Some animals are prepared well with these toilet paper rolls like bees, owls, any type of bird, squirrel, etc. Here we are crafting some nice birds with these toilet paper rolls.
Methods:
To make a nice bird craft, take toilet paper roll first, close one open side of that roll by assembling two edges jointly.
Now, squeeze a little, set one edge on another, and set them with some glue.
When the glue is soaked up properly, paint your roll with some paints as a body of a bird.
In this gap, while the paint is drying out, make two big eyes and two birdie legs on a piece of paper with the marker.
Fill the legs with the desirable paints you need and then cut those pieces out of the sheet.
On some other coloring, the paper draws a mouth and two wings and cut them out too.
Now, fold the mouth piece from the middle to give it a perfect shape of a beak and set on the bird crafting.
Then, gradually attaché all the features one by one on your crafting and complete your toilet paper roll-made bird crafting.
You may also be interested in sock animal crafts and sock animal puppets.
45. DIY Toilet Paper Roll Phone Holder
Making a phone holder is another commonest attempt which we often try to utilize a toilet paper roll. You have already checked it out on one of our previous mentioned video, where you just need to cover the roll, set four pins at one side and cut out a thin square piece from another side. Set the roll on a stand with the help of those pins and use the cutting space as the holding place of your phone. Nevertheless, a few people may not like this type of simple craft to clutch their expensive smartphones and looking for some real attractive phone holder, which not only grab their phone but, also displays as a masterpiece of their room decoration. Here is a similar project for them-
Materials Needed:
To craft this thing, you will need, two toilet paper rolls, a scissor, hot glue gun, coloring foam sheet, a ruler, and glittery paper cuttings or a stone-set foam sheet.
Methods:
Firstly, cut one a thin cut inside one roll lengthwise and cut out the other roll into two pieces again lengthwise.
Now, take one piece of them and set it inside the slit of the roll that you have made earlier.
After setting the parts with hot glue gun, secure the wavy roll cut from both sides and add one more glue layer from the back Then, let it dry properly before going to the next step.
After that, take the felt sheet and cut out two circle pieces from it to close both sides of your roll.
Here we are using the pink colored felt sheet as it looks good with the glittering cover coat. You can choose your felt color as your taste and don't forget to take the proper template of the circle sides of a toilet paper roll prior to cut the circles.
We will recommend you to cut two square pieces of feeling, set them on both sides of your roll with hot glue and cut out the excess parts circle-wise.
However, once the felt pieces are dried out accurately, take the glittering felt piece and take a precise measurement of felt, which you will need to cover the entire phone holder.
Now, coat the crafting with that covering method from both sides, and secure the end loops inside the folded part with some additional glue so then, it would be arranged in a flawless way.
Once, all the parts are amalgamate properly and dry out entirely, place it in our room and enjoy the total eye-catcher phone holder for your smartphone.