DIY Lip Balm with Vaseline:
We generally use Vaseline or petroleum jelly throughout the entire year for our lips, elbows or foots, as this single product can cater nourishment, glow and softness to our skin cells at one receptacle! Thus, several new age cosmetic experts instruct to use cosmetics containing this beneficial element. Let's take a look on a functional lip balm with this favorable component-
Ingredients:
To make this type of lip balm, you need, 30 gm of petroleum jelly, ½ of powdered eye shadow, a small microwave container, a toothpick and an empty lip balm container.
Instructions:
At first, take the petroleum jelly into the bowl and place it in your microwave oven for 30 seconds over a low heat.
After that period, take out the bowl and stir the eyes shadow powder into the melted Vaseline.
Now, combine them well with a toothpick and pour into the empty lip balm container.
Let's cool until solidify and then preserve this highly effective in a cool place for regular use.
Want to taste more flavors check homemade bubble gum lip stick.
DIY Lip Balm with Honey:

Honey is a natural element to take care of our lip, skin, and hair; thus, we always prefer things that enrich with the goodness of raw honey! Now, we are going to instruct you that how simple and easy to make DIY lip balm with this beneficial component! Let's check this out-
Ingredients:
You need 3 tbsp of grated beeswax, 5 tbsp of carrier oil, ½ of vitamin E, 1 tbsp of raw honey, a double boiler pot, a toothpick and an empty lip balm container along with a few drops of non-toxic food coloring.
How to:

At first, melt the beeswax along with the carrier oil in the top of the double boiler pot.
Then, remove from heat and add honey and vitamin E to that mixture.
Combine well with the toothpick and pour the food coloring into that mixture.
Finally, pour the whole mixture in your empty lip balm holder and keep a freezing place until it gets harden completely.
Love more honey based beauty care products try homemade honey face mask.
DIY Moisturizing Lip Balm:
Lip balm usually maintains a soft and glowing flaunt to the lips, when we regularly use them after a proper care of our lips. But, sometimes we can't manage to provide the sufficient care and thus, our lips suffer from the unfortunate cracks and dryness. In such crisis, a moisturizing lip balm can help us healing those damages perfectly. To make that kind of healing lip balm with adequate moisturizing content check out the procedure below-
Ingredients:
Take 2-3 tbsp of beeswax, 1 tbsp of organic coconut oil, ½ tbsp of raw honey, 1 or 2 vitamin E tablets and a few drops of essential oil, along with a bowl, a spoon, and an empty lip balm pot.
How to make:

At the initial stage, melt down the beeswax along with coconut oil by pouring it into the bowl and placing the bowl in the middle of a pot with boiling water.
Now, take out the bowl and add the vitamin E tablet into that hot mix so then, it could dissolve easily.
Then, add a few drops of essential oil and combine them evenly with the spoon.
Now, all you have to do is that pour the mixture into the empty container and let it cool until hardening
Make sure that you don't use any artificial colors or tints for such lip balms when you are making them for healing purpose!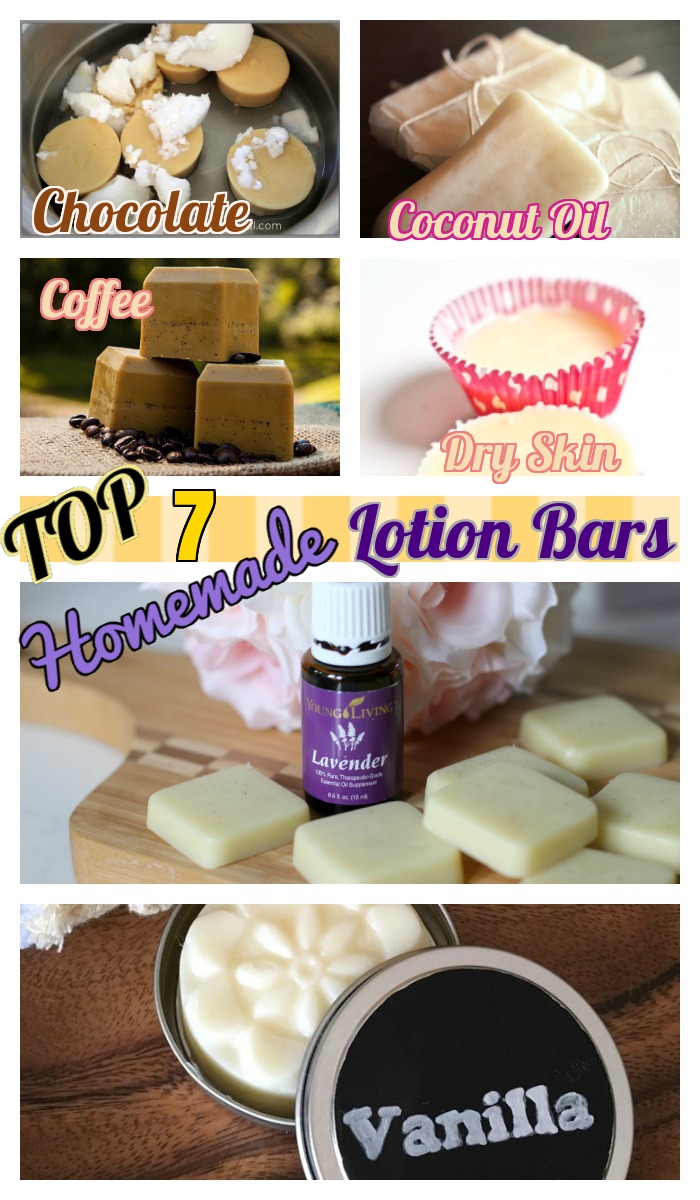 In need of more moisture check for skin moisturizing diy lotion bars.