Shopkins Ideas: Shopkins Party Ideas and Printable Coloring pages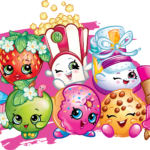 Shopkins is a plaything or toy manufactured based on the grocery toys, where every single plastic figure has facial features like human along with a unique name! These toys have also generated a line of books and trading cards because of their immense popularity. Each character from this theme has an unusual and super cute name like cheeky chocolate, Apple Blossom, kooky cookie, etc.

The specialty of these personalities is that they all have a tiny figure along with sharp features, which make them more adorable by the look! Because of the super cuteness of these characters, several kids literally feel affectionate towards this Shopkins, thus, it wouldn't be a bad idea to apply this characters as a party theme on some special occasions of your kids, right? So let's check out some useful ideas over this party theme below-
Shopkins Characters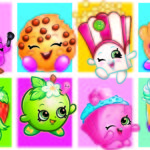 Let's apply this theme from the beginning of your party and for that, you must make a decorated entrance first which will emphasize with a nice quote related to the theme such as, 'welcome to the Shopkins world' or 'Shopkins experience begin here', etc.
To get more apparent ideas on this Shopkins theme, validate the Shopkins coloring pages from the official website of Shopkins creators.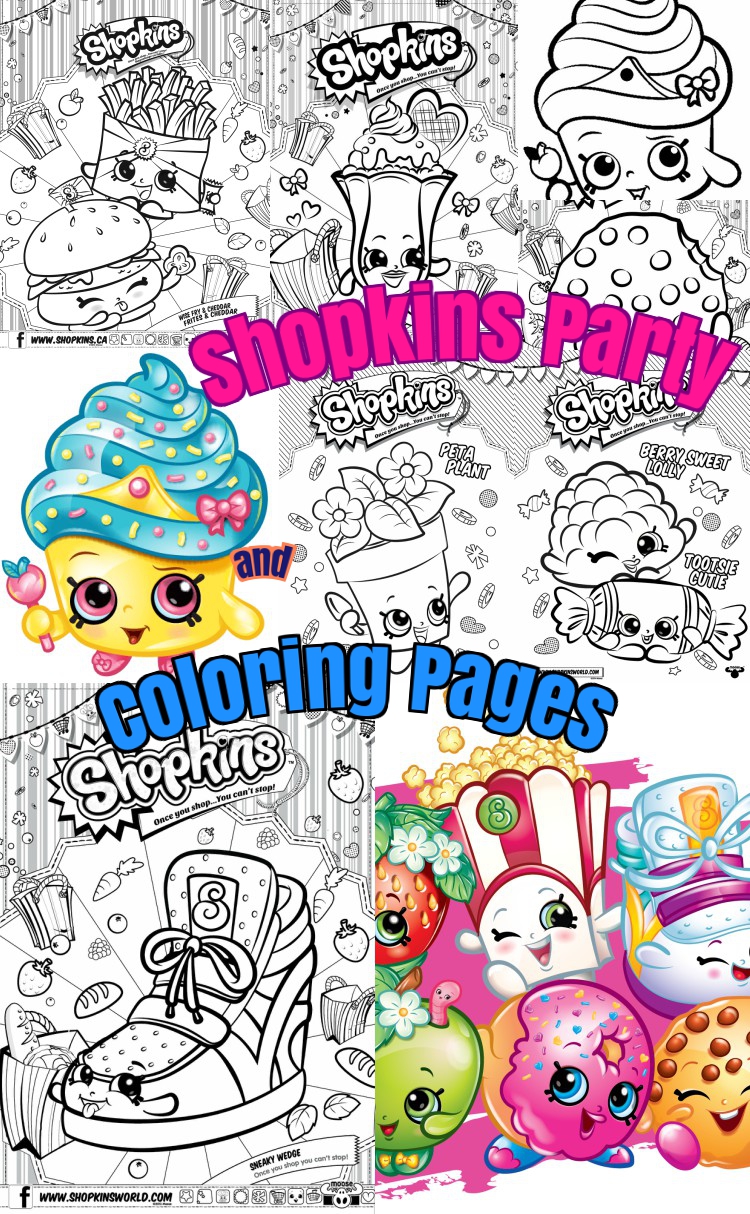 Shopkins Party and Craft ideas