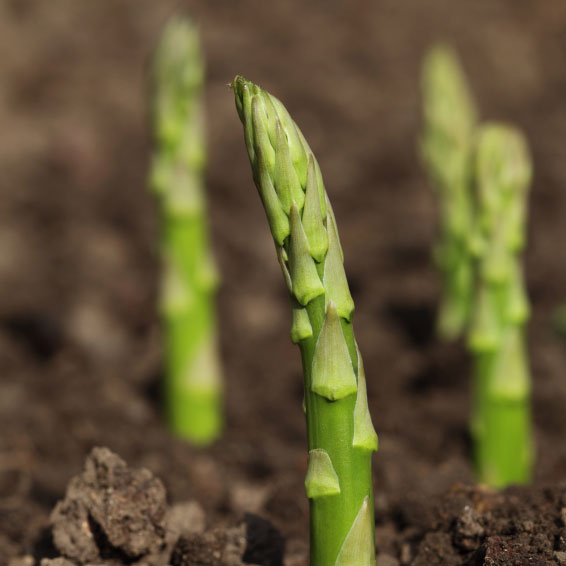 Asparagus is an edible plant which regarded as a vegetable, when in young shoots. This plant has leaf-like stems, scale-like leaves and smells like a flower, which is also known as sparrowgrass or sparagus names. This tender nourishing stakes generally grow in the season of winter in a high care atmosphere, but, despite the extreme delicacy, several gardeners love to grow them in their garden. This plant is hugely appreciated because of its super consistency, as once you plant this asparagus, you will get your requiring condition for the future 15 to 25 years on every spring!
We have instructed you how to grow tomatoes or cilantro leaves in the small garden container. Today, we are going to initiate you how to plant and cultivate this delicate nutritious plant in a garden circumstance. Check out the procedure below-
How to Grow Asparagus from Seeds?
When you are trying to grow this plant from seed you need to be patient for the germination or sprouting.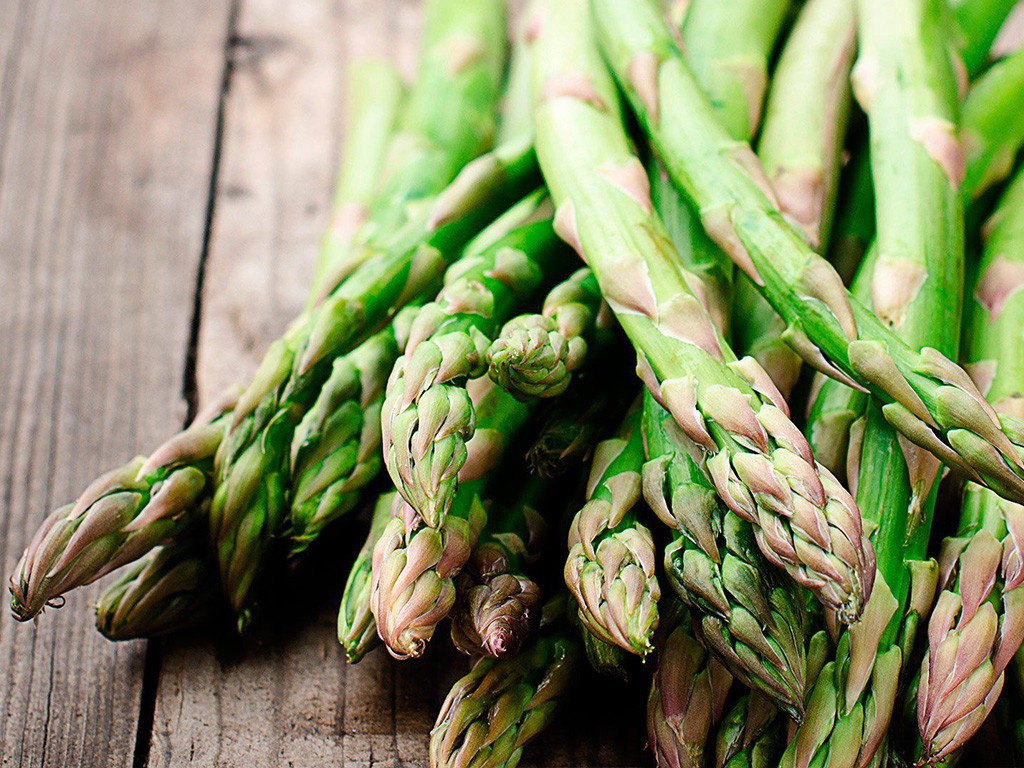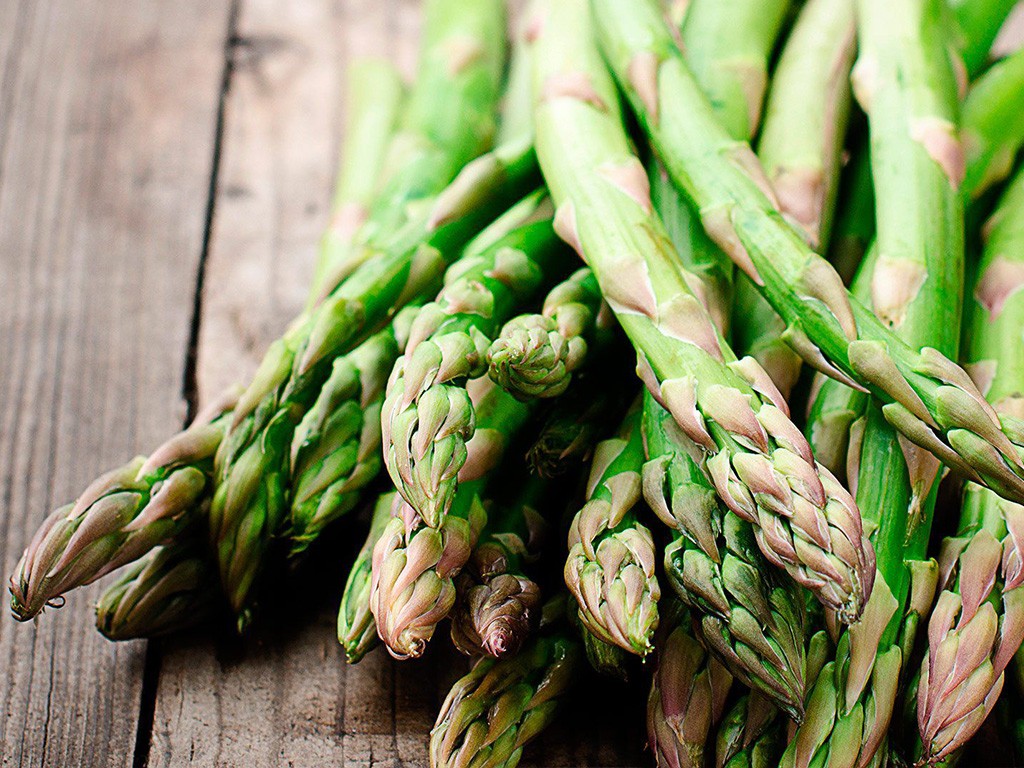 At first, decide the place where you need to establish your plant, like in a garden container or a raised bed or any exact corner of your garden.
Though asparagus grows in the late winter or early spring season yet, it grows best in the under the full sun. So, choose a sunny place to plant the seed.
Fill the container with some well-drained potting soil or set the soil at the place of your garden, where you have decided to put those seeds of asparagus.
When the soil and place are all set, bring your seeds and place them in the soil with a depth of 2 to 3 inches. You can buy these seeds from any garden stores. But, remember that these seeds are available in both sex, male and female, so choose your seeds as per your need, depending on their quality.
Whatever kind of seed you are buying; just make sure that you are bringing them before 1 or 2 days of your planting.
Once you place the seeds under the soil, wait for a whole 1 year to see the germination.
You may be interested in growing tomatoes too.
How to Grow This Plant from Crown?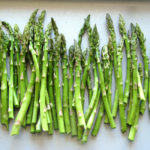 If you've decided to grow your plants from asparagus crown, then, you can save the starting 1 year and begin from the second stage.
Crown is that condition your plant if already 1 year old, so, among the complete 3 years or beginning, you can finish the primary stage with 2-year
When you are buying crowns from the market, try to buy those pieces which are fresh in condition. Usually, grayish-brown colored crowns are the healthiest one among the rest.
Here also remember that crowns can't work great while preserved for a long while, hence, always bring the crowns before 1 day of your planting.
Then, soak the crowns in a bucket of warm water or compost tea for 1 to 15 minutes before planting.
Now, put the crowns in the trenches, spacing them with 35 to 45 cm separations, cover the roots and crowns with soil by a thick soil covering and finally water them to grow properly.
Make sure that you have removed all the weeds and grasses from the planting place of the asparagus plant, as this plant grow best in clear surface and well drainage place.
Need some ideas on growing herbs check how to grow cilantro.
What is the Proper Procedure to Cultivate Them?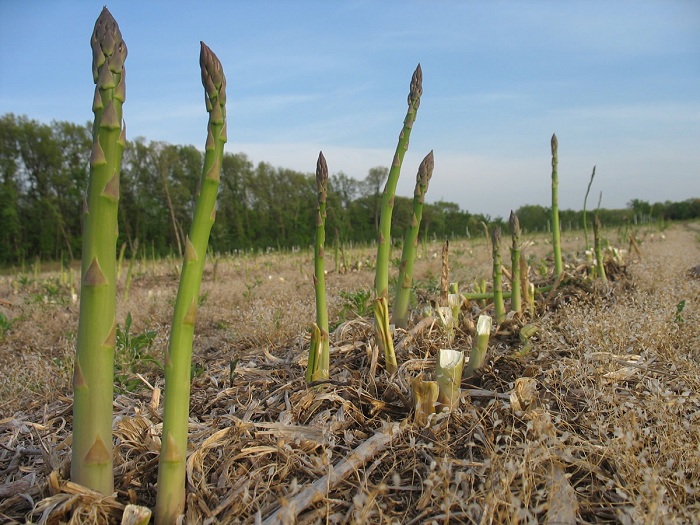 Once you situate your plants, now it's time to take care of those plants such a professional gardener and for that, we need to fertilize the, supply enough water and sunlight them in an adequate way.
When crowns get bigger, spread more soil over crowns, until they reach the ground level from the raised bed or garden container.
After that, mulch the plants with 4 to 8 inches mulches around the plants, which will help to grow in a weed free formation.
Keep watering your plants on a regular basis, but make sure that the root wouldn't be a wet for all the time, as that won't be good for the growth of your plants. That's why we specifically refer to use well-drained soil for the planting.
Fertilize the plants with good compost, and liquid fertilizer to provide the best care and nutrition for the proper growth.
Care is not all about for a proper cultivation, as protecting our crops is one imperative part of any kind of growing procedure. Hence, protect the stems and leaves from the asparagus beetles with some proper pests killer sprays, just be certain that your spray doesn't harm your corps from any aspect!
How about growing potatoes in containers need ideas check this.
How to Harvest Asparagus?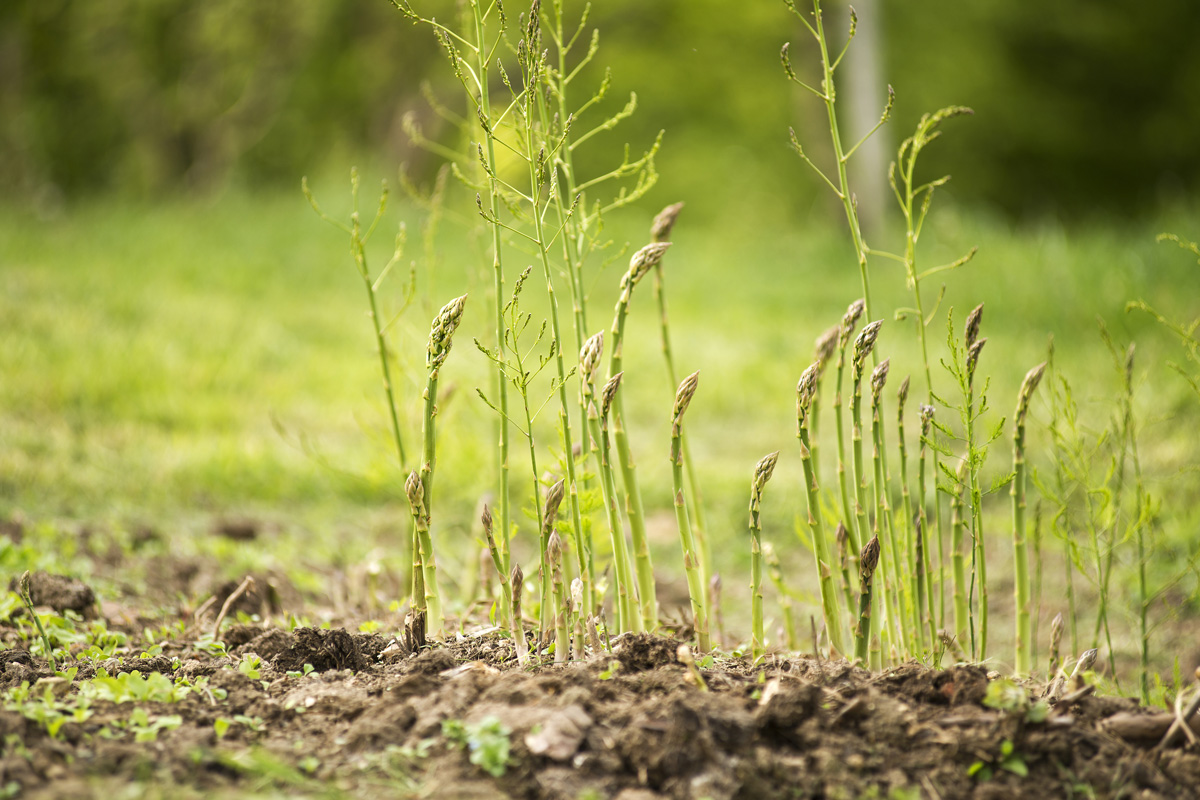 Asparagus spears need complete 3 to 2 seasons to reach the harvesting form, depending on your starting point; as it will take 3 years if you begin the cultivation from seeds and 2 years, if you will start from the crowns!
Starts your harvesting when the tips start to loosen and stakes look a ripen
After taking care of your asparagus plant, they will reach an adequate length of 6 to 6.5 inches. Then, you can harvest your asparagus spears from the main stems.
If you want to extend the harvesting period, limit the first plucking to 2 to 3 weeks, after every few days. Then, extend the harvesting time to 4-5 weeks in a year and leave the rest part to grow again for the next year.
Interested in herb garden ideas and balcony garden ideas check these.
Tips on Growing this Tender Plant:
As per every single cropping procedure, this asparagus planting also has some specific tips or tricks, which make the growth process easier than ever!
Asparagus plants don't grow under the shady or cloudy circumstance, neither place these plants under any shade nor a gloominess place of any other plants.
The root system of this plant need a wider space to clutch nutrition from the soil, thus, raised beds are the best place to grow this asparagus plants, rather than any other planting places.
Asparagus doesn't grow well if they need to fight to the weeds or grasses, so, always try to keep the field neat and clean where you put your asparagus plants or mulch them.
Last but not the least tip is that thought, these plants require 3 full seasons, yet they need to be protected from the frozen atmosphere of winters; it will be better if you can cover your plants with straws, during the winter season!