These mason jars have super usability to hold things or objects inside it, and nowadays, we often use these jars to clutch some gift items as well! We provide presents to our near and dear ones during the blissful celebration of Christmas. Gift boxes also have to be special as gifts if you give them on such propitious occasion. What would be more delightful than some easy ideas that will show how you can make a few wonderful gift holders in a complete costless manner with these mason jars! Let's check this out-
Materials You Need:
To make such thing, you will require an empty mason jar, jar's lid; ribbon, glue, a piece of paper, and a marker along with those elements which you need to gift someone.
How to Make:
At first, decide which kind of thing you want to gift to your dear person and stuff those things inside the jars.
Now, use your sheet of paper and write down type of your gift on that sheet using a desiring marker.
Stick that tag on the outer surface of your jar and let it dry before gifting to that person.
Now, go the embellishment of your jar and do so, bring the lid of your jar along with some other decorative objects.
Here we are adorning the lids with ribbon bows. To craft those bows or flower, simply take a ribbon piece with a normal thickness along with and extended length and fold it in a flower shape.
Use glue or stapler to stick the petals with each other and keep making petals until you cover the whole lid with this adornment!
Let it dry properly and simply set the lid tightly before gifting this to someone.
Similar Mason Jar Gift Ideas
MM Cookie Mix in Jar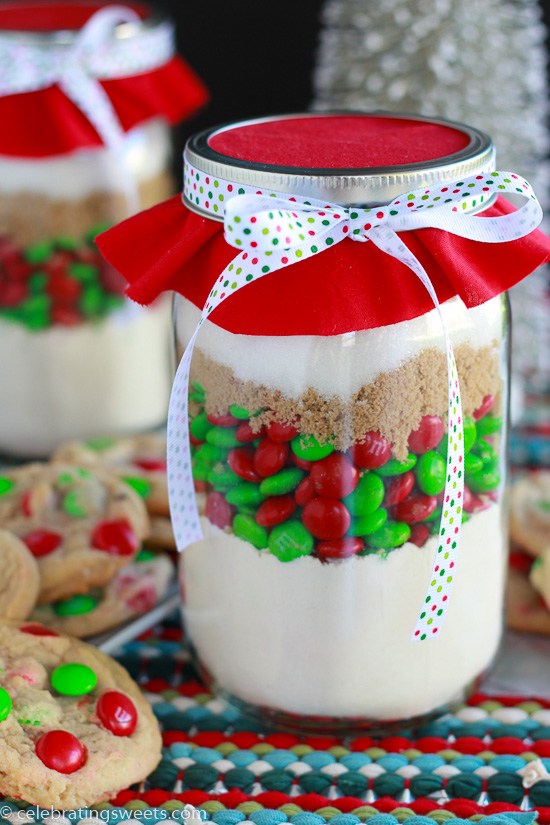 Caramel Apple in a Jar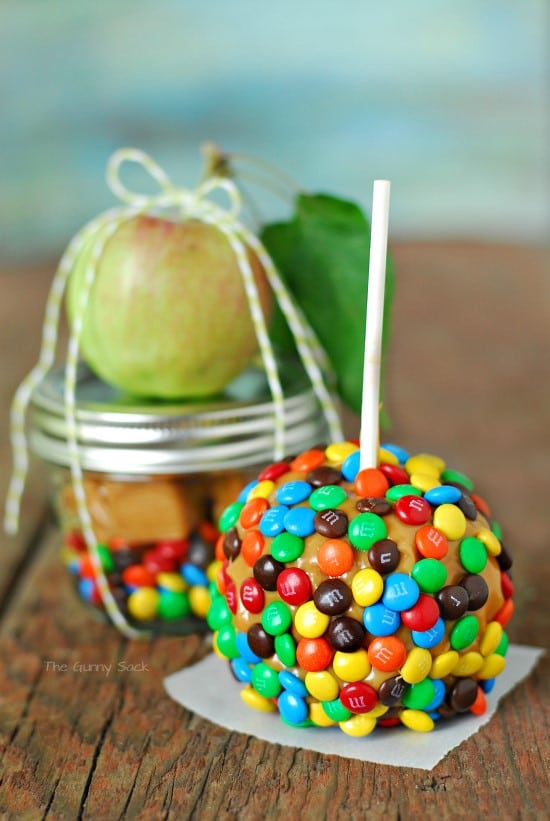 Brownie Mix Food Gifts in Jar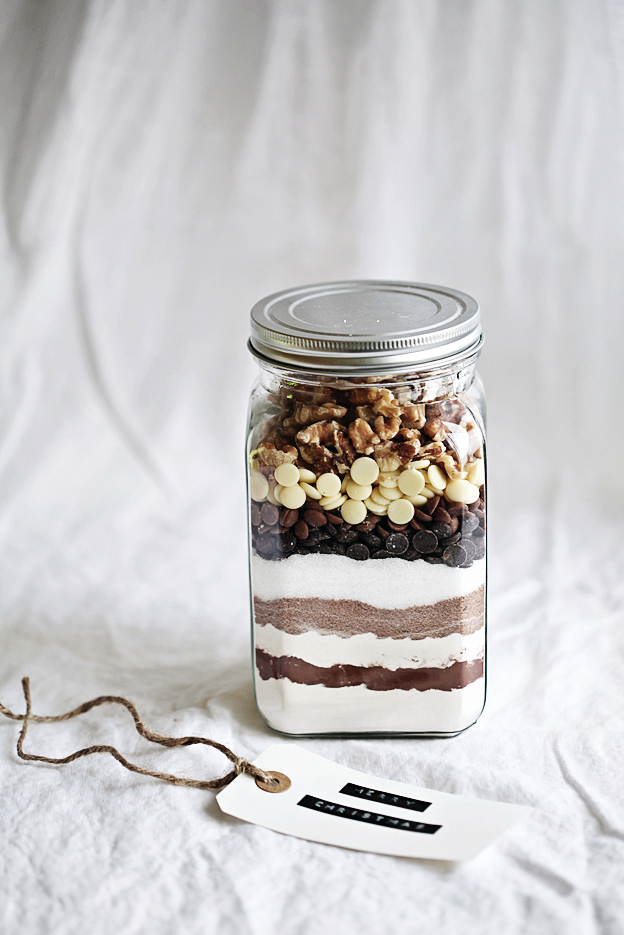 Cupcake in a jar

Homemade Apple Butter in a Jar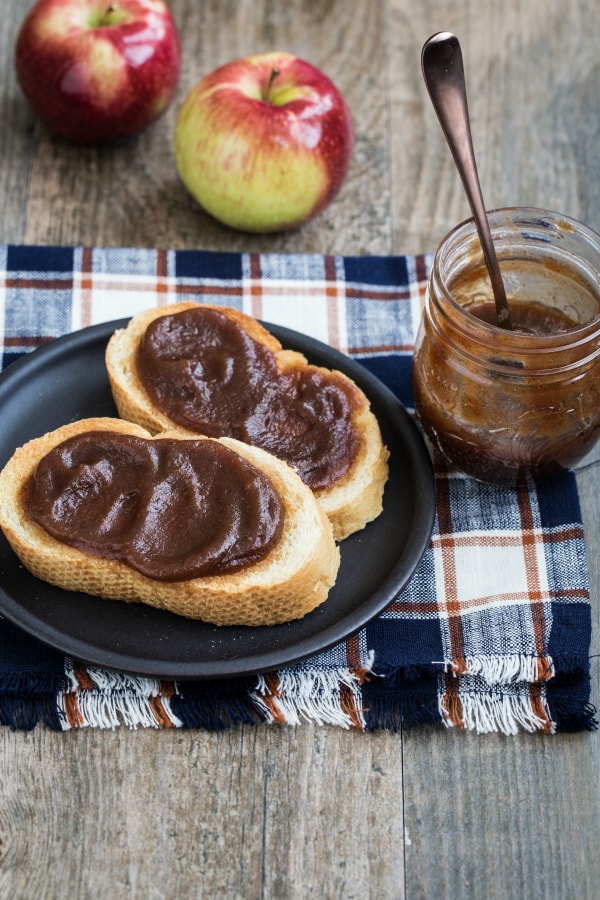 Ice Skating Date in a Mason Jar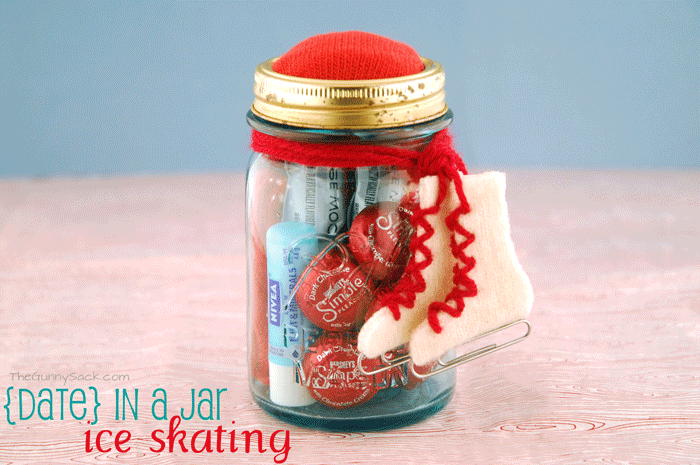 Homemade Orange Sugar Scrub Gift in a Jar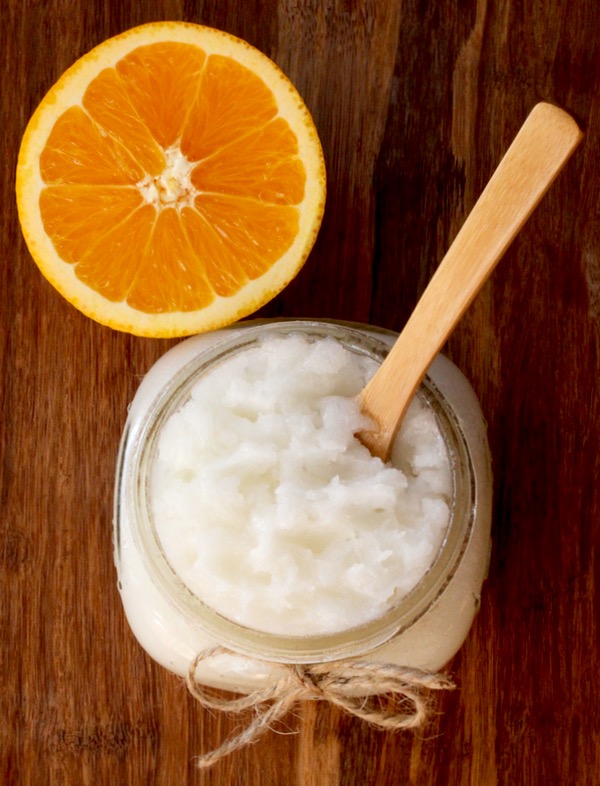 Marshmallows in a Jar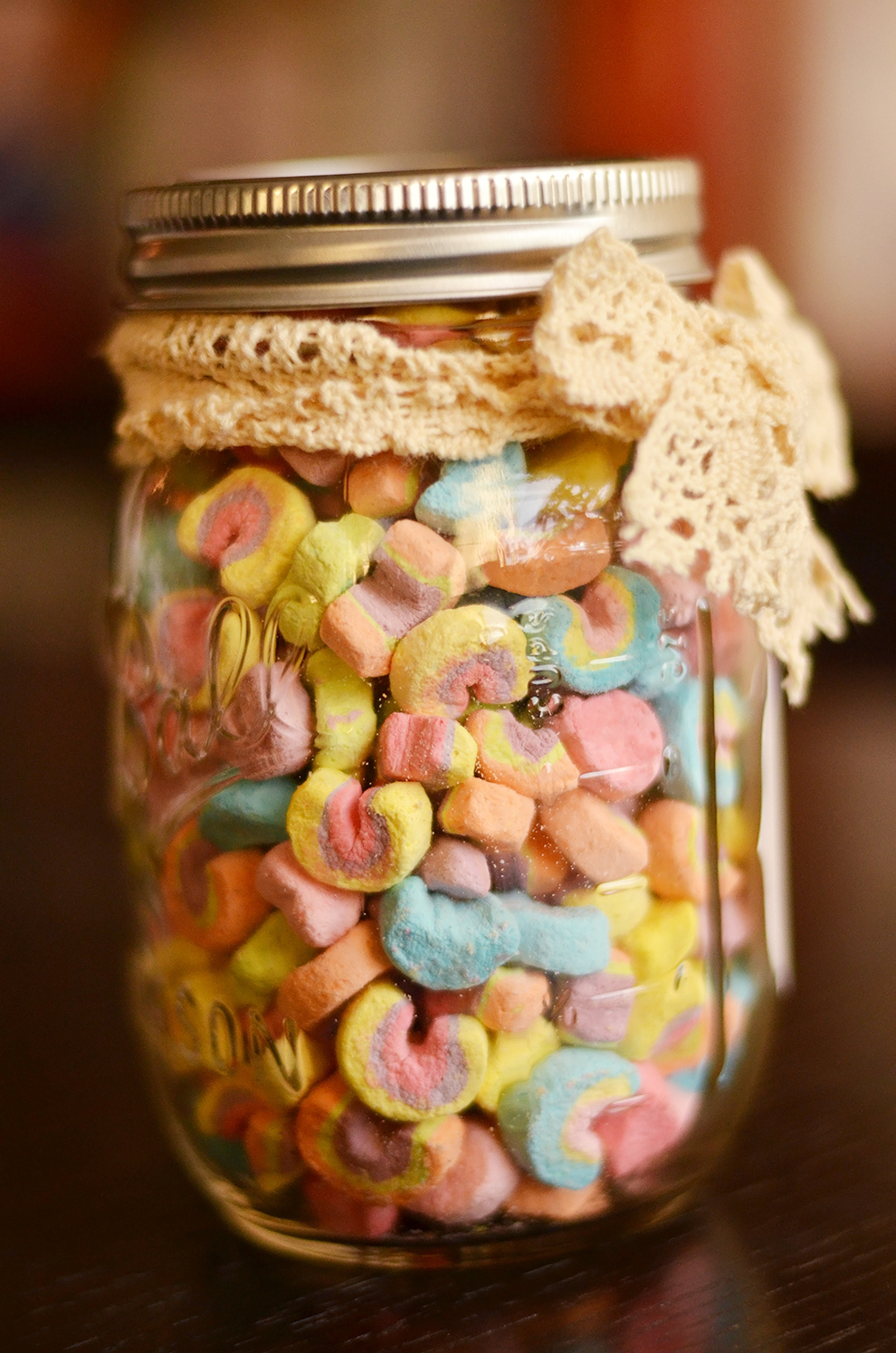 DIY Bath Fizzes in Jar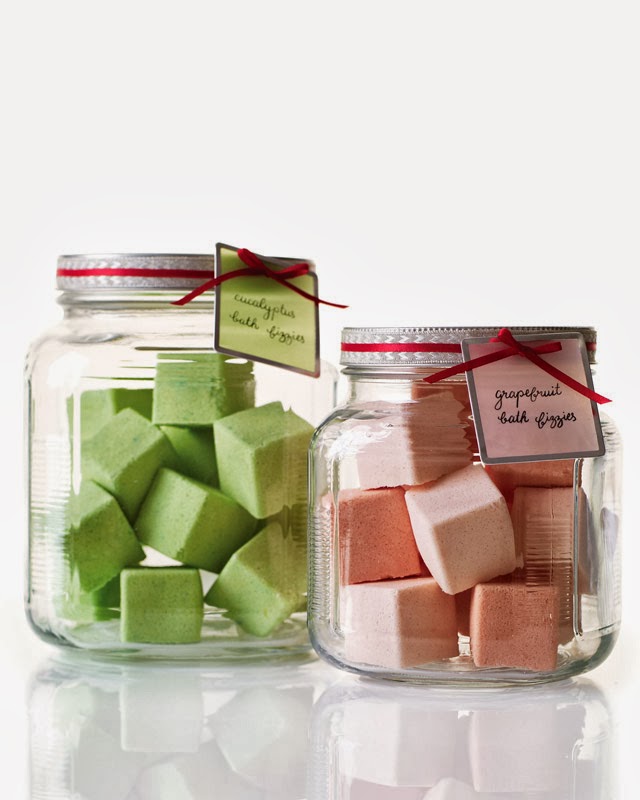 Summer in a Jar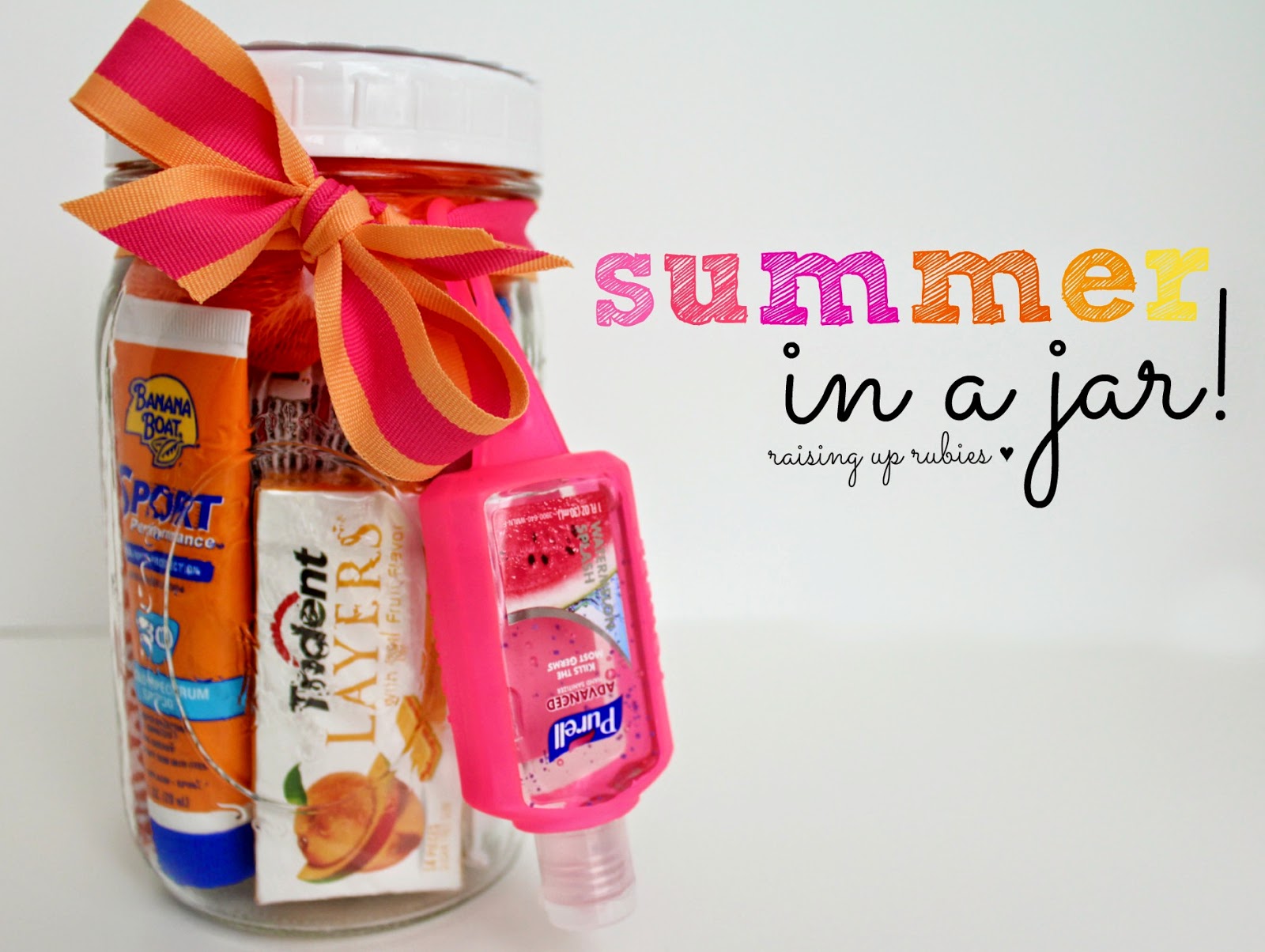 Mulled Wine Kit in a Jar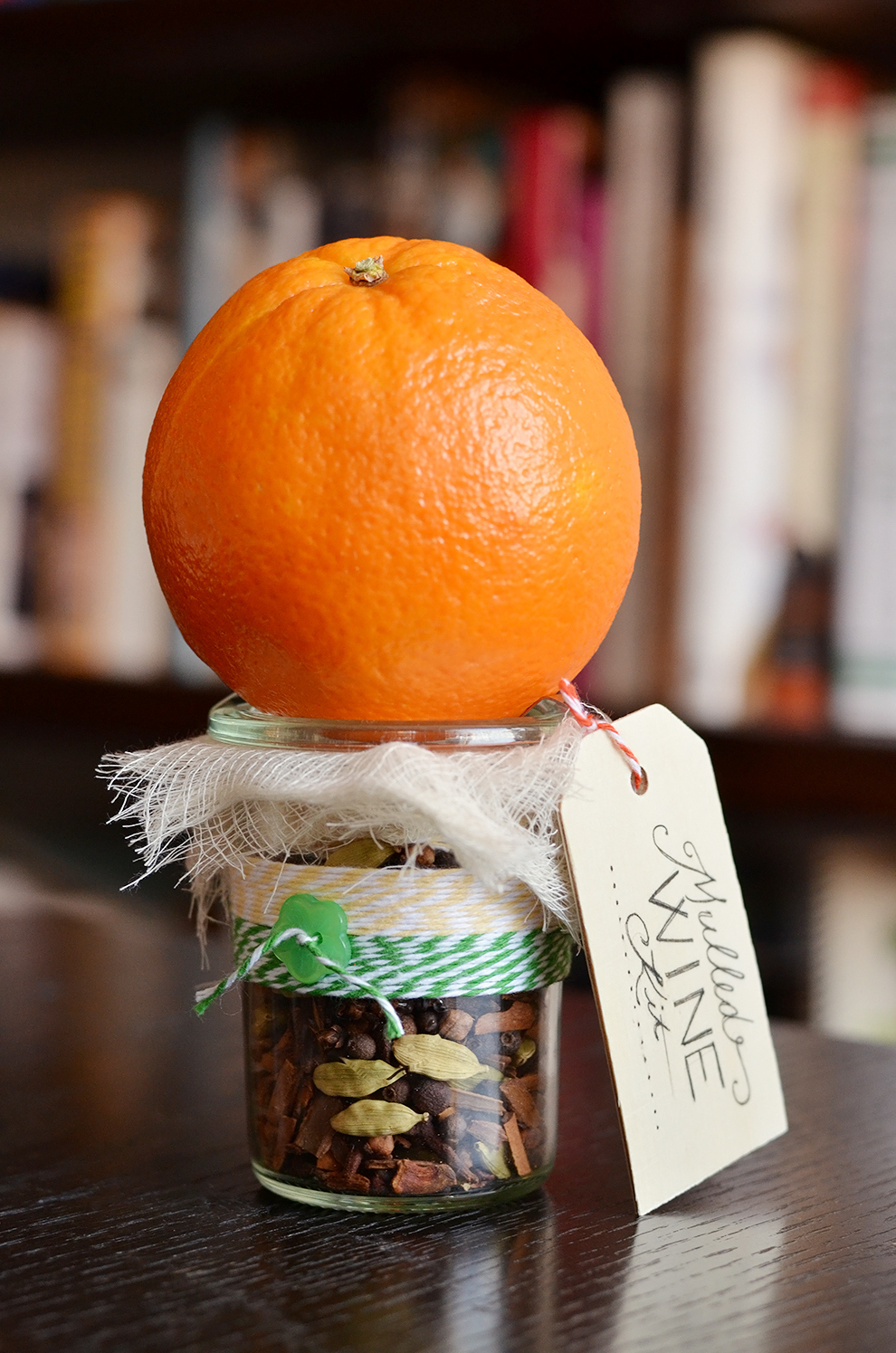 Homemade Protein Seeds Granola in a Jar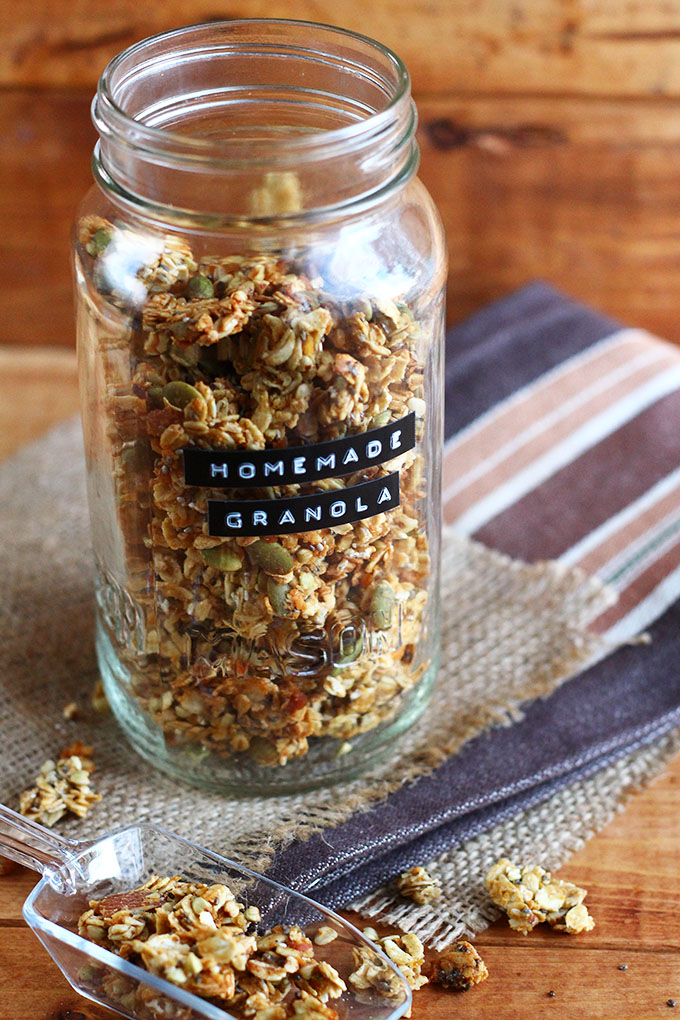 Honey Orange Butter in a Jar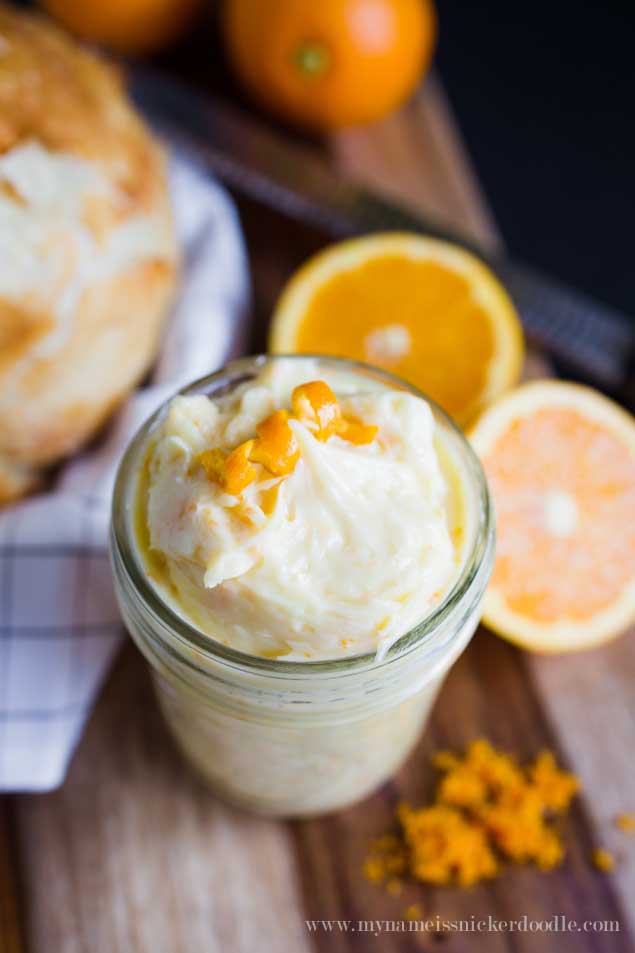 Honey Almond Cake in a Jar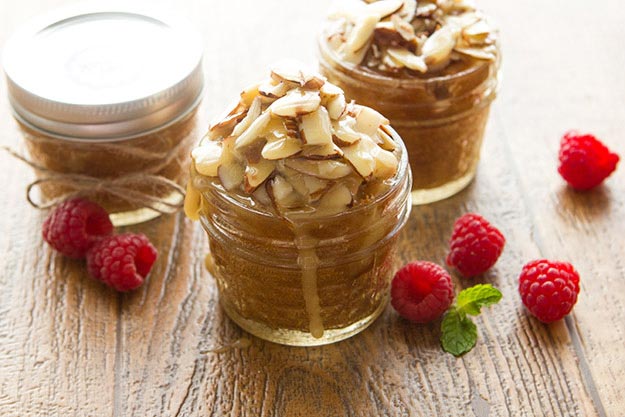 Peanuts Caramel Popcorn in a Jar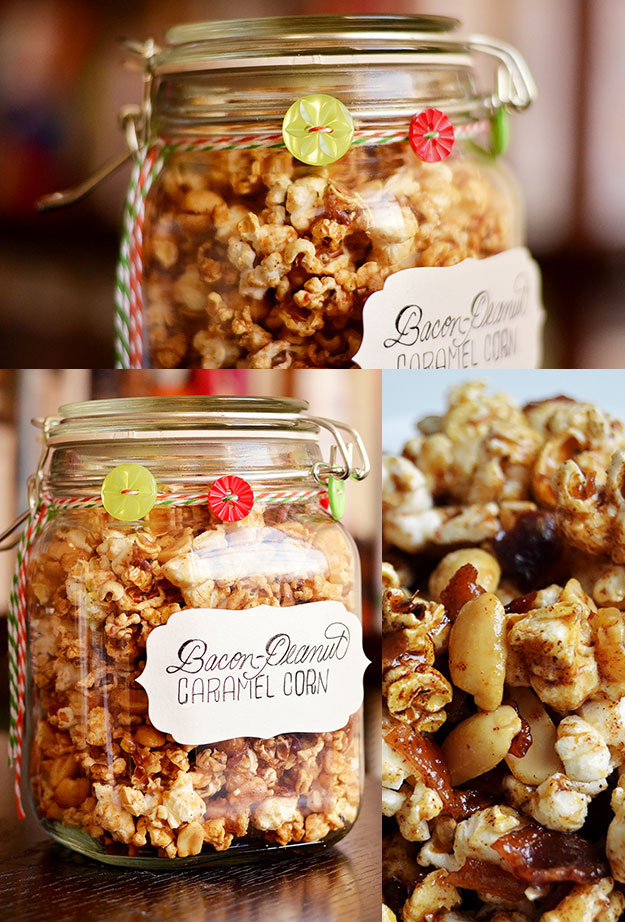 Chocolate Chip Cookie Mix in a Jar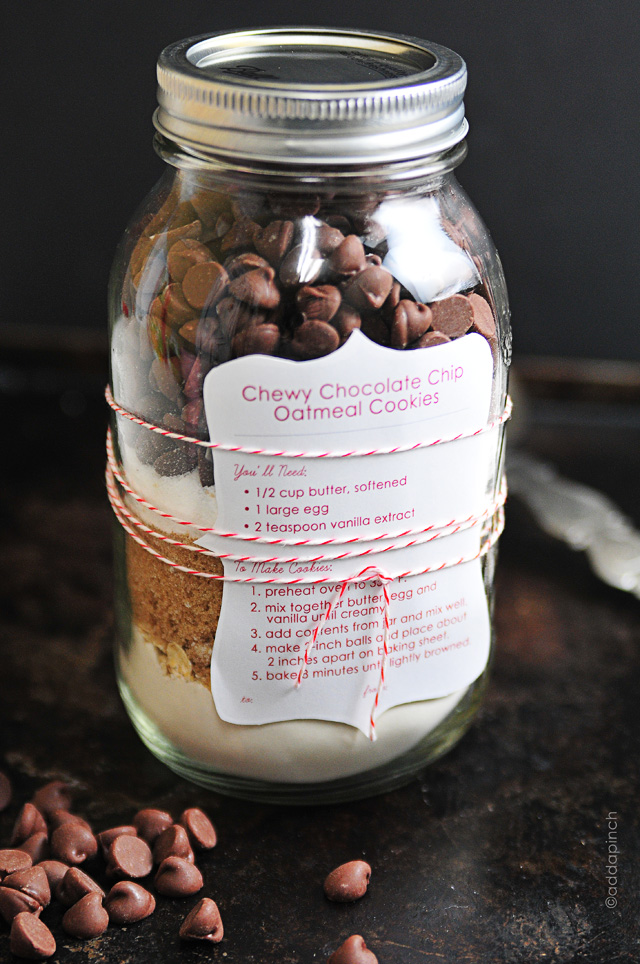 Hot Cocoa in a Jar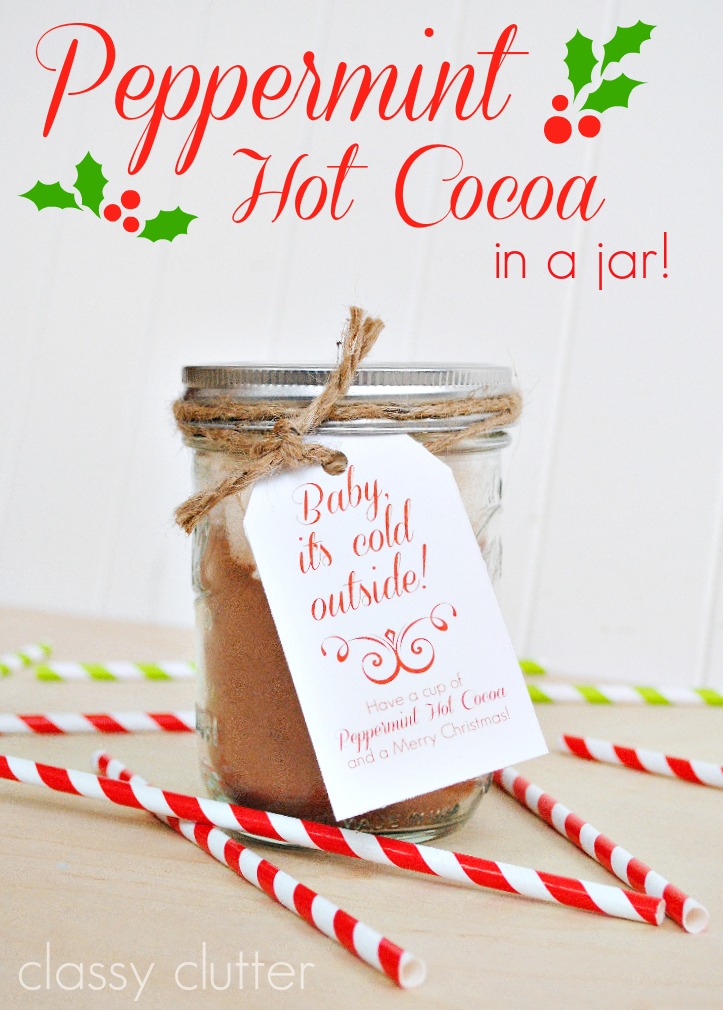 Cranberry Winter Cookies in a Jar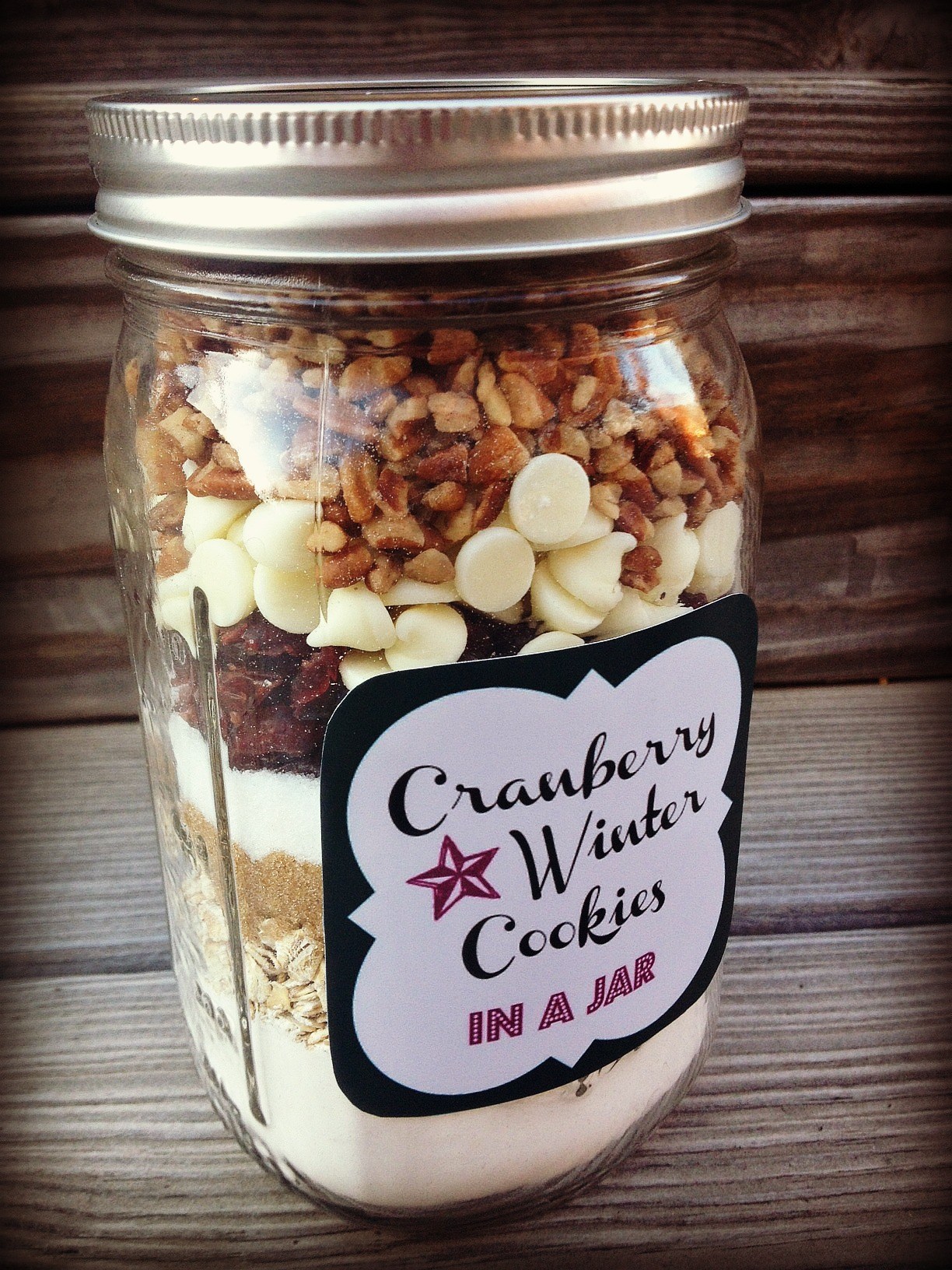 Peppermint Brownies Mix in a Jar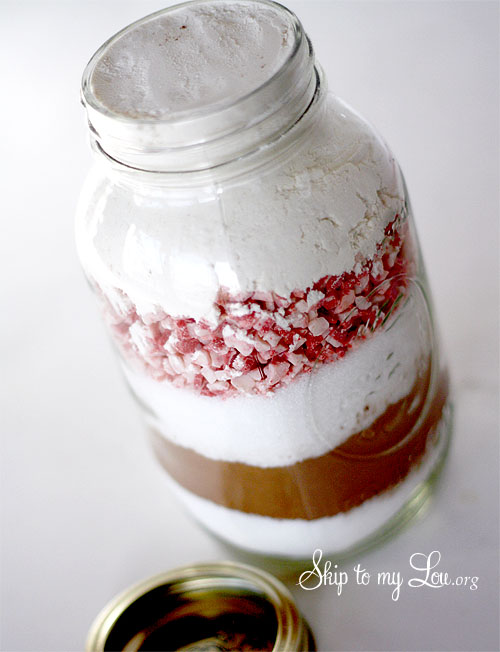 Curried Lentil Soup in a Jar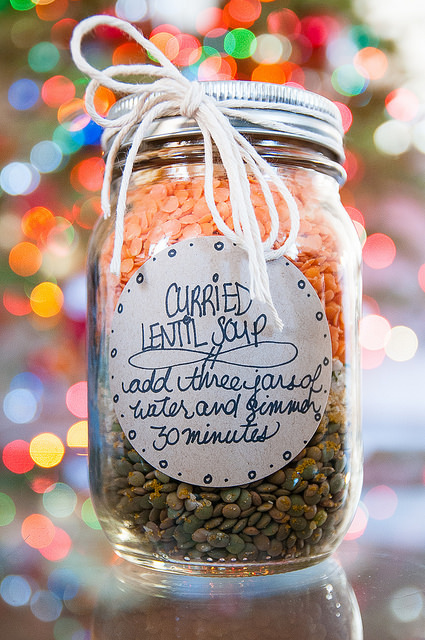 S'mores in a Jar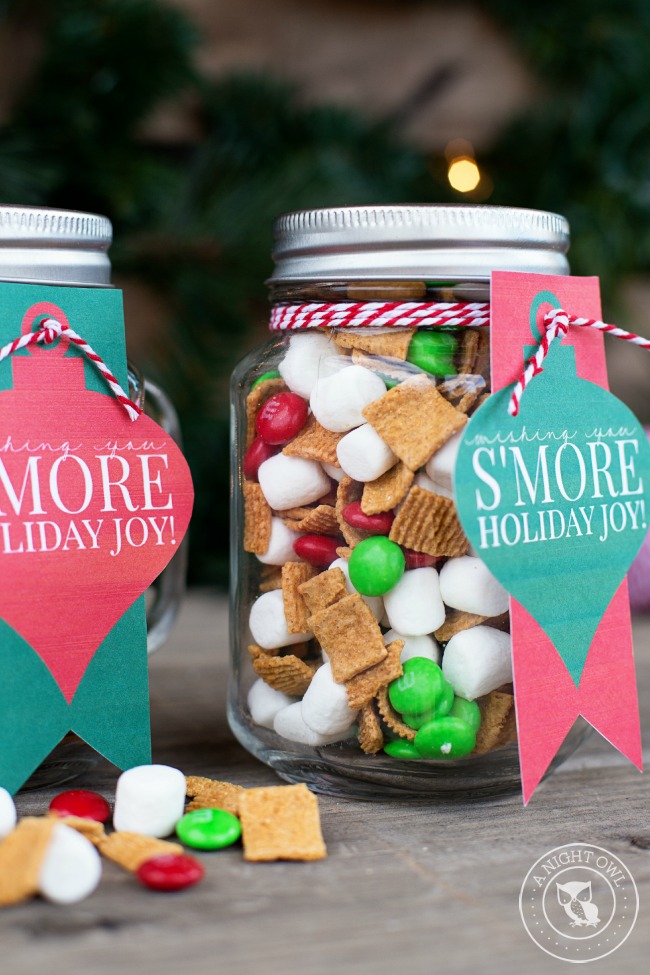 Cherry Cheesecake Dessert in a Jar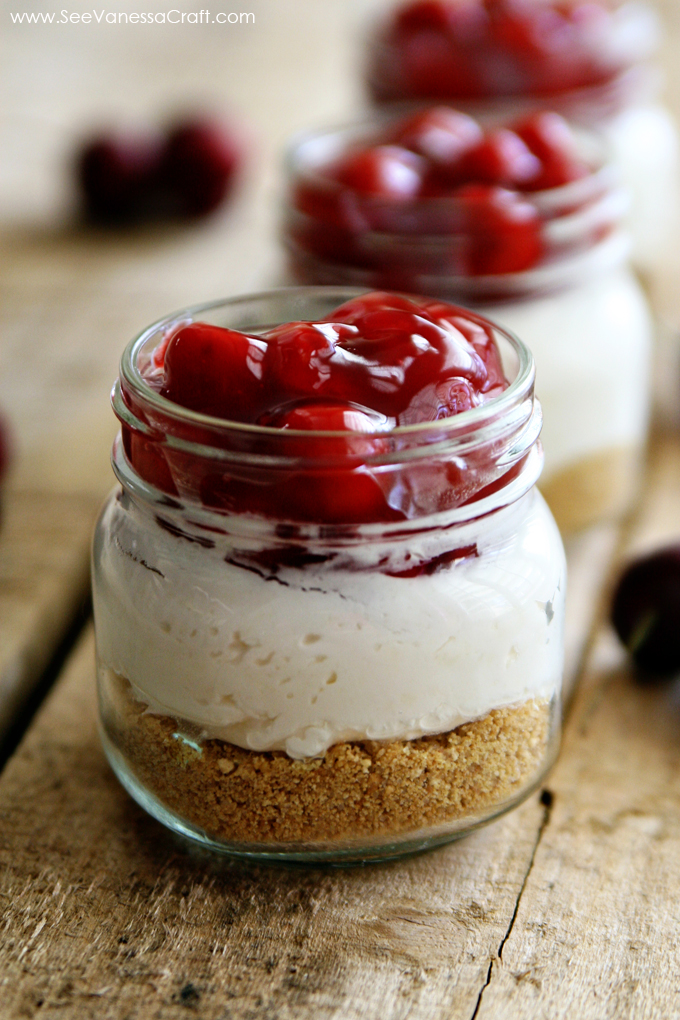 Taco Salad in a Jar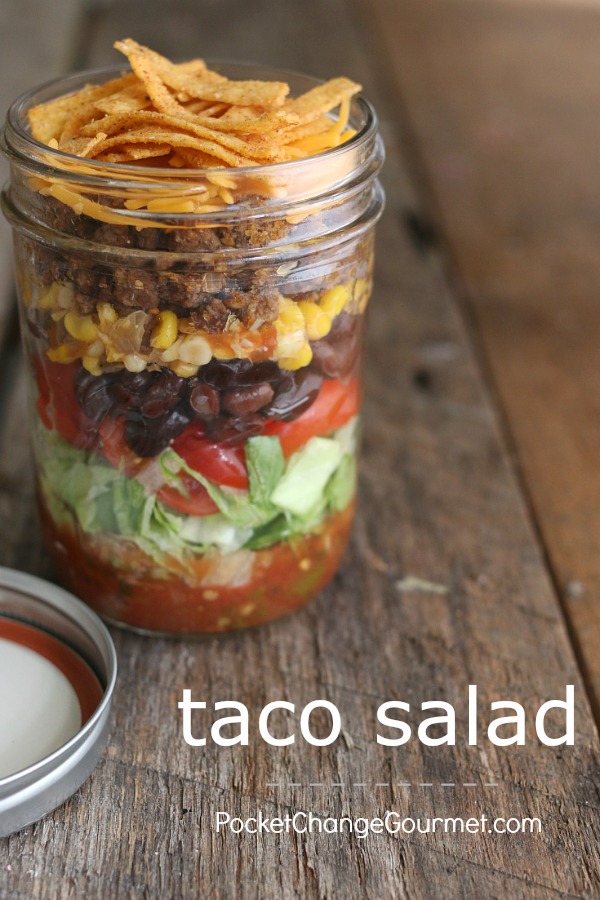 Caramel Bourbon Sauce in a Jar