Christmas Wreath Ideas and DIY: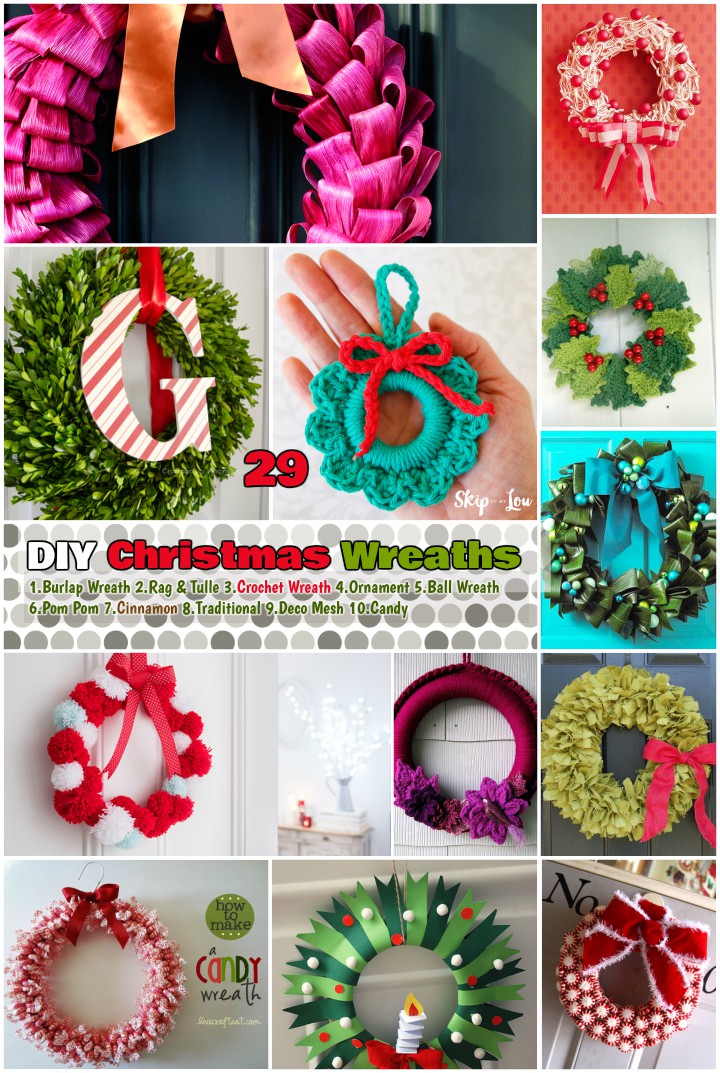 Our Christmas decoration is incomplete without as perfect wreath on the door or your hall. You may buy a flower or leaves-made wreath for your ornamentation but, making a wreath by your own hands always bring extra happiness for a Christmas celebration.
Crafting wreath by your own hands offers you a lot more variety than buying a ready-made one! You can craft your DIY wreath from several things apart from the flowers, like ornaments, wine corks, paper stars, boxwood, chrysanthemums, holly leaves, glass stars, bottle-brush tree, faux, cellophane candy, jingle bells, maple leaves, steel magnolias, Birch bark, felt, rag, ribbon, sequin, pinecone, moss, magnolia leaves, candy stripes, glitter paper, sage, berry, wrapping paper, bows, branches, burlap, artificial fruits, and foliage, etc.
DIY Boxwood Merry Christmas Wreath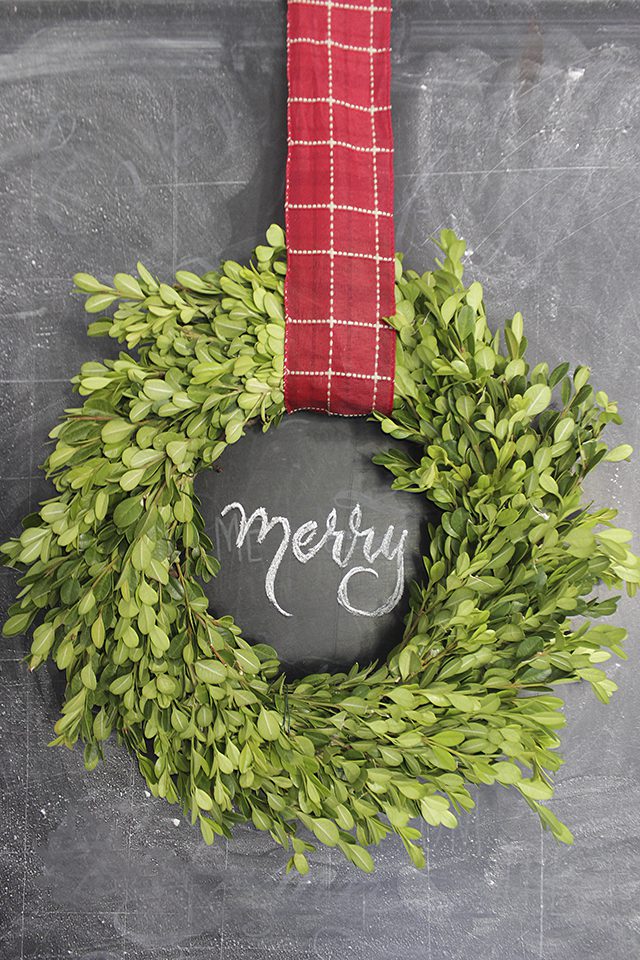 Colorful Paper Plate Christmas Wreath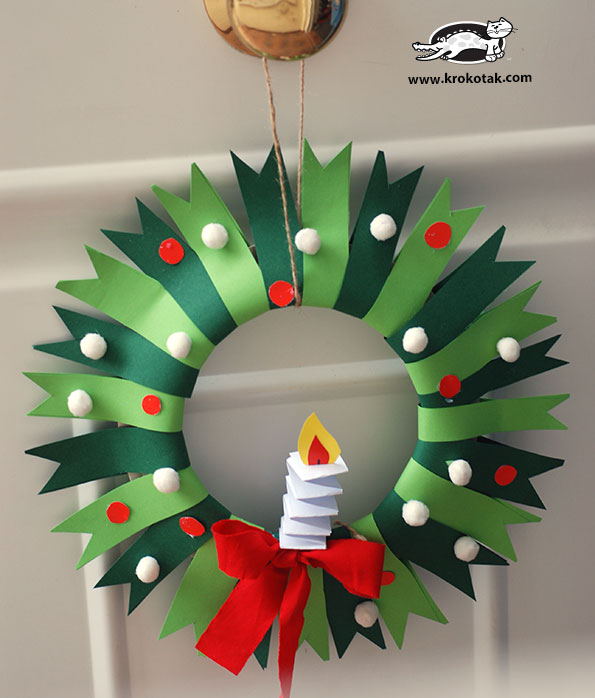 A Sweet Christmas with DIY Marshmallow Wreath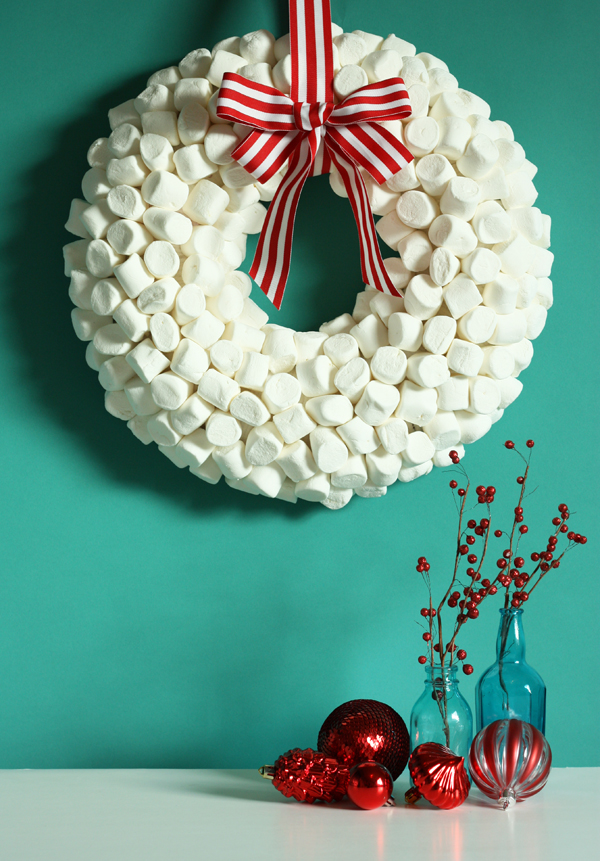 DIY Christmas Candy Wreath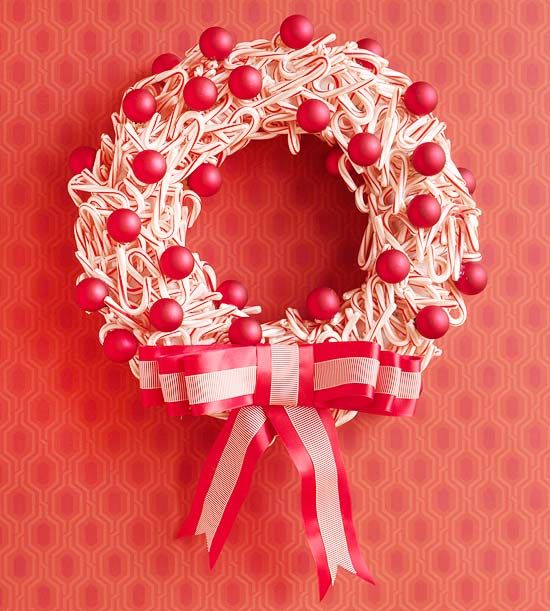 How to make a Peppermint Candy Wreath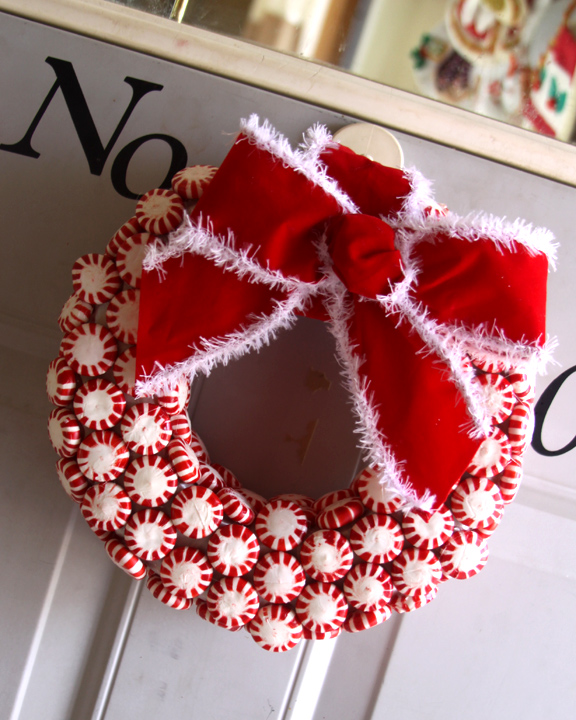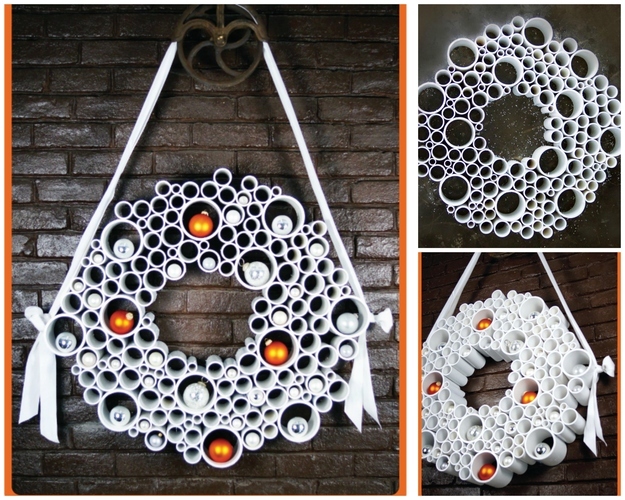 Green Crochet Wreath for Christmas Door Decor
Christmas Crochet Wreath Ornament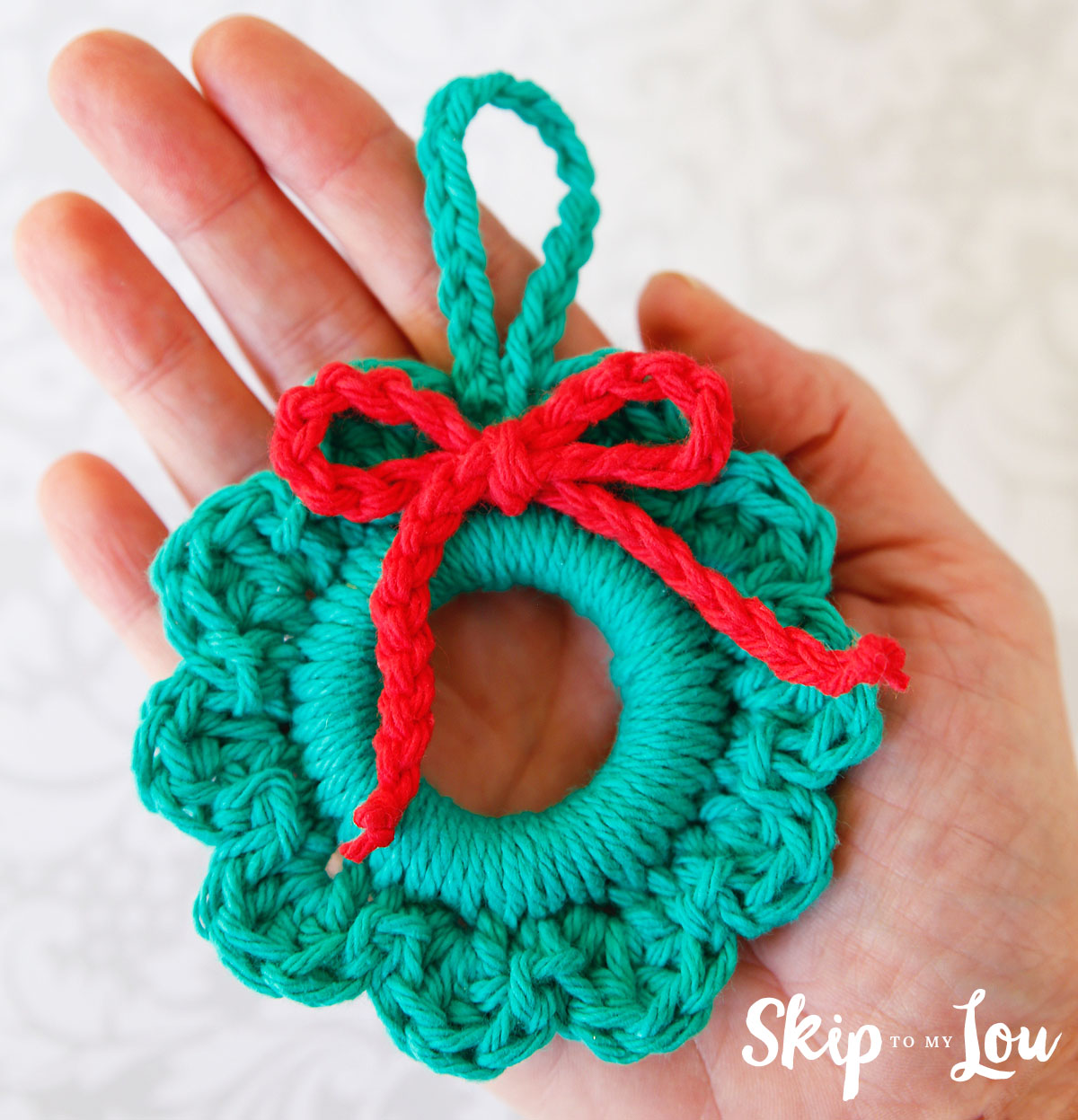 Christmas Rag Wreath
A Traditional Christmas Wreath Which Smells Great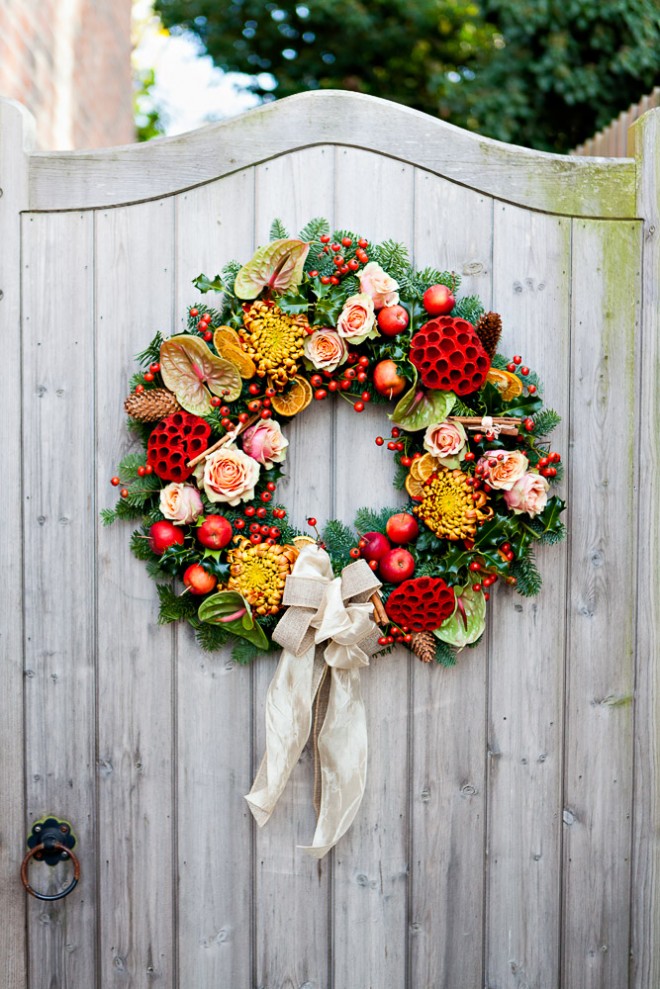 Red and White Ribbon Candy Wreath
Simple Statement Wreaths for Attractive Door Fronts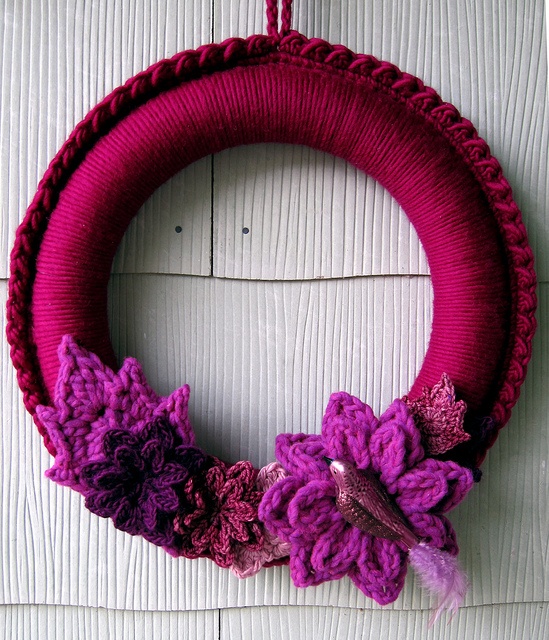 Wooden Slice Christmas Wreath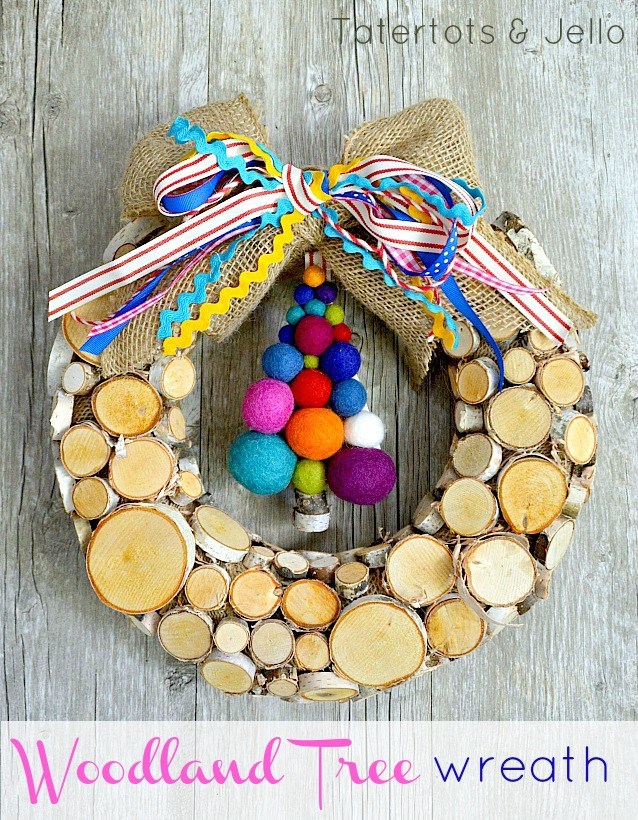 Burlap Christmas Wreath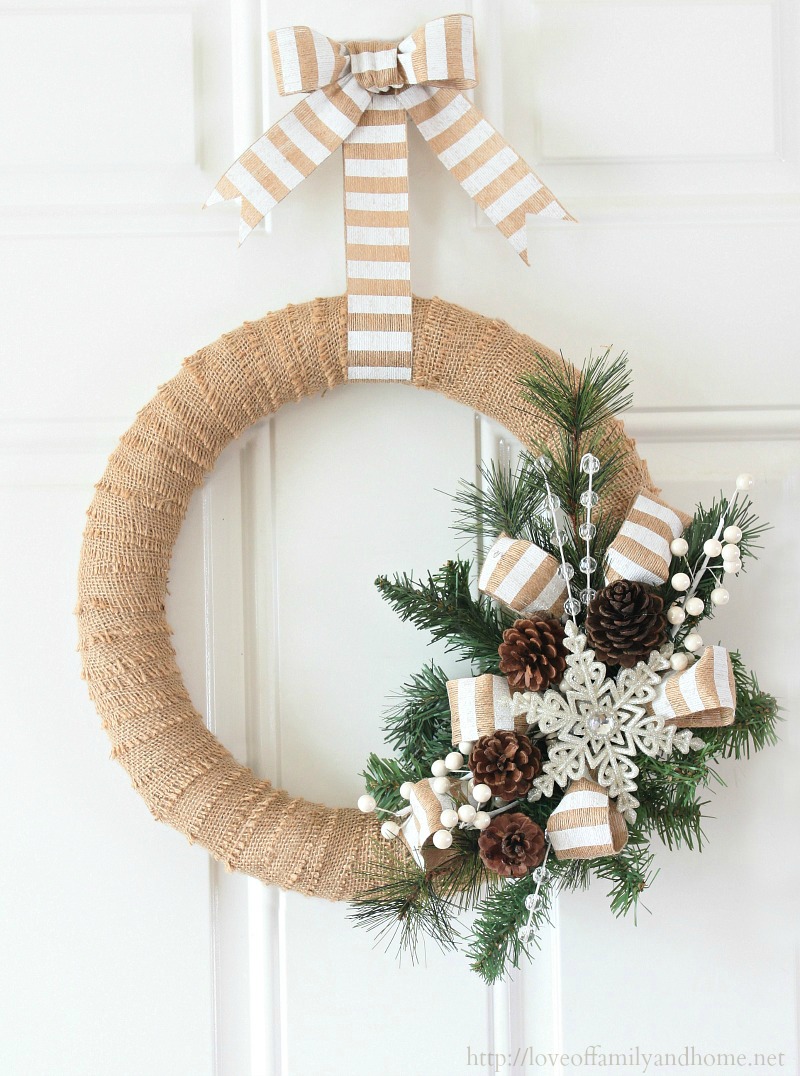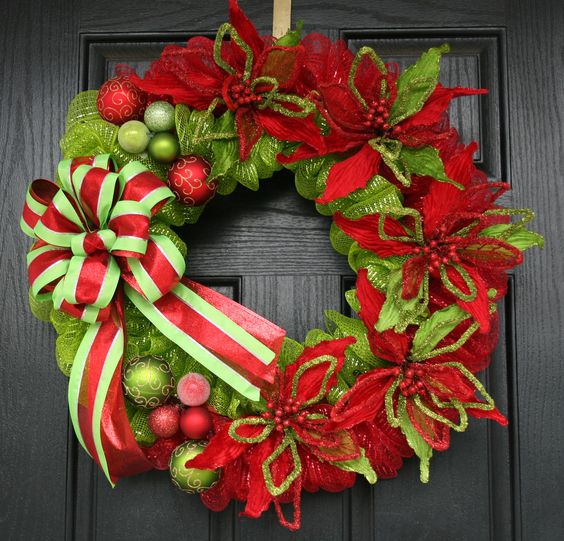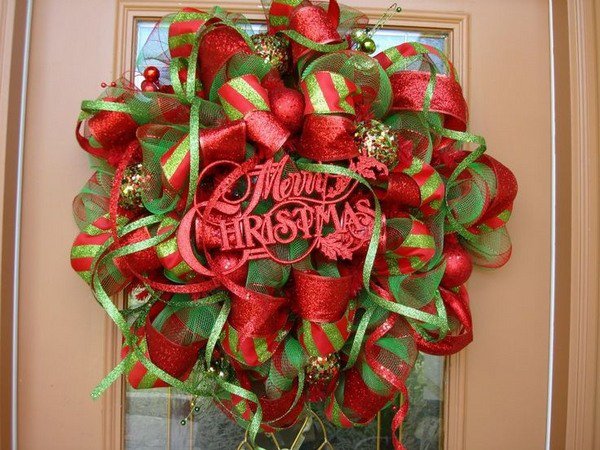 Bright and Attractive Monogram Christmas Wreath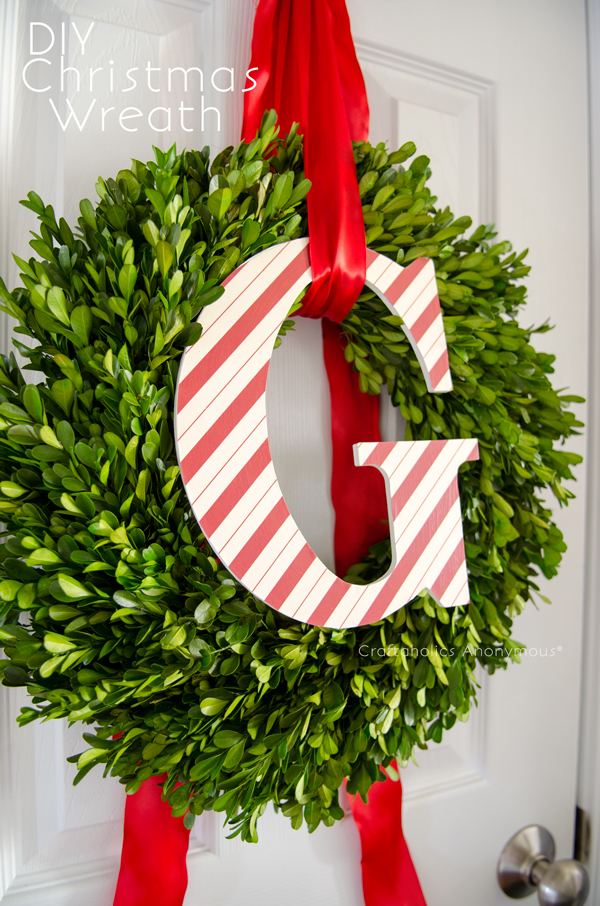 Crayons Holiday Christmas Wreath Ideas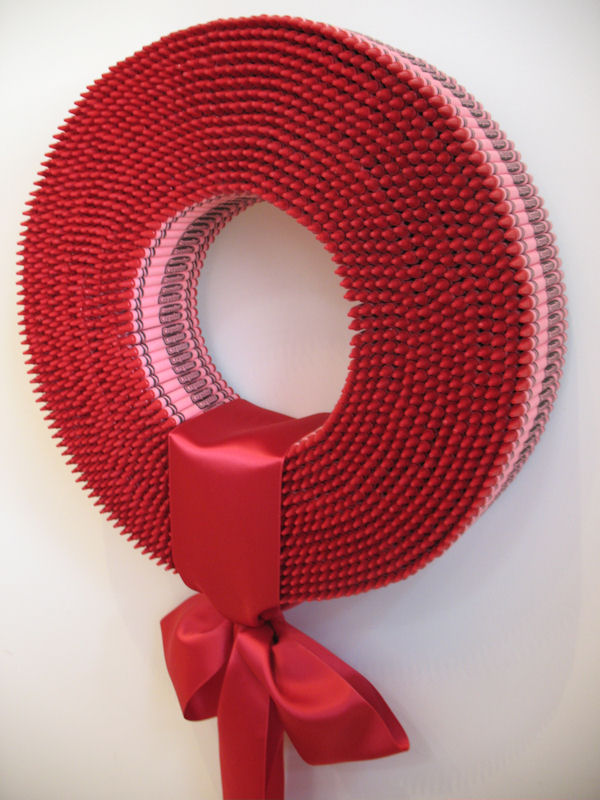 Christmas Door Decor
Living Christmas Wreath – Succulent Wreath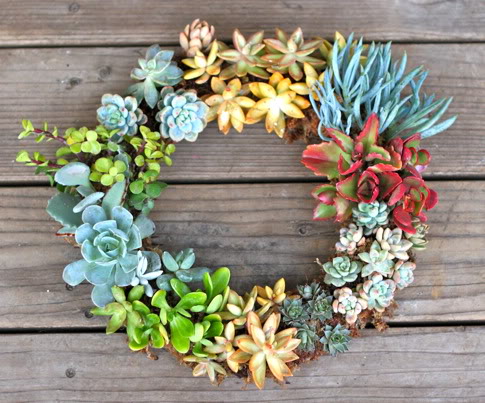 Christmas Wreath Made with Felt Ribbon and Ornaments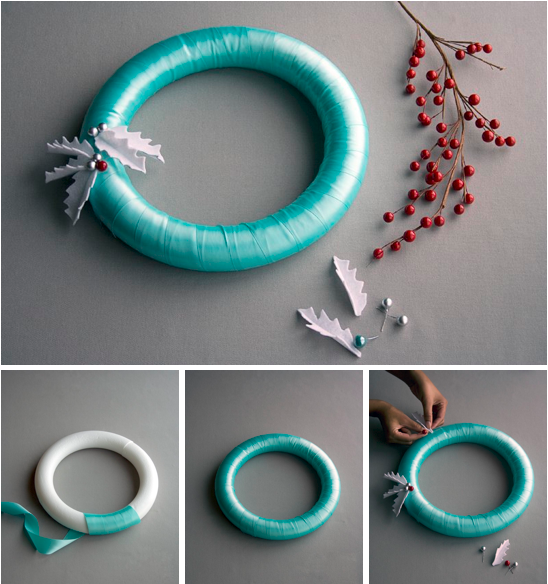 Cinnamon Wreath for Christmas
Coffee Filters and Pine cones into a Fluffy Wreath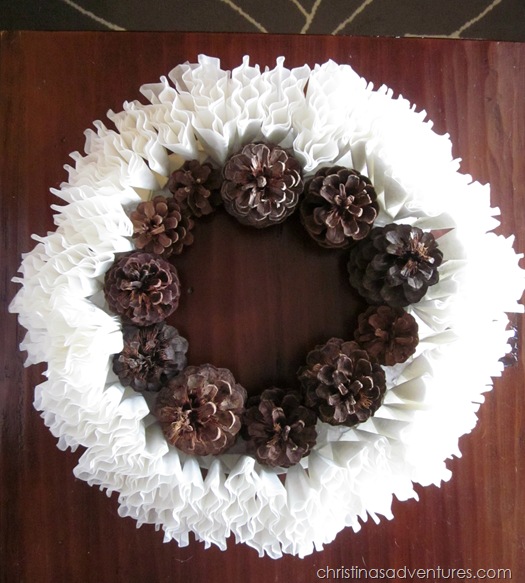 How to make a Christmas Pom Pom Wreath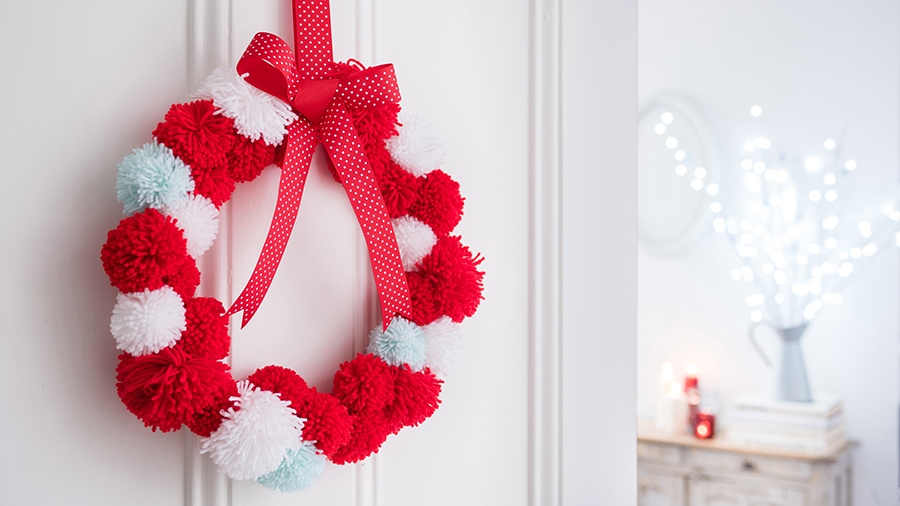 Easy Christmas Burlap Wreath Idea
Unique Foliage Wreath
Via bhg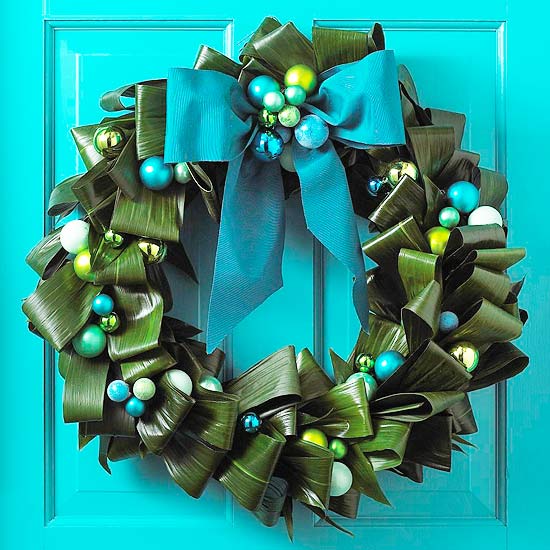 Christmas Corn husk Wreath
via Marthastewart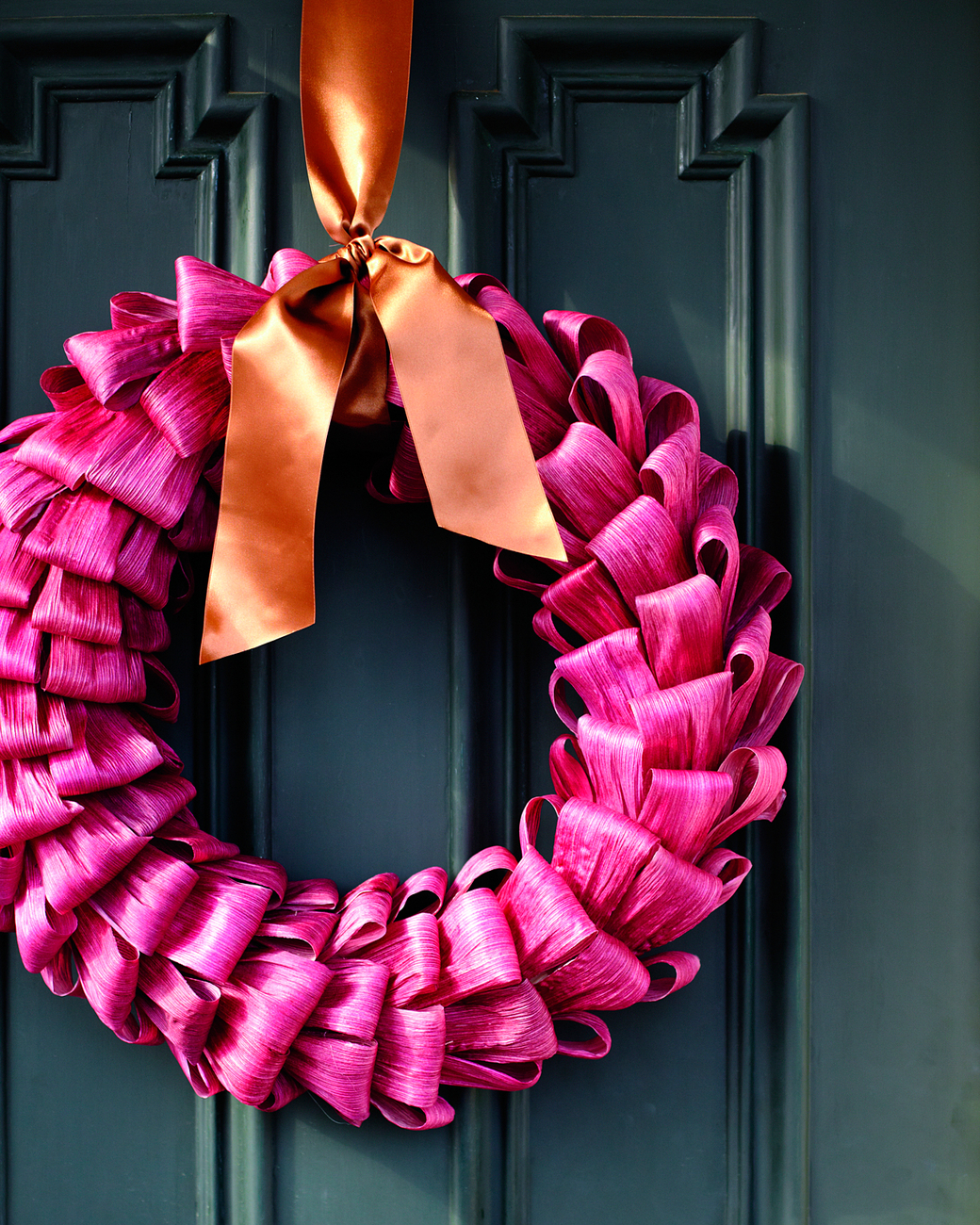 Christmas Crochet Snowman Wreath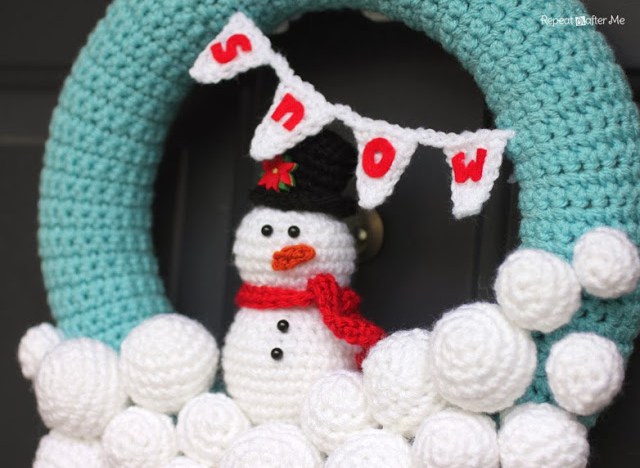 DIY Christmas Wreath Tutorial
The making procedure of a Christmas wreath is quite similar with all types of materials. Thus, here we have emerged with the making procedure of tamarisk leaves made faux wreath; you can alter the basic material with anything you like, let's check out the procedure below-
Things Needed:
To make an average sized wreath you will need, a wire hanger, a wire cutter, florist tape, some real or faux tamarisk leaves, red ribbon and some Christmas ornaments in different colors.
How to Make:
At first, take the wire hanger and securely bend the triangular part of that wire hanger into the shape of a perfect circle.
You can buy a readymade wire wreath from the market directly instead of making the wire circle by your hand! But, when you have decided to apply DIY process, then why don't you try by yourself like this?
Now, after completing the circle making process, bring those fresh tamarisk leaves and separate them securely from a single stem.
When you have enough leaves, start to set them over the circled wire. Wire hanger made wreath will have only one line of wire so it is easy to cover the whole circle soon.
If you have brought a readymade wire wreath then, you must complete covering the entire 3 lines of wire wreath with the leaves to get a wider wreath.
After the covering process is done, decorate the leafy wreath with some colorful ornaments and set a red bow at one corner of your wreath.
To make the red bow, take the red ribbon, fold it like a bow by having to strips from the bottom and set them with a stapler or glue.
Once all the items are dry out properly, hang your wreath at your door or any desirable place you want.
DIY Christmas Wreath Video