'My Little Pony' is a famous animated series, which based on a tale of one friendly unicorn named Twilight Sparkle and her five four-legged pals. This story is comparatively much-esteemed with the girls among all kids, thus, it is actually not a bad idea to arrange a birthday party over this magical theme, isn't it? So, let's check out some exciting ideas on My Little Pony Birthday party theme with some enchanted twists. Take a look-
My Little Pony Letters for Birthday Girl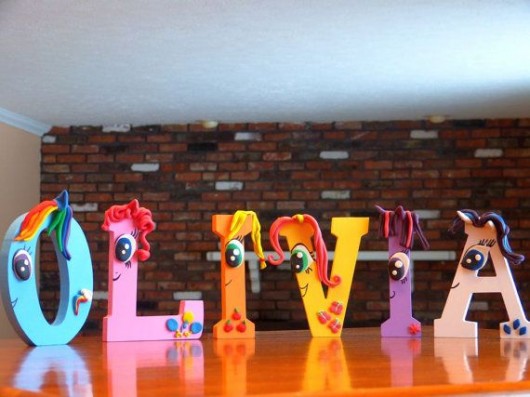 Little Pony Birthday party Decors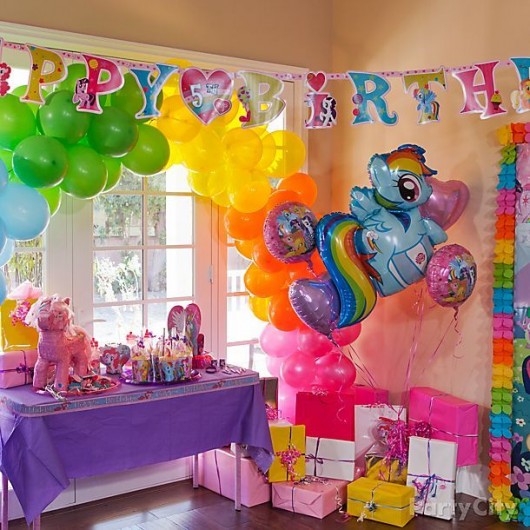 How about starting with the decoration this time and begin the discussion with the name of your birthday girl! Well, there are total 6 unicorns in the tale; who have different shades with different signature designs. So, if the name of your little princess has six alphabets then, try to craft each alphabet with single unicorn style. This will surely give your party and unique touch than the other typical theme party!
My Little Pony Birthday Party Games and Favors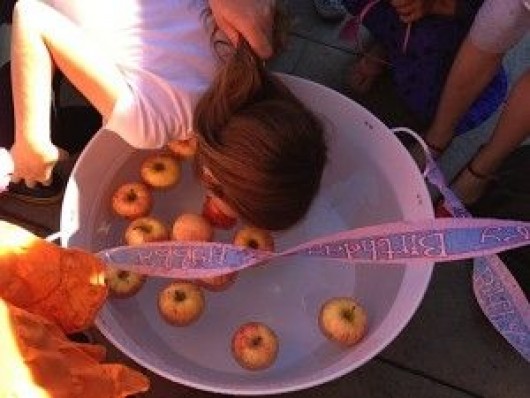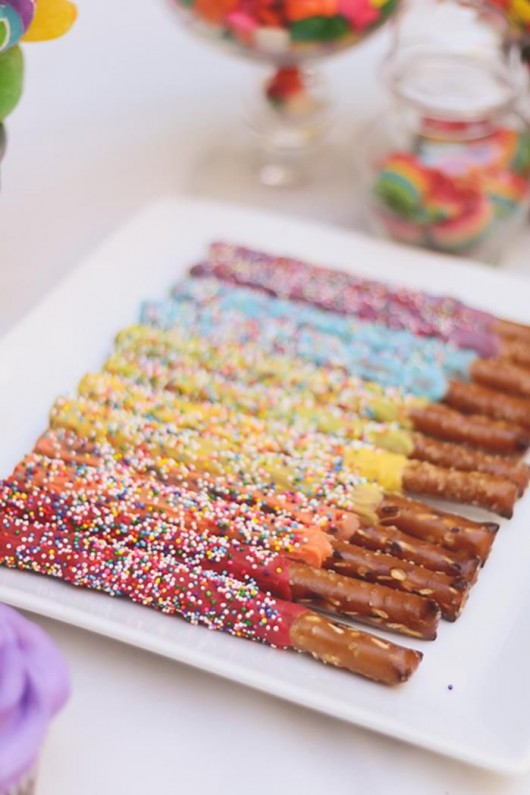 My Little Pony Birthday Party Food and Decor Pink Lemonade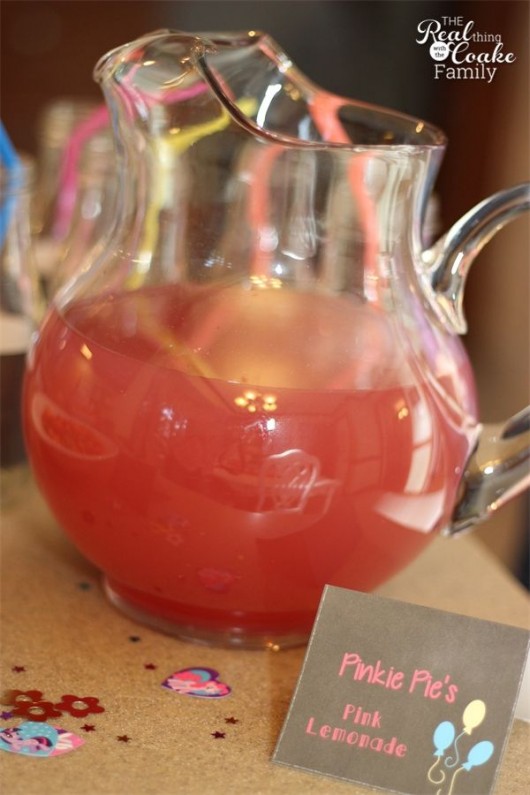 My Little Pony Nails for Birthday Girl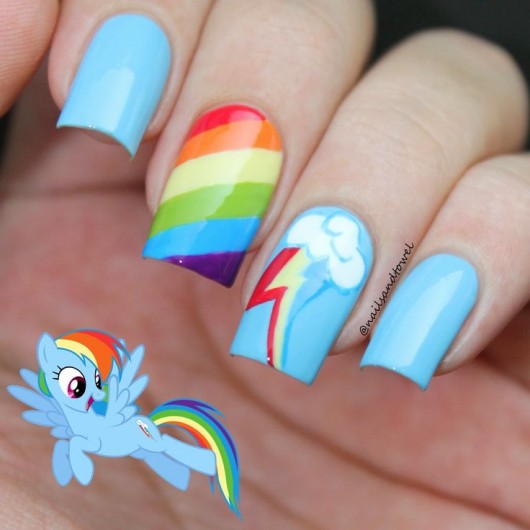 katys21j.blogspot.com
 Rainbow Decor for Pony Birthday party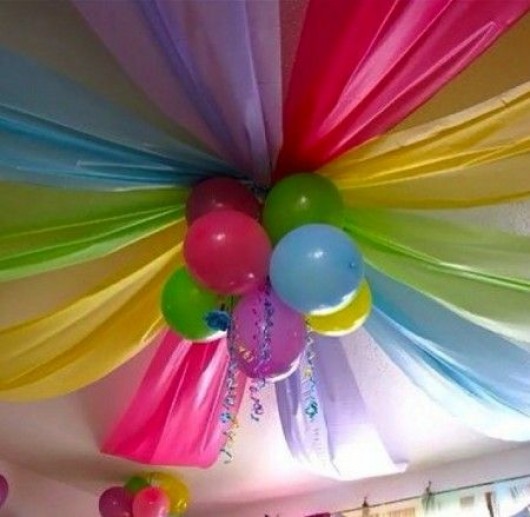 Those six unicorns have vibrant complexions with six different colors such a rainbow pattern. Hence, it will be easier to arrange the decoration if you can adorn your place with the rainbow colors except the red color. Try to apply these colors to your every single segment of the party, whether it is the embellishment activity area or food decoration!
 My Little Pony Cake Ideas – How to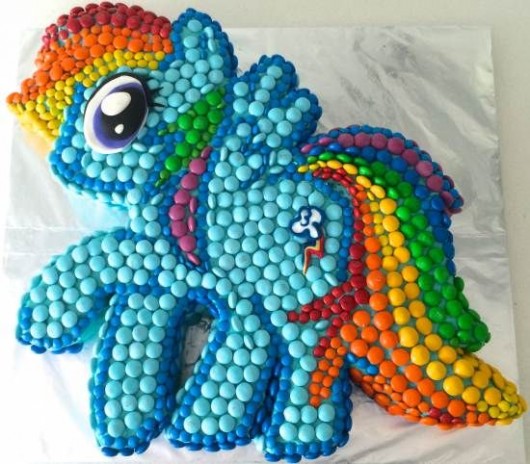 My Little Pony Party How to Throw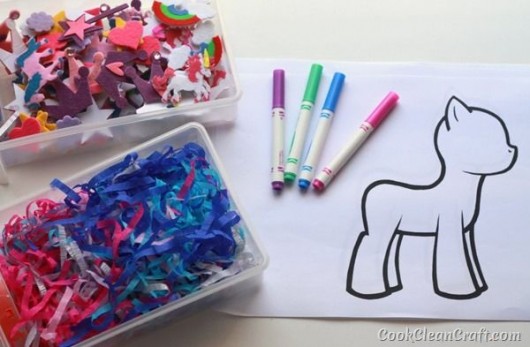 Birthday Party Colorful Rainbow Decors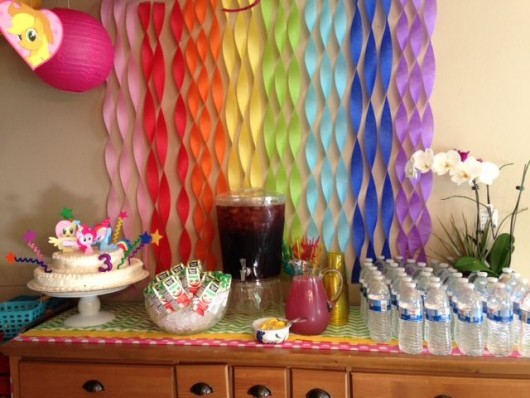 All those characters including Twilight have one pretty cloven hoof on their back, hence; attempt to incorporate this part in your several party sections to utilize the theme more dynamically.
My Little Pony Birthday Ideas and Inspiration

 Cake Ideas for Pony Party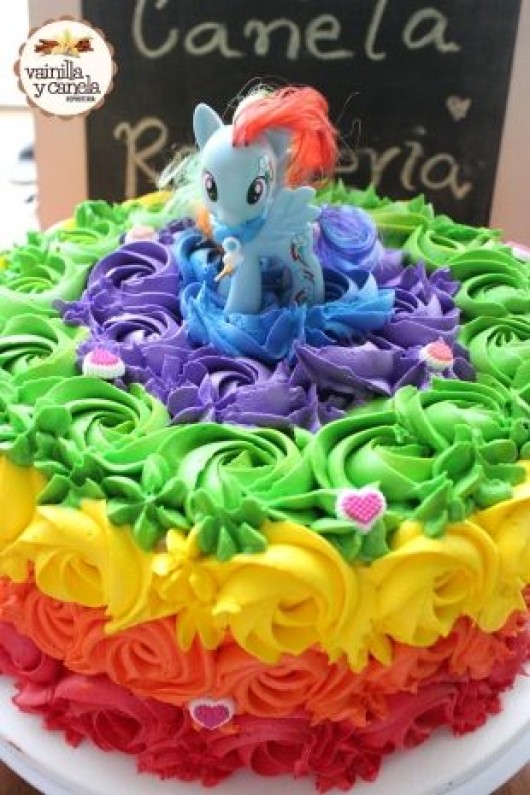 Pony Party Fluttershy Pasta Salad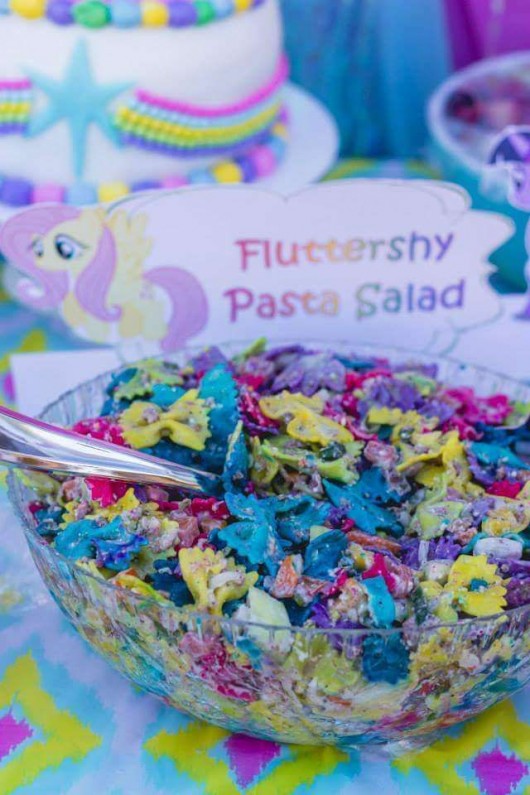 Colorful Rainbow from Clouds Pony Party Decor Ideas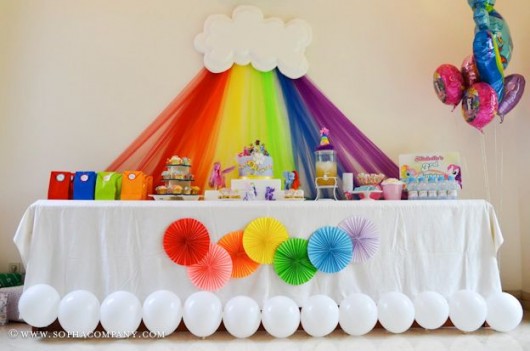 My little Pony Birthday Cake Ideas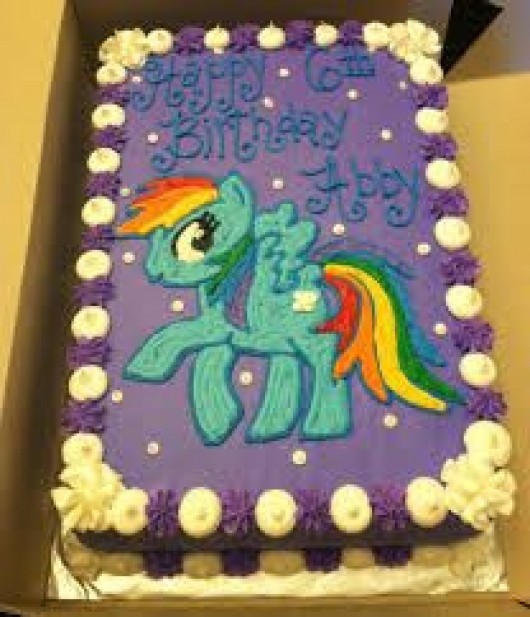 sweettreatsbysusan.blogspot.com
 Healthy and Colorful Rainbow Party Food Decor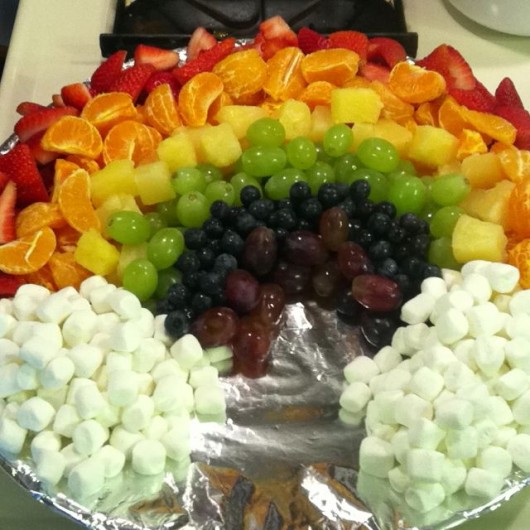 It is not very tough to include pink, green, yellow, purple, blue and orange colors in the decoration, because balloons, paper cuttings, paper made a chandelier, canvas, masks, table mats, etc. are not actually hard to find in the market. But, what the toughest part is that include these shades into your food menu, right? Accordingly, try to arrange those items which are available in various colors in your food menu. Like, fruit salads, gems made cakes, cupcakes with different creams, choco sticks; marshmallow pops with colorful sugar dust, layer brownies, cheesy pasta, different flavored crispy crackers, etc.
Arts and Crafts My little Pony activities for kids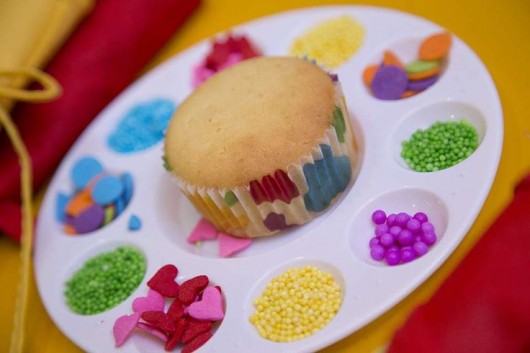 Pathway colorful Decor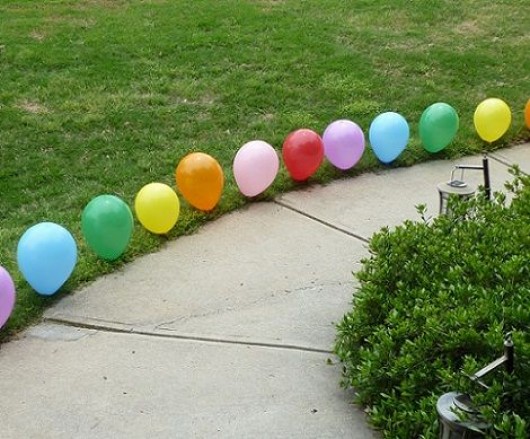 My Little Pony Birthday Party Game Ideas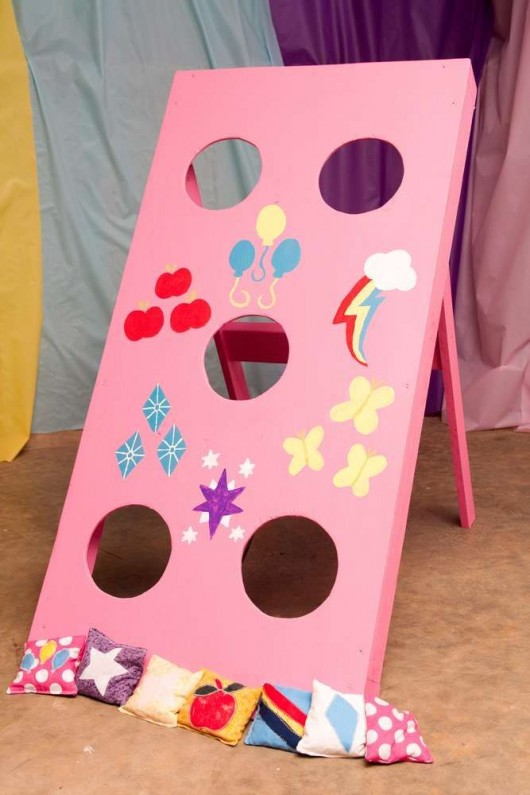 Rainbow Cake My little Pony Birthday Cake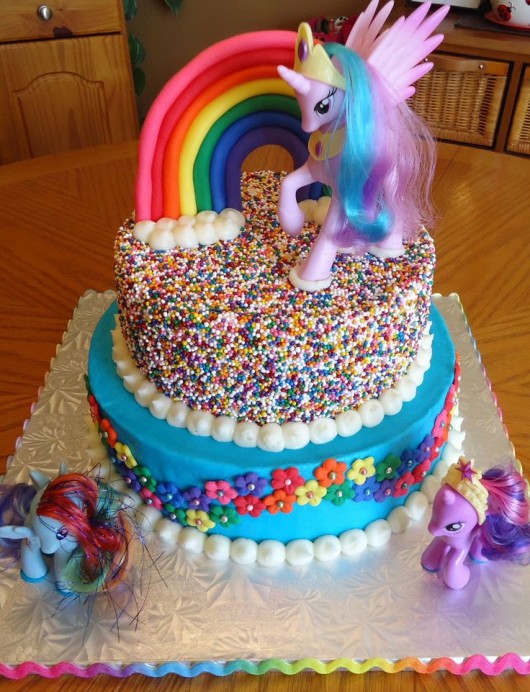 In the birthday cake segment, it is easy to apply theme more wonderfully than other sections. A huge cake surface with different flavored cream along with pony toys over the cake would be a nice choice for such parties! Or you can order your cake in the shape of unicorn's body or with a creamy unicorn over the top of your rainbow giant cake. Six colored layer cake also suits great in this type of birthday celebration.
How to Throw a My Little Pony Birthday Party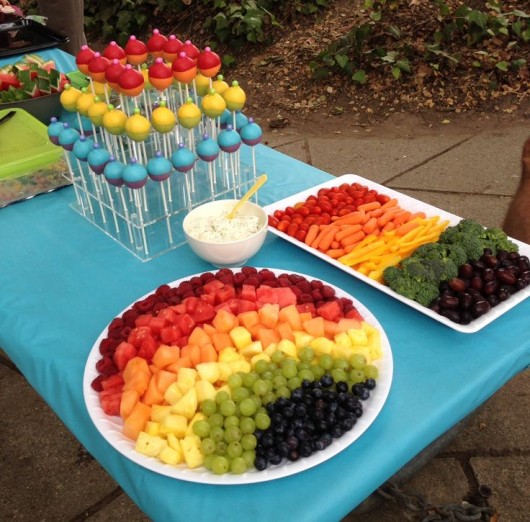 My little Pony Apple Jack Sauce Packs