Halloween is a carnival that celebrated on 31st of October in the several western countries. This is actually the eve of Western Christian feast of 'All Hallows' Day' in which, children dressed up in different weird costumes, and going door-to-door to claim candies with menaces. As this festival actually commemorate to tribute the evil power, thus, the utmost kids like to dress up with darkish or devilish disguises rather than pretty or angelic costumes. Though, girls mostly prefer for beautiful draperies, especially while they are adorning for other parties besides a Halloween celebration. Here are some useful ideas about easy and striking costumes of kids, which they could wear for any costume party whether it is a Halloween carnival or theme party! Check this out-
DIY Kid Halloween Costume Ideas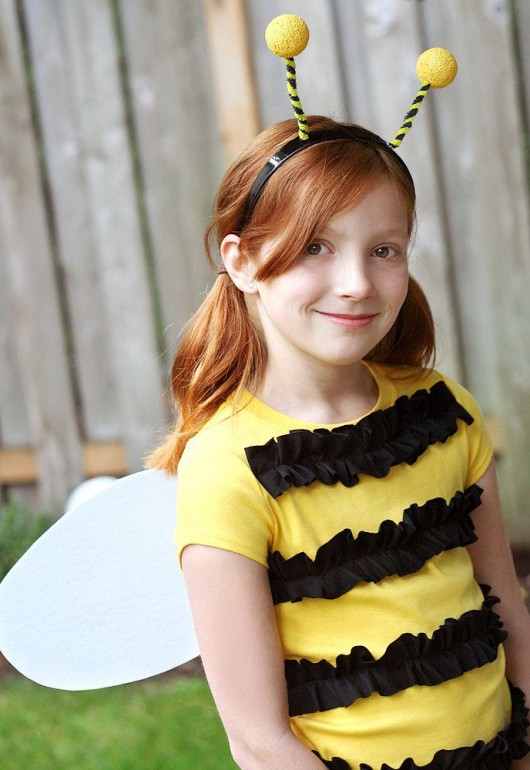 The alien costume is one of the easiest disguises children can apply as it's easy to relate and demands a very few elements to make. Just arrange an over the shoulder veil and a hairband with two ping-pong strings, that's it! All you need is just wear that long veil and hairband and go to your destination. Kids, who want to make it more proper, could do a little makeup or paints over their face o get the real Alien stroke!
www.creatingreallyawesomefreethings.com
Halloween Costume Ideas
DIY Ninja Turtle Costume Ideas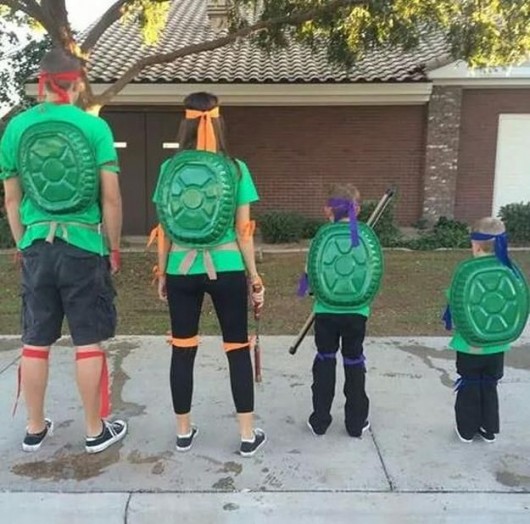 Halloween Costume Ideas DIY
DIY Minecraft Costume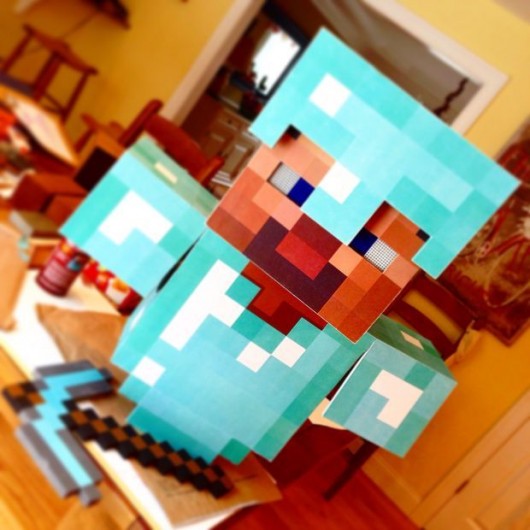 Star wars Wing Fighter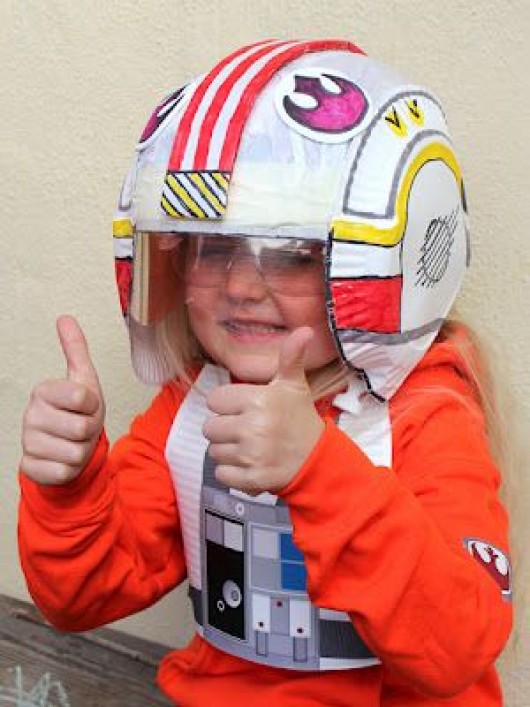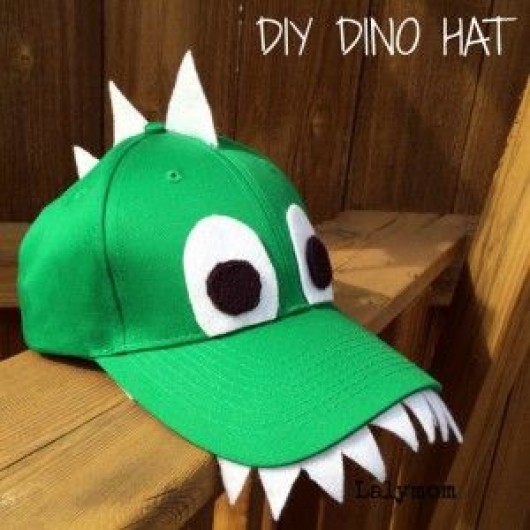 Mini Mary Poppins Halloween Costume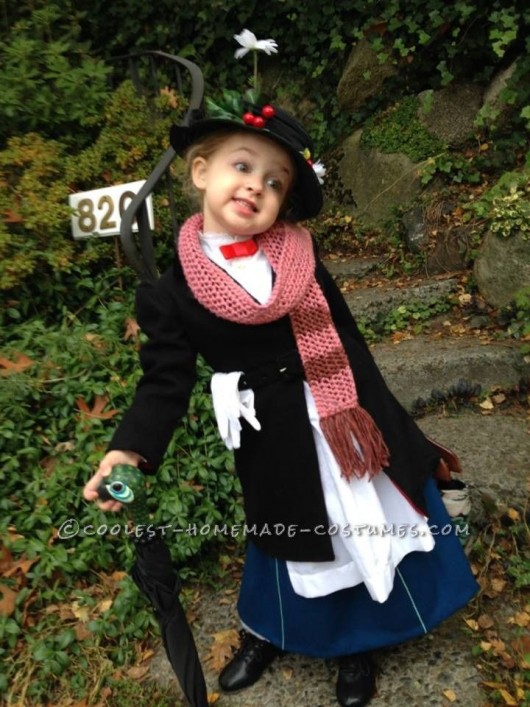 ideas.coolest-homemade-costumes.com
DIY Unicorn Costume for kids Tutorial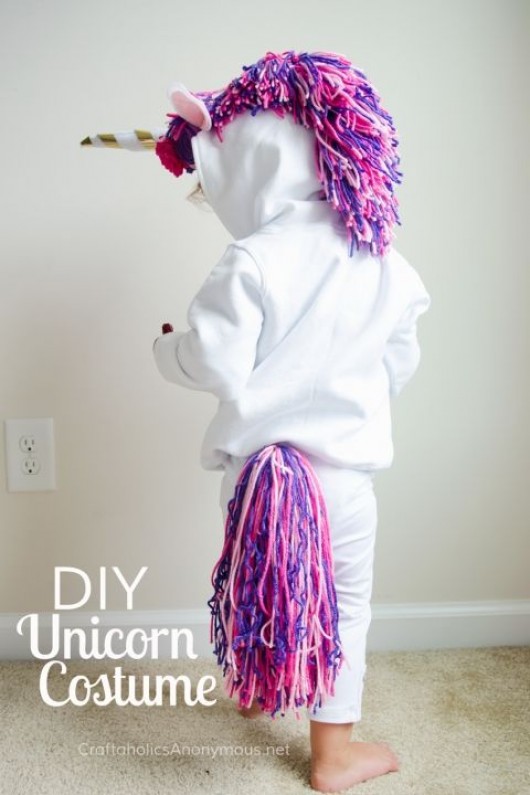 Kids Star Wars Costumes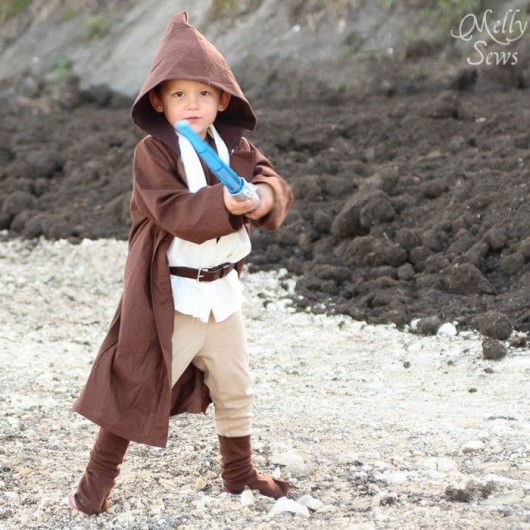 No Sew Super Heroes costumes Tutorial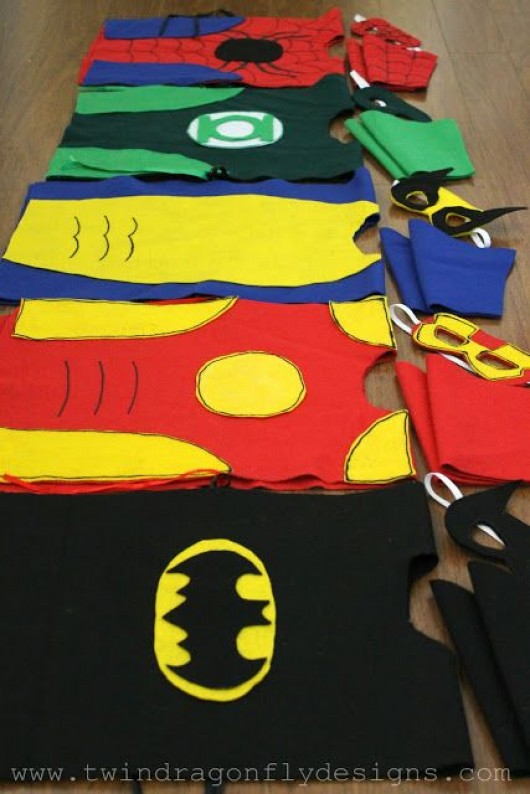 Decorating yourself with superhero costumes is easier than anything else! Your kids just require wearing a Kryptonian skinsuit along with a very long veil till the foot and a skin-fit mask on their face, and your kids are ready as a superhero!
Pretty Homemade Peacock Costume for a Girl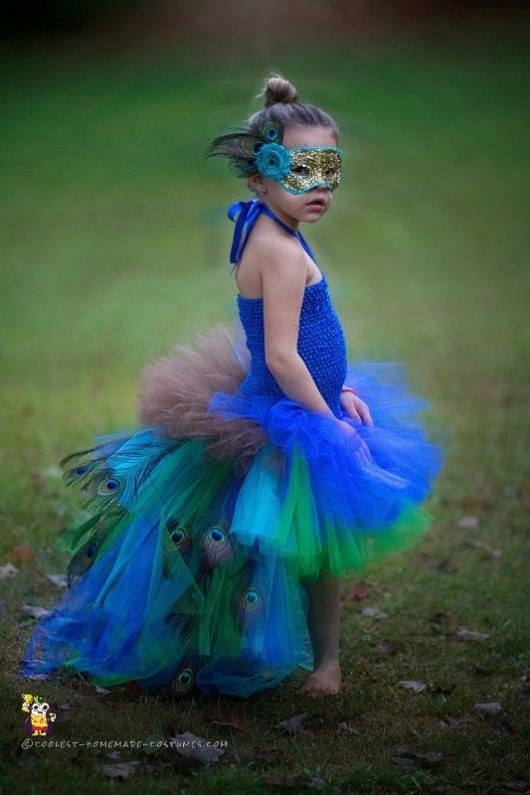 ideas.coolest-homemade-costumes.com
Homemade animal costumes Penguin Costume for kids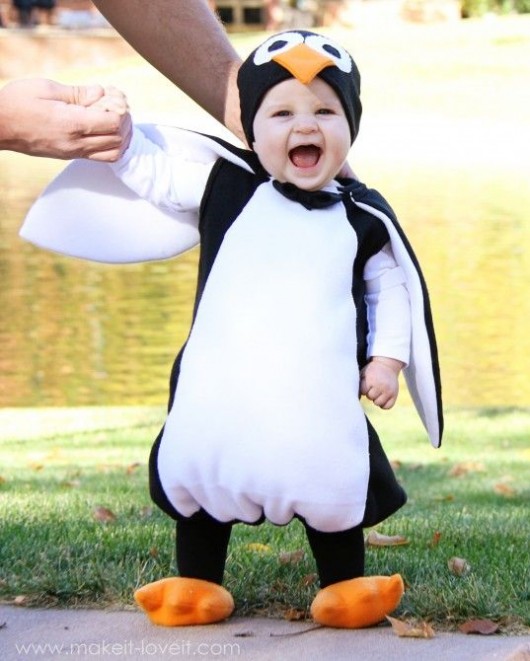 Toddlers look great in animal or bird costumes, such as tiger, lion, elephant, dinosaurs, rabbit, or penguin, peacock, eagle, etc. The best part of these sorts of costumes is that you don't need any extra makeup and adoring materials to get ready apart from the costume! Just make sure that you are selecting the right color of cloth to make your costume as in, black and white patterned clothes are mandatory if you are making a penguin costume while, the partial blue and green colored drapery suit best for a peacock costume.
www.creatingreallyawesomefreethings.com
DIY Teenage Mutant Ninja Turtle Shells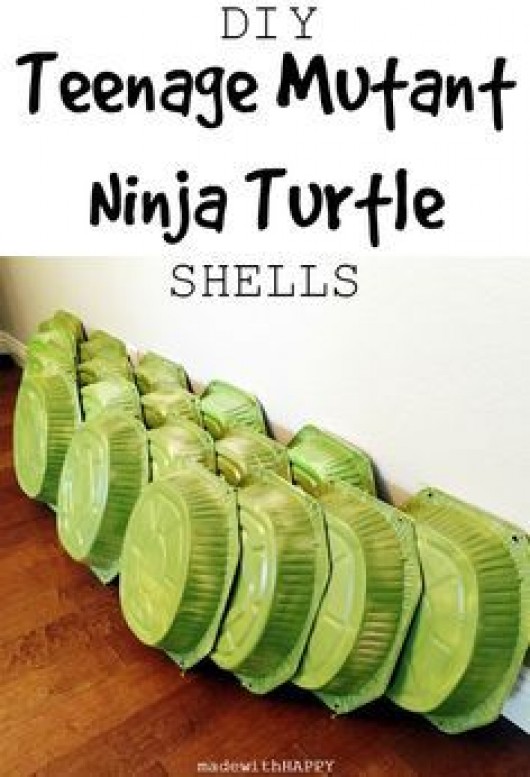 Homemade Praying Mantis Costume DIY tutorial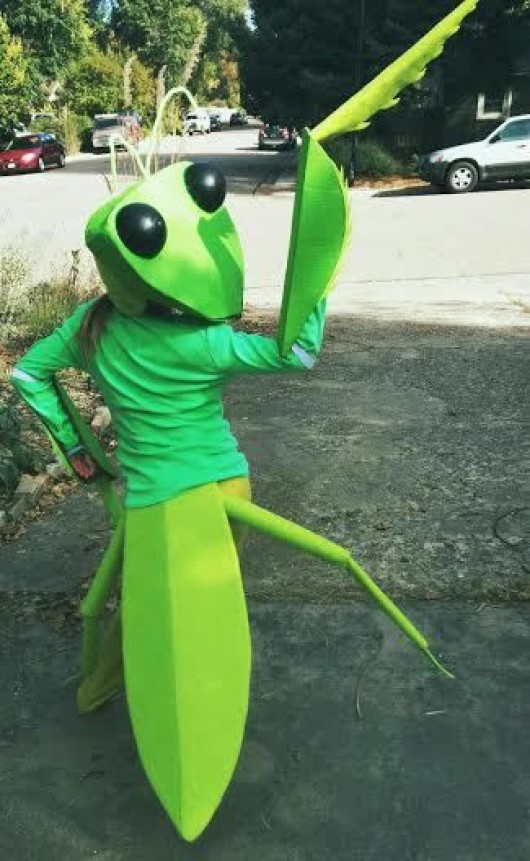 Children, who feel affection for cartoon or animated characters, could try some costume like their favorite character.
DIY Cardboard Pterodactyls Halloween Ideas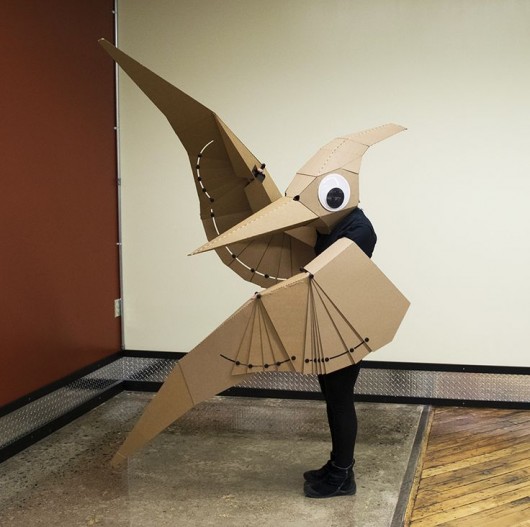 Animal Costume Ideas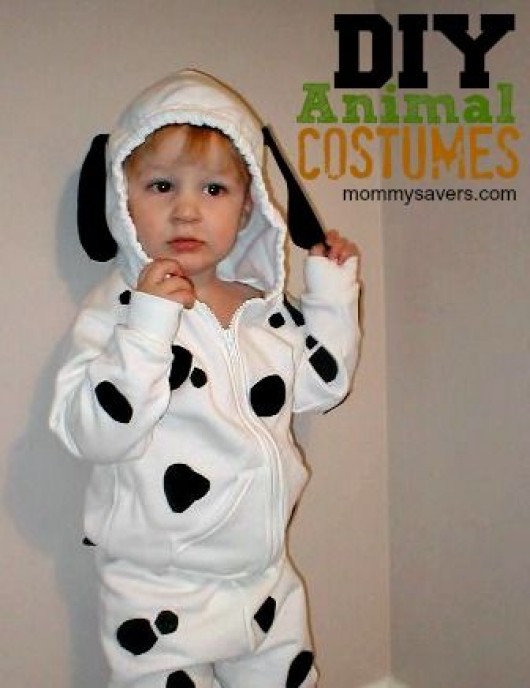 Moon Rocks DIY Jet pack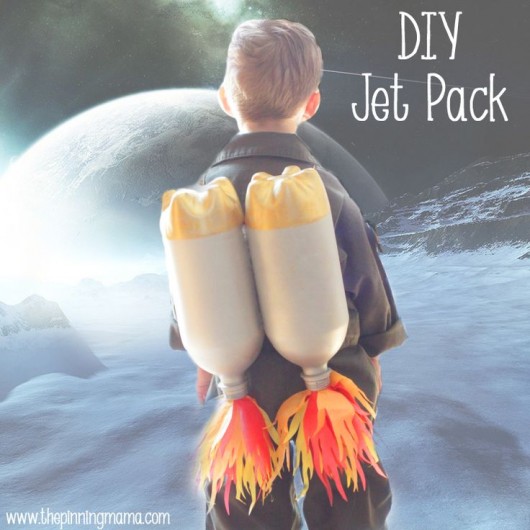 Halloween Costumes for kids

Rainbow Clown Costume for kids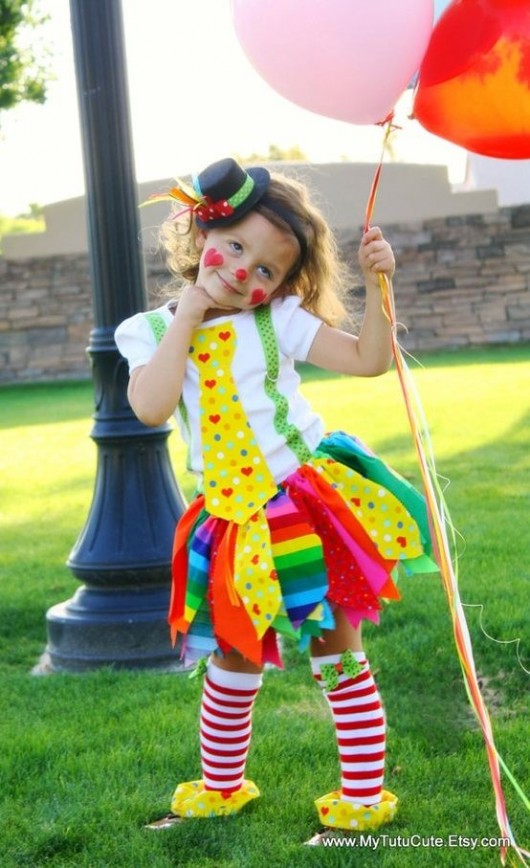 Animal Inspired Halloween Costumes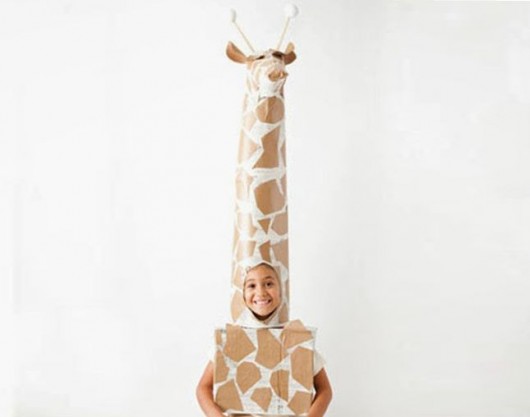 Kids Storm-trooper Costume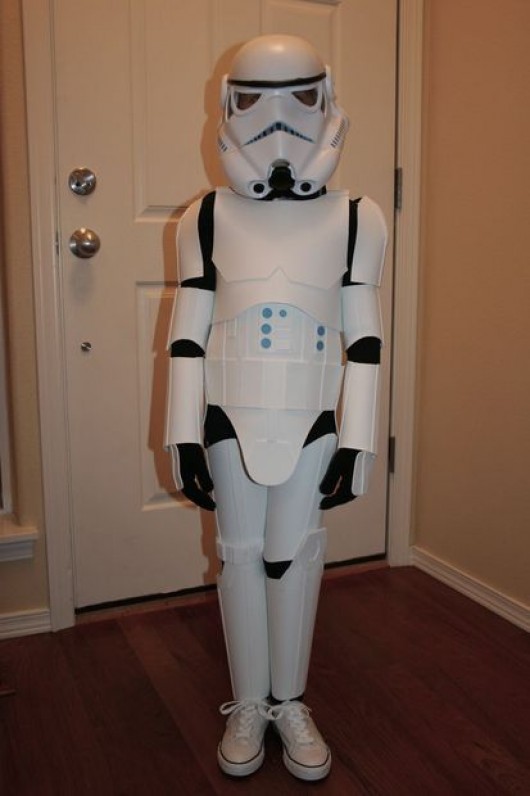 DIY Kids Viking Costume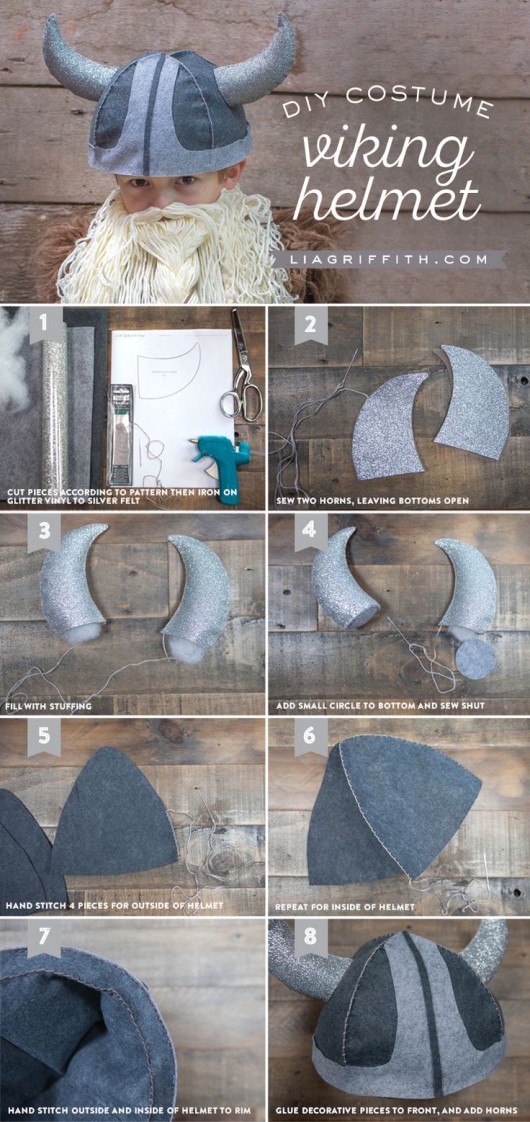 You can even get your costume inspiration from the historical personalities too, which were dressed in heavy costumes, as in, Vikings, knights, warriors, pirate, etc. These characters need a bit of makeup along with the clothes, which depends on your chosen character.
Nature Fairy DIY Costume for Boys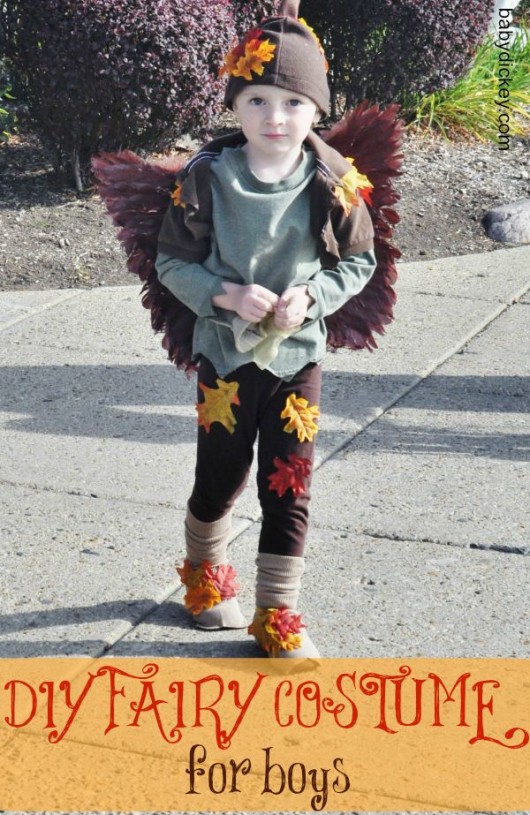 DIY Halloween Costumes for Kids Butterfly costume