DIY tall and wall planter boxes
Tall:
Some plants have long and complicated root-system, thus they require comparatively tall planter than normal size. But, we must maintain an eye-catchy view as well with the tall size, consequently, let's check out some ideas on tall or extended planters for those plants.
Large tapered planter, modern freestanding planter, vertically elongated planter, tall square planter, Lexington tall planter, bespoke planter; polyethylene square planter, etc. are some mentionable patterns in this endeavor.
Inspiring Tall concrete planter boxes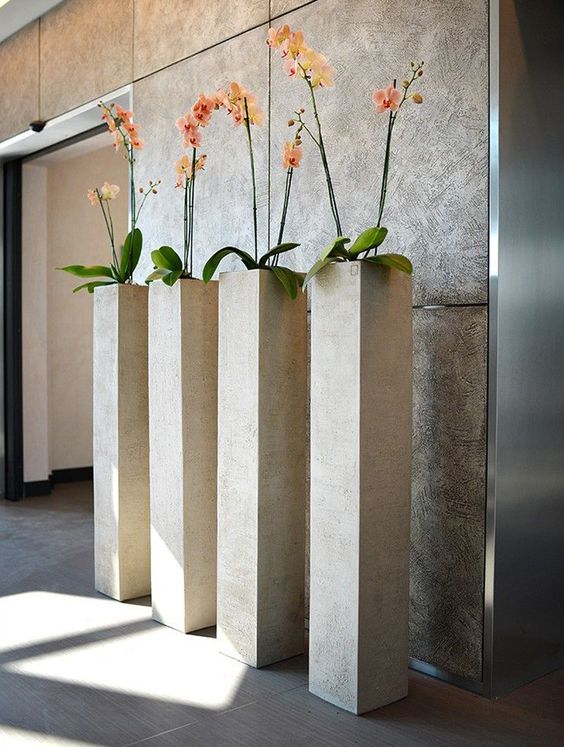 How to build cheap tall planter boxes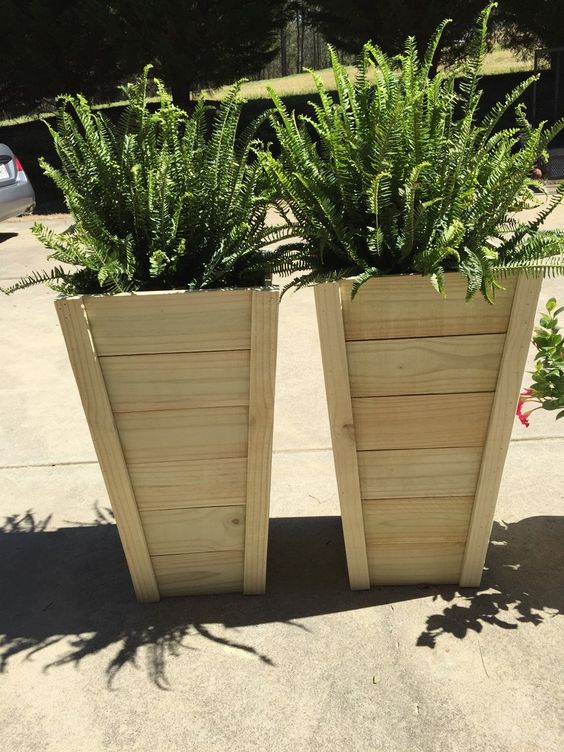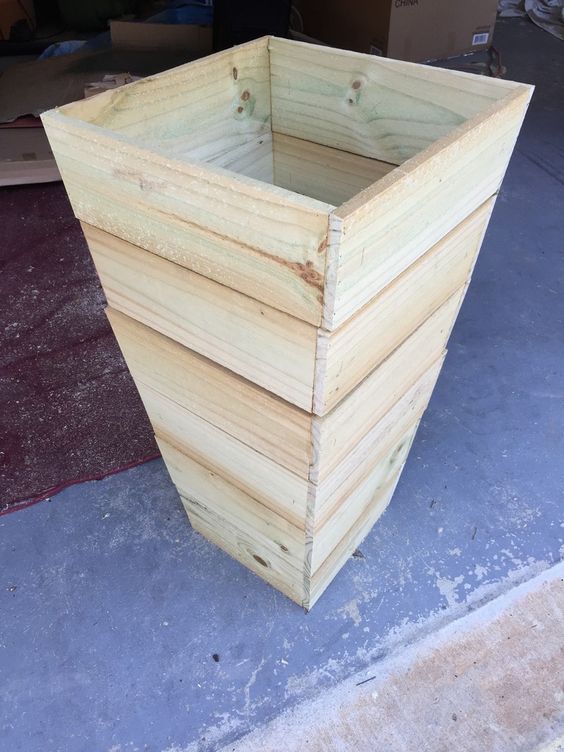 DIY How to make tall square planter boxes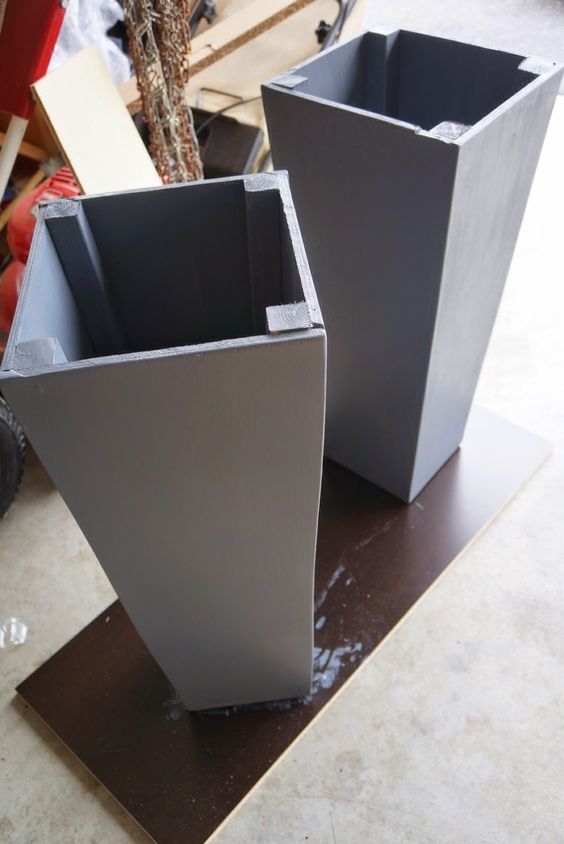 Building Tall Wooden planters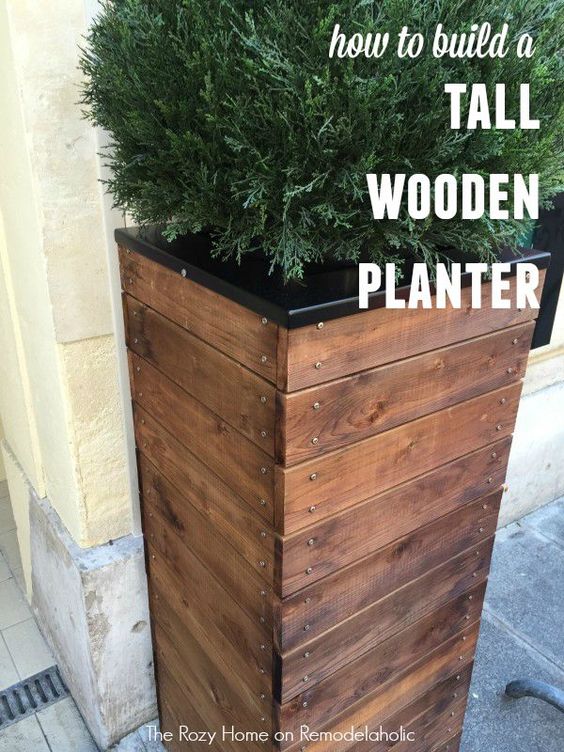 Tall Concrete planter boxes
Wall Planter:
Wall planters are for those gardeners who have a little space to cultivate but have lots of plants to sow! Wall planter needs in the vertical gardening process in which your blank wall or bare fence would be decorated with some simple yet classy plant holders.
Recycled pockets, terracotta pots on chicken wire made wall, upcycled drawers, plywood engraved hanging planters, pallet gardens, minimalist vertical garden, stacked crates, hanging soda bottles, and planters on the ladder, etc. are some mentionable patterns in this regards.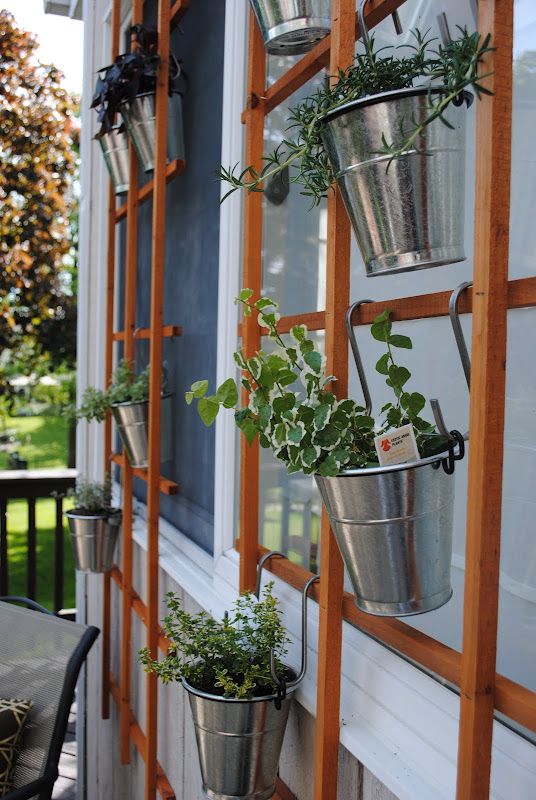 Modern pots fixed to wall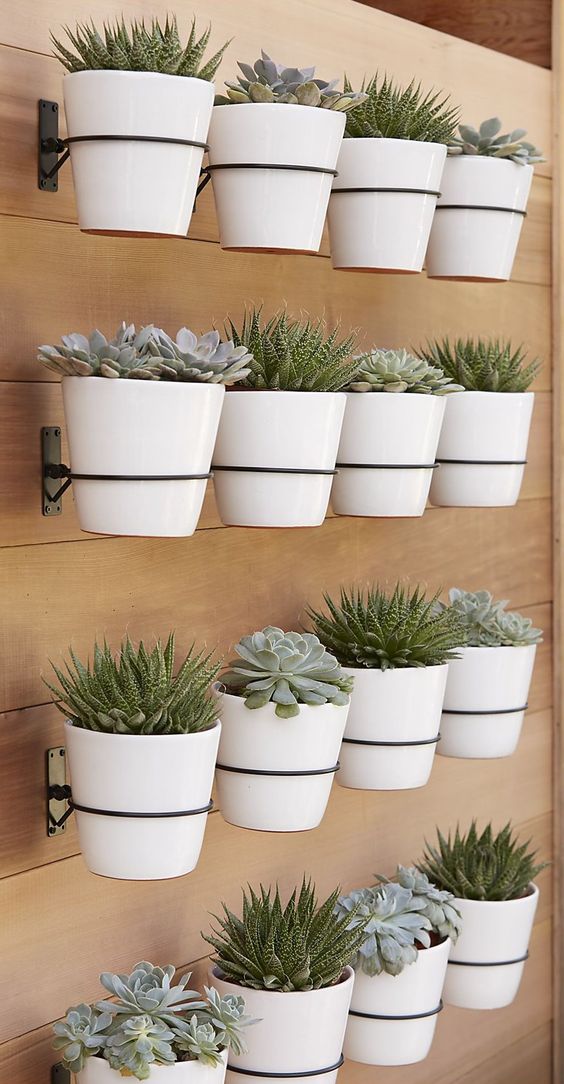 via decoist
Indoor herb garden wall planter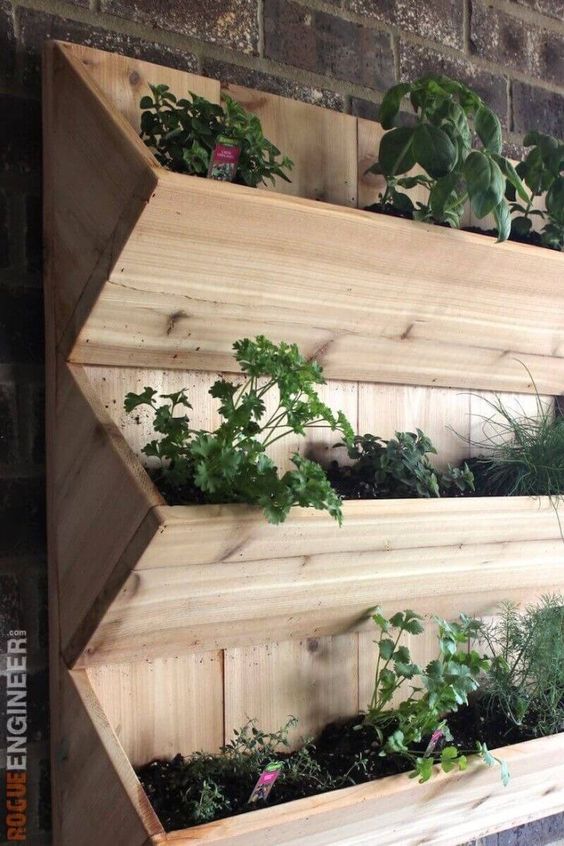 Modern and stylish copper painted pvc wall planters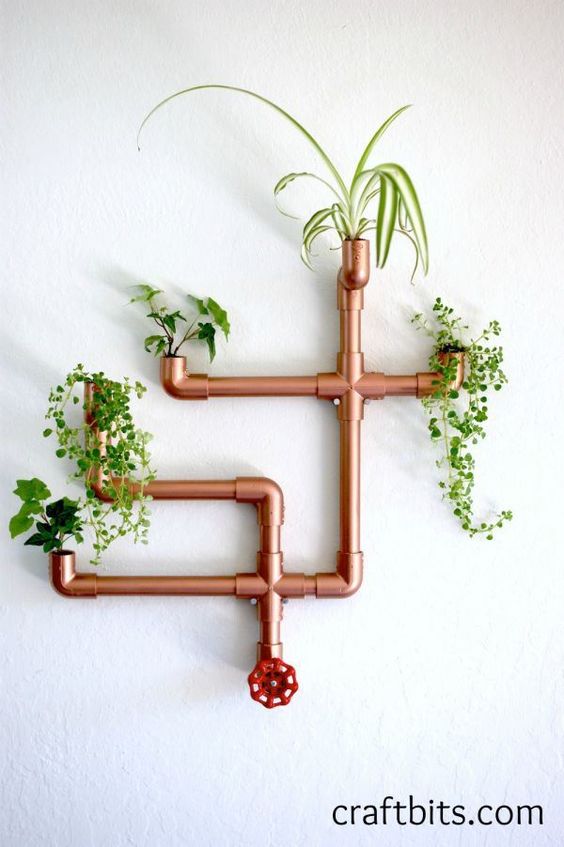 DIY bright wall planters

How to make wall planters for succulents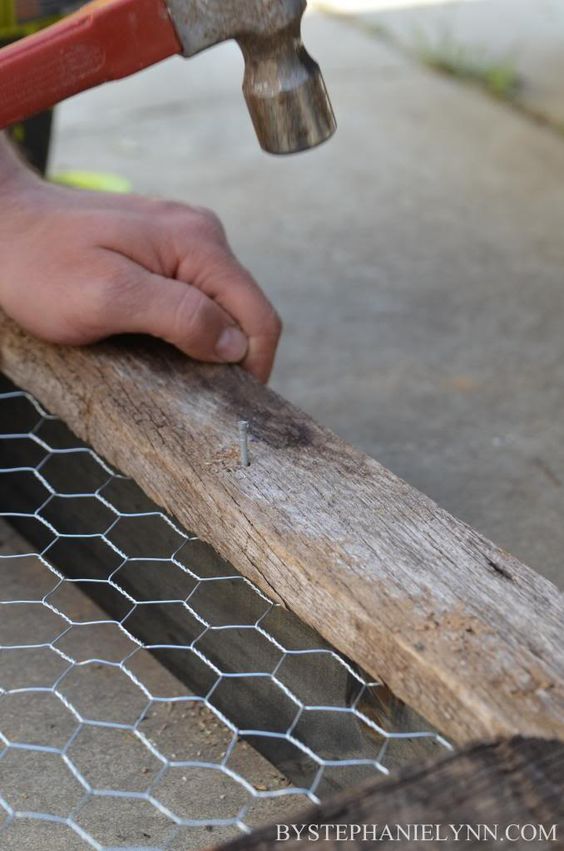 Colorful garden with vertical wall fixture planters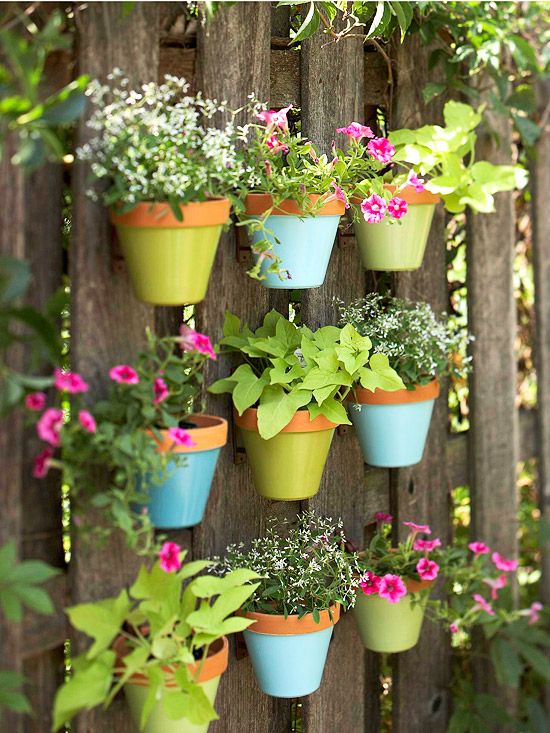 Reuse old tins for vertical wall planting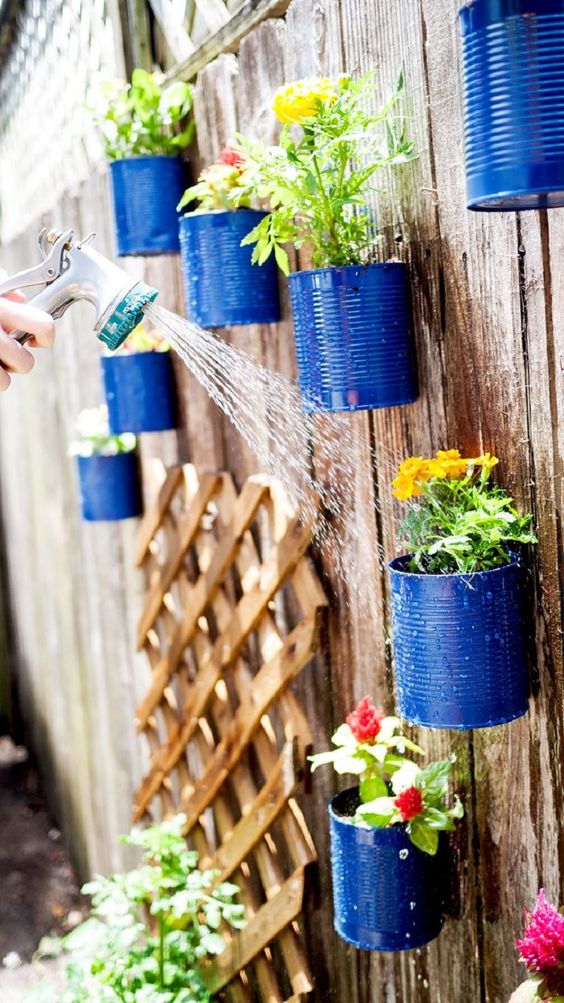 low budget wall pots
DIY space saving wall planters – re-purposed tin cans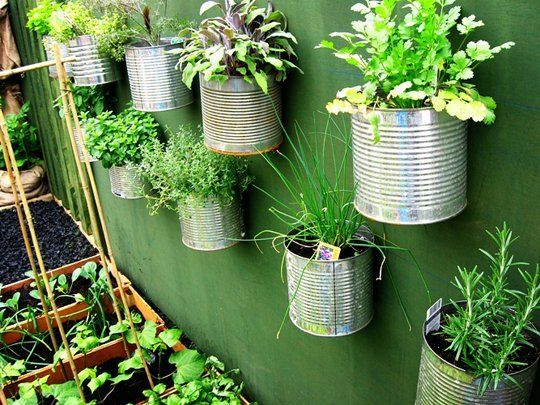 re-purposed planters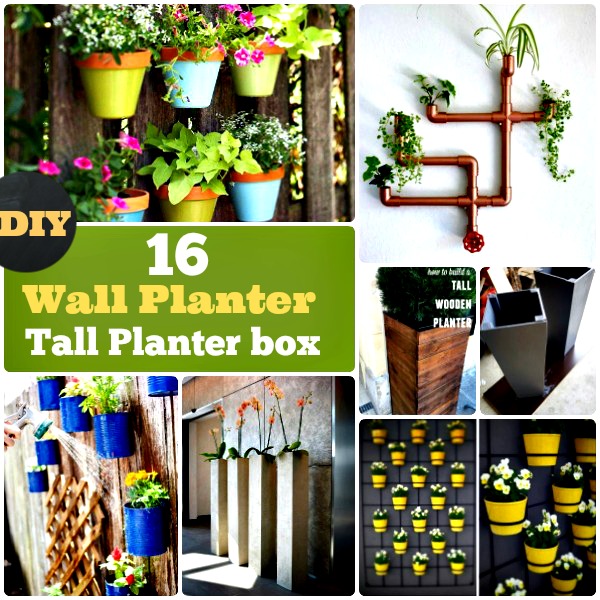 Save
Save
Save
Save
Save