DIY Christmas Candles and Decor Ideas
Candles are one more object you can image a Christmas party without! The candle is basically considered as one of the holy elements of the Christian community and it is regarded as one essential component of Christmas celebration. Scented, aromatic, colorful, floral printed or any kind of unique designed candle would look best for a Christmas celebration. Let's check out the procedure of making a typical Christmas candle in this article below-
Things Needed:
To make a candle you will need, some soy or any flavored candle wax, one candle wick, once candle jar, hot glue gun, a piece of card stock, a double boiler pot, a food thermometer, oven mitts, colorant 10-20 drops of essential or fragrance oil, and some dry maple leaves along with some colorful ornaments.
How to Make:
Start your processing by melting the wax in the double boiler pot on a low or medium heat temperature.
To prepare one or two normal sized wide candles use 4 to 6 ounces wax for melting.
If you don't have a microwave oven then set a big container with full of water in your gas oven, and place another container with the wax inside the big container and let the heat warm the wax to melt it down completely.
While the wax is melting down, set the wick to the bottom of your candle jars. To set it securely, apply a drop of hot glue to the center of each jar and hold the wick in place until it dries properly.
Now, take a piece of leftover thick cardstock to protect the wick from hot wax, and slowly pour the melted wax into the jar.
When the melted wax is cool down little, add your preferred colorants and fragrance into the wax liquid.
Finally, it's time to decorate your homemade candle by some ornaments for a perfect charismas celebration.
Here we are using maple leaves along with other Christmas ornaments by setting them outside each jar with the help of a little glue.
After completing the candle set them together over your fireplace or over your Christmas tree and see how mesmerizing view one homemade candle could give to a Christmas decoration.
Beautiful Snow Christmas Candle DIY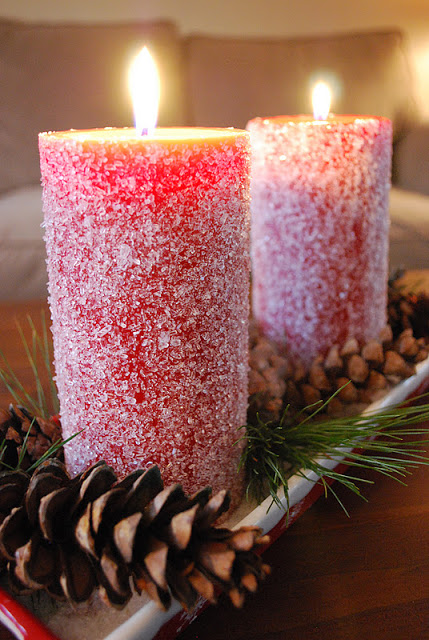 Tutorial for Decorative Christmas Candles
Feel the Smell of Christmas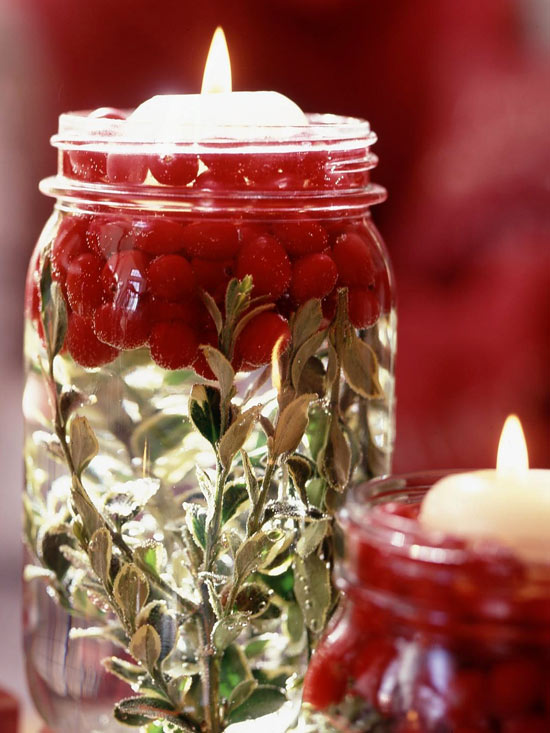 Easy Christmas Candle Gift Ideas
via subarbanmom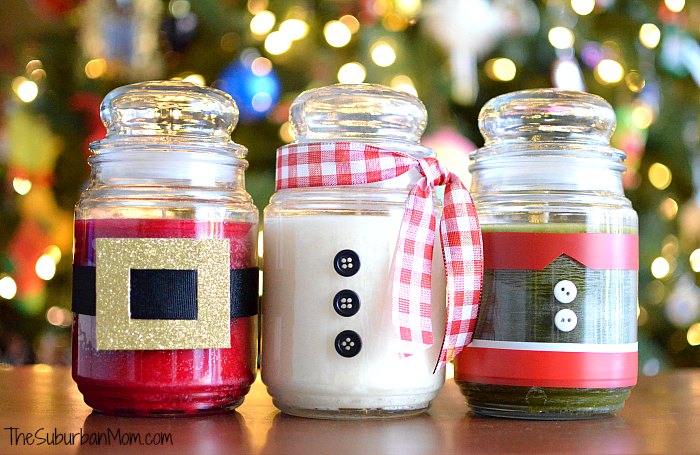 Santa Red Glitter Candle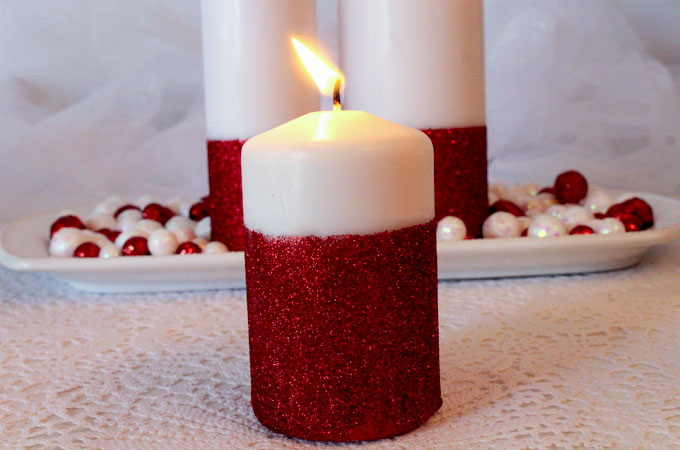 Christmas Cup Cake Candles
DIY Easy Christmas Candles Christmas Characters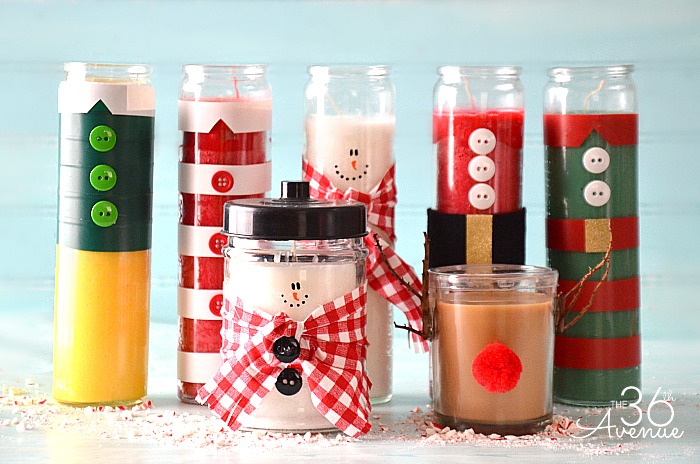 Learn How to Decorate Christmas Candles
DIY Mason Jar Floating Candles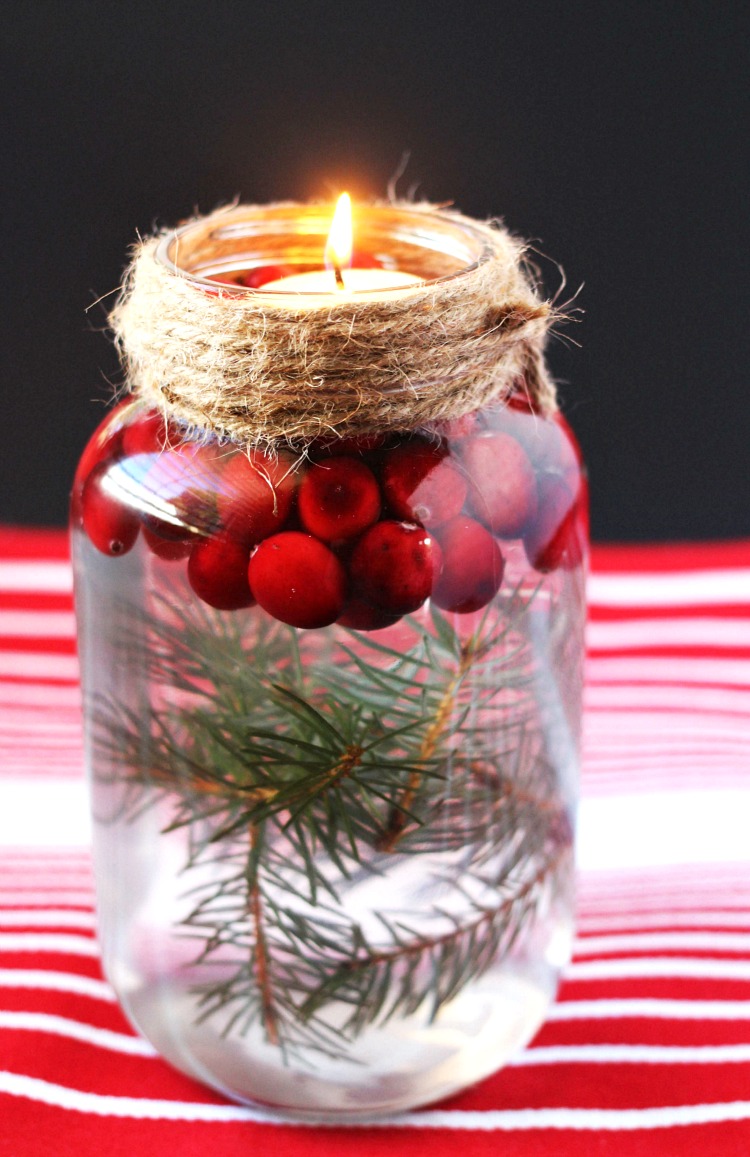 DIY Modern Candles For Holiday Season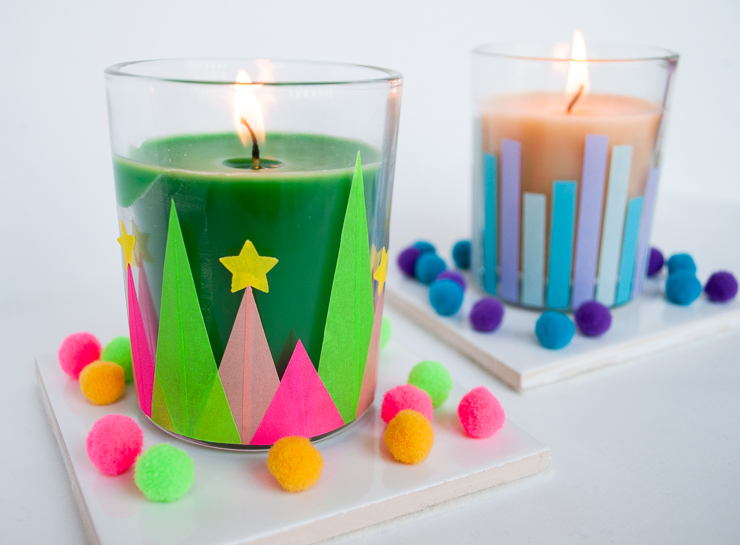 DIY Beautiful Christmas Tree and Star Candle Holder
DIY Aromatic Christmas Scented Candles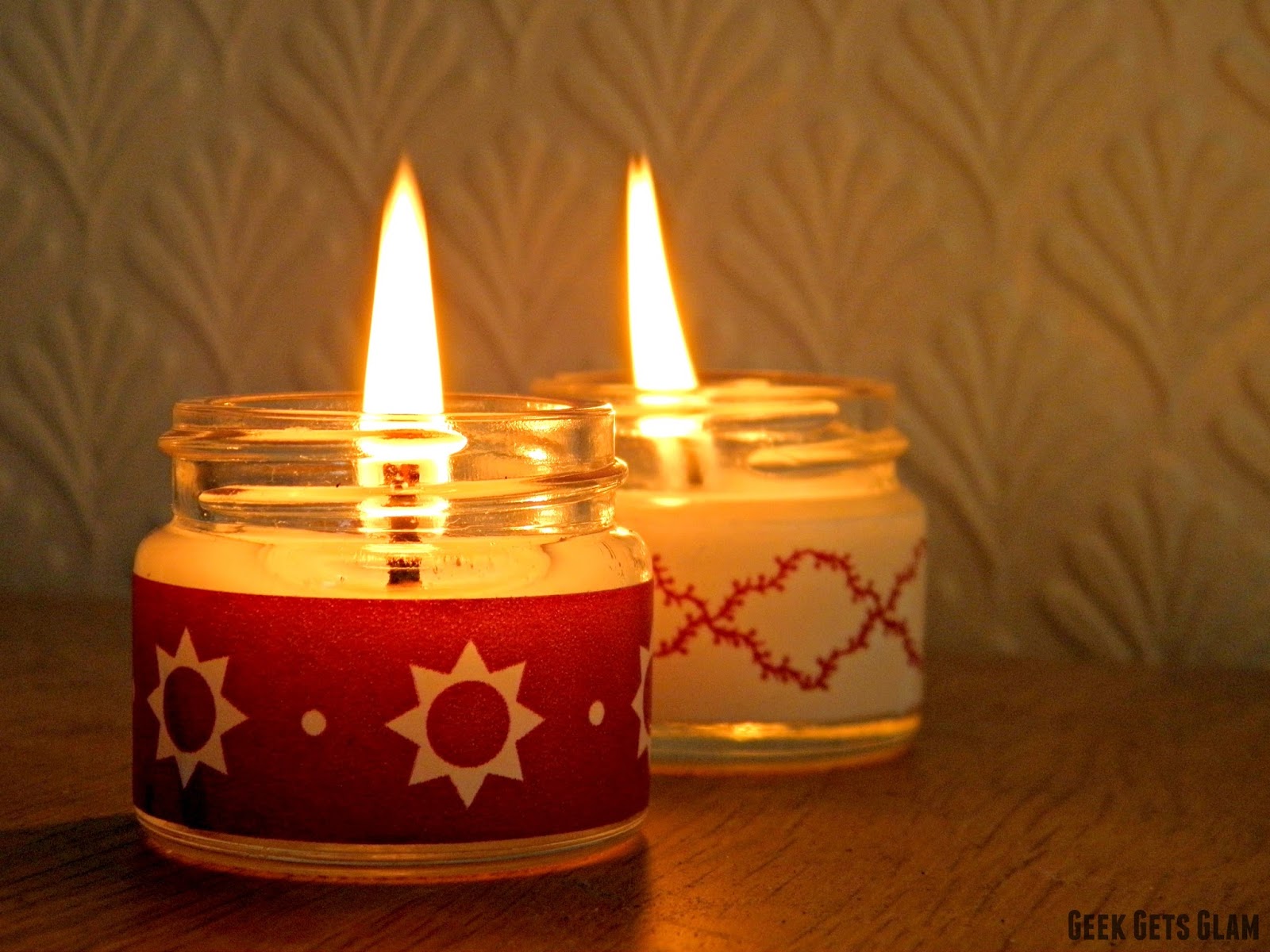 Colors of Christmas Candle Cane Candles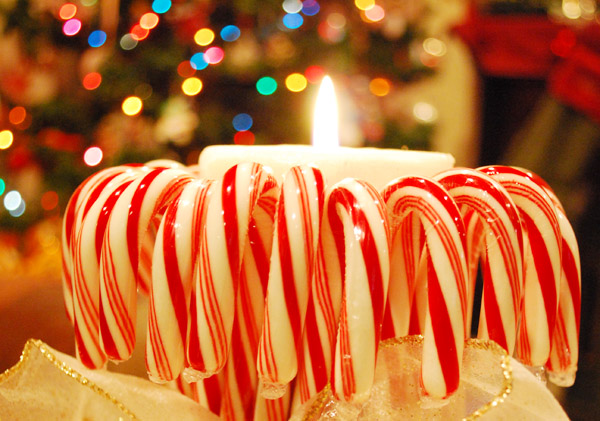 Handmade Christmas Candle Center Piece