Thanksgiving Day is just knocking at the door thus, people are giving their best effort to make this harvesting festival most excellent one. This is one kind of event where not only adults but the ideas and toddlers also apply their hands to creative ideas to décor their own room or entire house! Here are some simple yet beautiful ideas of thanksgiving crafts which could instigate the artist in your children swiftly, let's take a look-
DIY Thanksgiving Crafts for Kids and Toddlers
DIY Cute Felt Turkey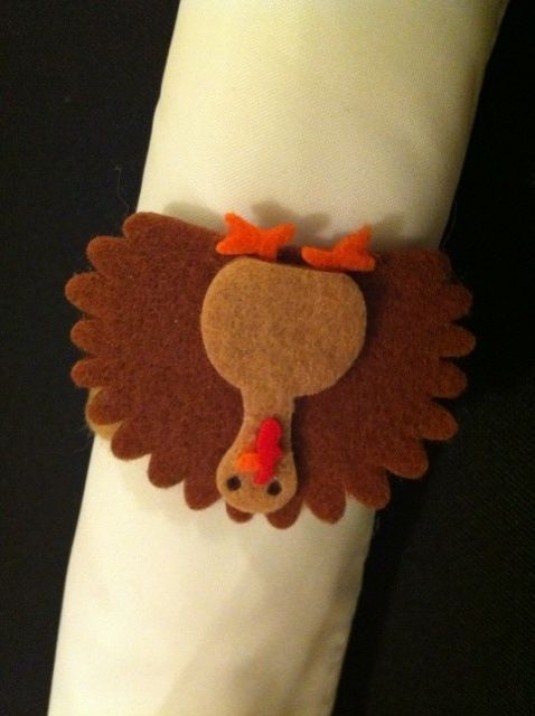 Turkeys are quite common for this type of festivals, thus let's start with a cute little felt turkey which you can use as a napkin ring during the festival. All you need just some pieces of felts with 3 or 4 different colors. Now, take the darkest shaded felt to make the fin and red or orange colored felts to make the beak and crest of the turkey. Finally, take the lighter colored felt and cut out in the shape of a small turkey and set all the part together. Place the felt-made turkey over a twine or rubber band and use as you need.
How to craft pilgrim napkin rings
Making pilgrim napkin rings are even easier for kids where you just require some pieces of cardboard, printed papers and two buttons along with one string to craft. Check out the exact pattern on the picture above-
Thanksgiving Leaf Craft Ideas for kids

Let make your kids some easy paints related to the season like maple leaves or candles, tree, pumpkins or other crops.
DIY Thanksgiving Crafts for Kids with plates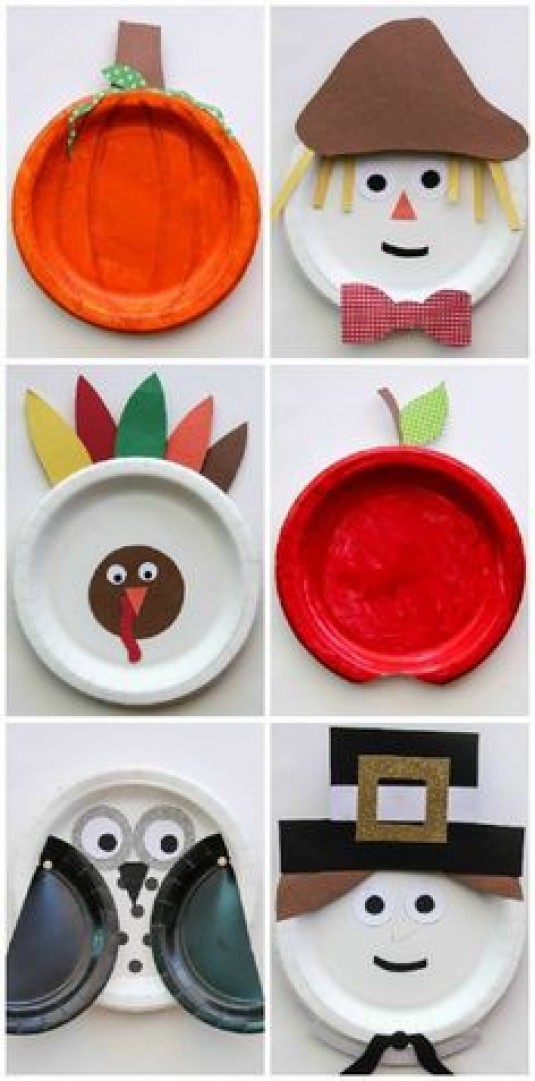 Crafting objects with paper plates even easier for any kind or toddlers. At first decide the thing you want to make with your paper plates, arrange the required components and glue them up together. You can suggest them anything easy yet cute stuff like turkey face, giant shaped fruits or vegetables, own or a human face.
Thankful Turkey Crafts Printable Headbands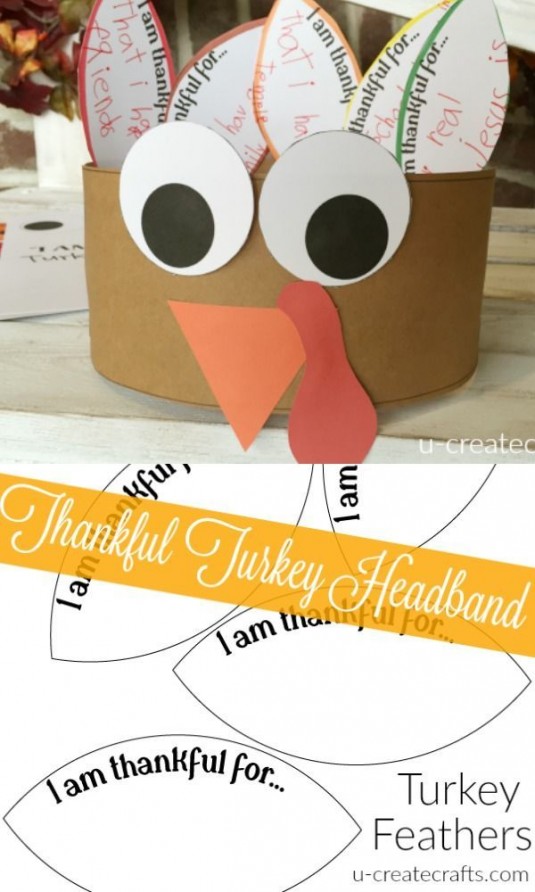 Toddler-Friendly Finger Toes Painted Thanksgiving Crafts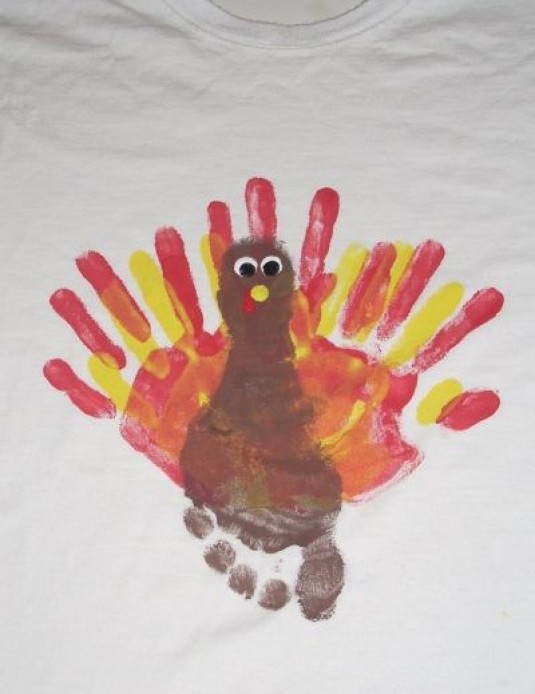 Colorful HandprintFootprint Turkey Craft for Kids on Thanksgiving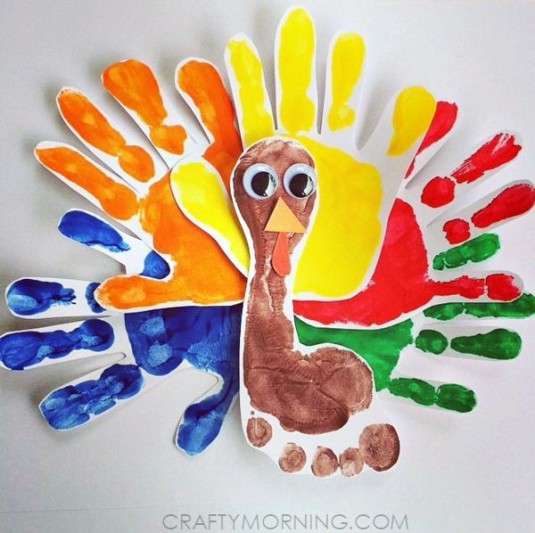 Headband printable stickers are an essential part of this festival, so why don't you tell your kid to craft a turkey shaped headband holder for the occasion!
How to make a Candy Turkey for Thanksgiving

Simple and Creative DIY Thanksgiving Decorations Crafts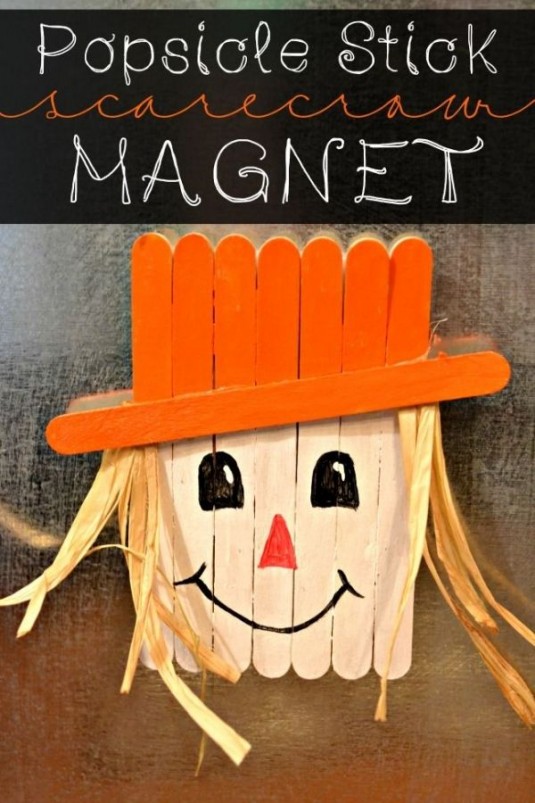 The popsicle stick is another vital ingredient which could help kids hugely to make their desirable craft in an effortless way. Making a Magnet face along with the help of some colorful markers and glue, your kids can easily make this thing for a thanksgiving event!
DIY Thanksgiving Kids Crafts Making Pilgrim Hats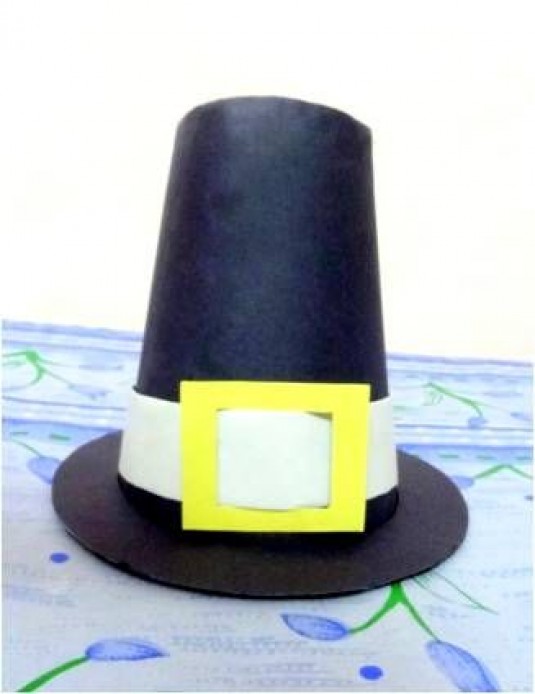 Edible Thanksgiving Themed Crafts for Kids

Toddlers or kids look more excited when they could try their art sense with some food ingredients such as candy, wafers, cupcakes, choco sticks, tiny confectionary sugar granules, etc.
DIY Thanksgiving Napkin Rings – Ask kids to Wrap Them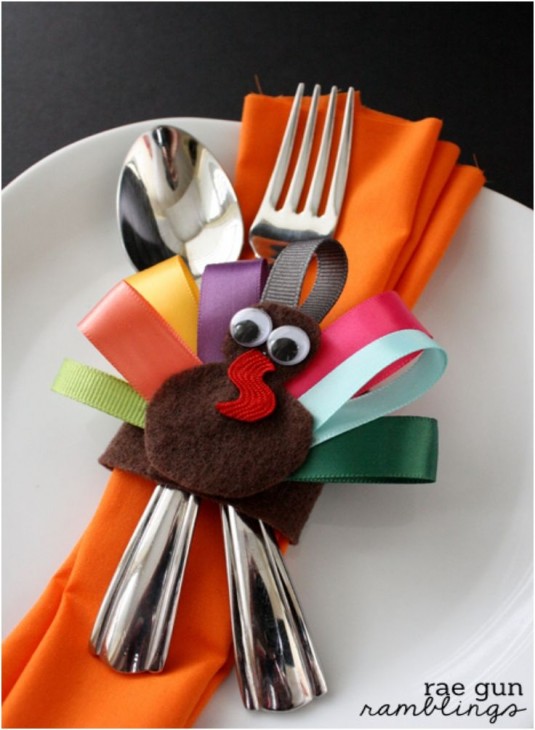 Thanksgiving Craft Ideas for Kids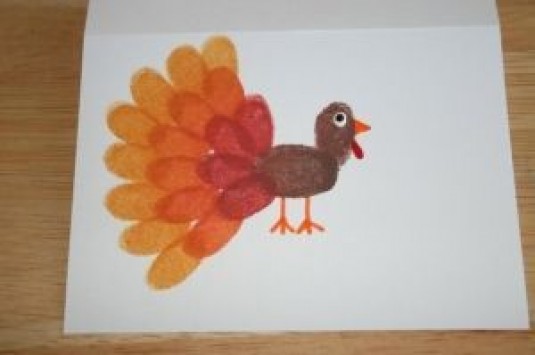 Thanksgiving Craft ideas for all
Thanksgiving Craft Ideas for Kids and Whole Family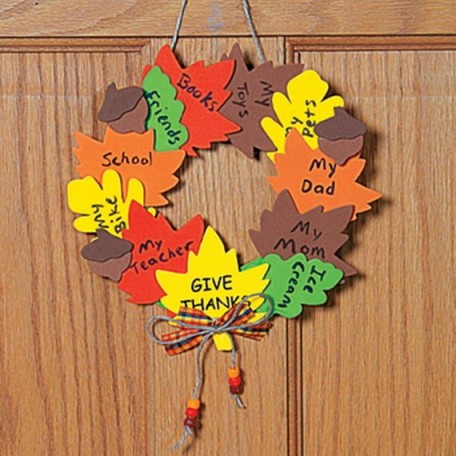 Thanksgiving turkey craft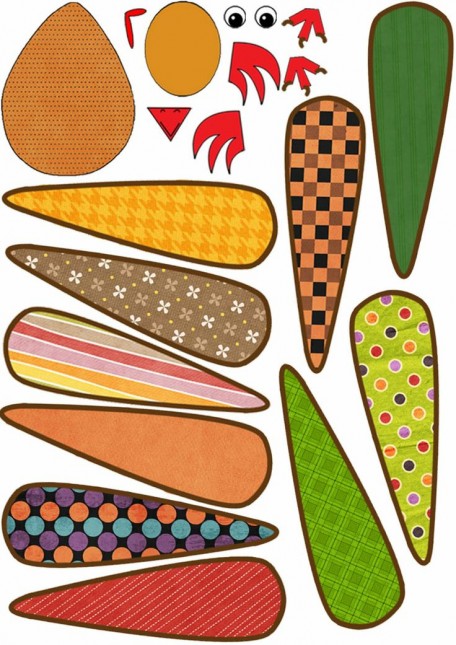 english4kids-step-by-step.blogspot.com
Thanksgiving and Fall Craft Activities for Kids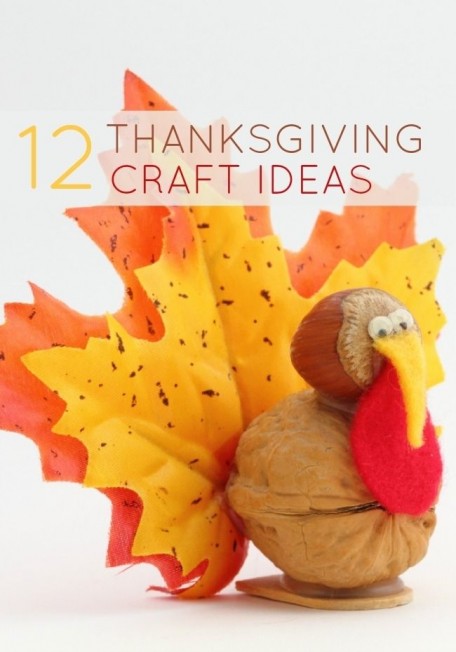 Owl puppet, paper roll apple core, leaf suncatcher, handprint cards, handprint hat, paper plate pilgrims pine cone turkey, paper bag scarecrow, beaded made vegetables, wreath with leaves, flower petals or corns, feather hats, tissue paper made crafts, etc. are some other wonderful ideas which would work spectacularly on thanksgiving day.
 Make Handprint Turkey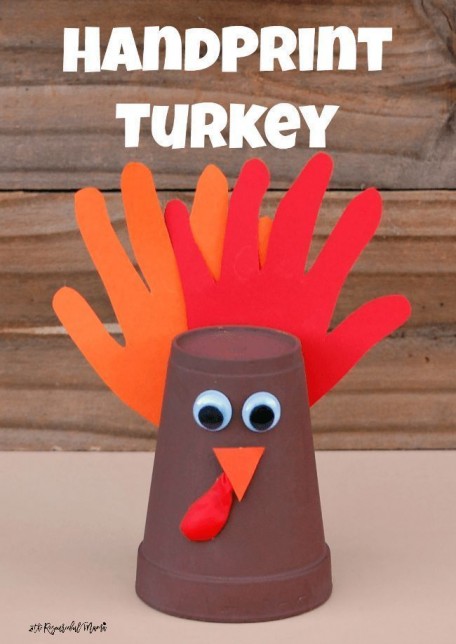 Make a pumpkin turkey along with kids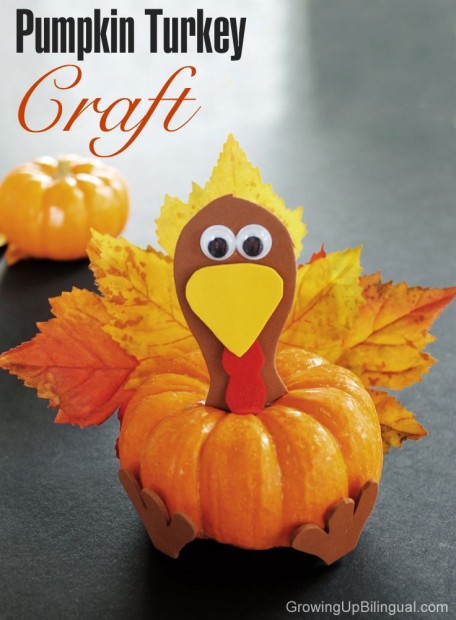 Making yarn pumpkin: Pumpkin is a very common thing to this harvest festival thus, make several crafts in the shape of this vegetable. Woolen made pumpkins in a string or twine could look astonishing welcoming greeting for a thanksgiving decoration.
Thanksgiving Crafts and Decor Ideas Easy Holiday Wreath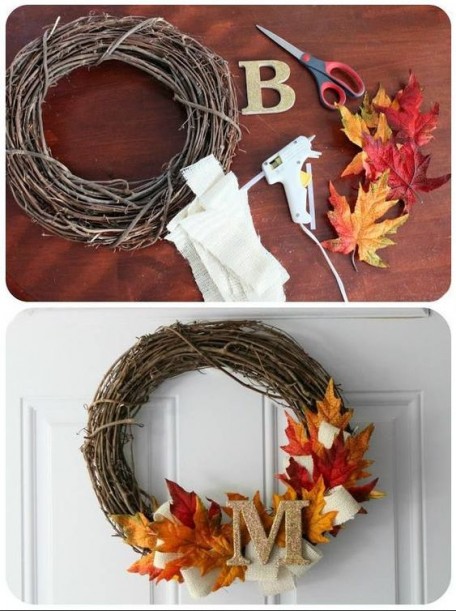 The wreath is another superb object that you can use in a symbolic way for this type of fall festival.
20 Thanksgiving craft ideas- Save to Pinterest


Save
Save