Firewood is some kind of tree log or tree branches that are gathered and used as the fuel. This wooden fuel is in high demand in the winter-inclined countries, where the fire is needed on a daily basis. Thus, we can find a fireplace inside the every single house of overseas countries! Firewood is a renewable resource, that's why people used to stock this material in a massive quantity for the future reference. While these materials need to stock in a huge measurement, inevitably, they require a proper arrangement to pile on, especially, in a full furnished house, right? Consequently, here are some firewood storage inspiration ideas to organize them beautifully, check this out-
Firewood Storage and Racks Inspiration
 Firewood Storage with Plumbing Pipe Racks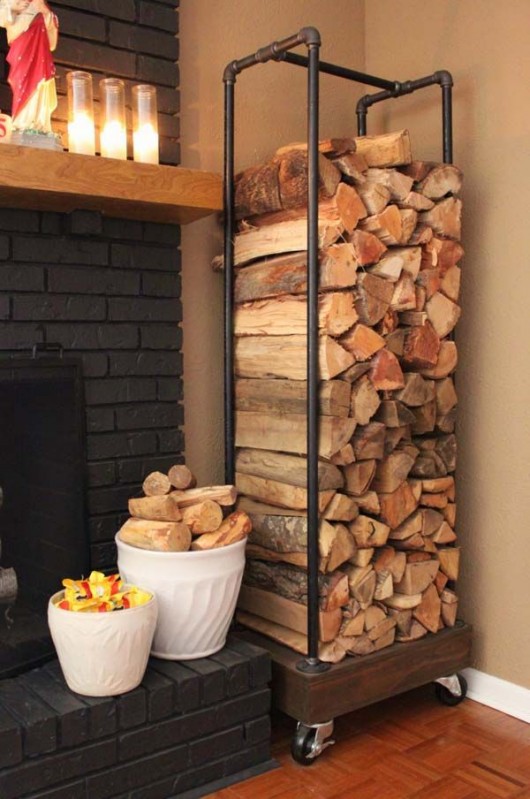 Plumbing pipe racks are one of the magnificent objects that use for stocking firewood in an arranged way. You just need to make a longish rack with the plumbing pipes on a strong metal base. You can attach wheels at the bottom of your rack if you want, as this will make your firewood rack easily movable with huge weight!
 DIY Rolling Cart for Firewood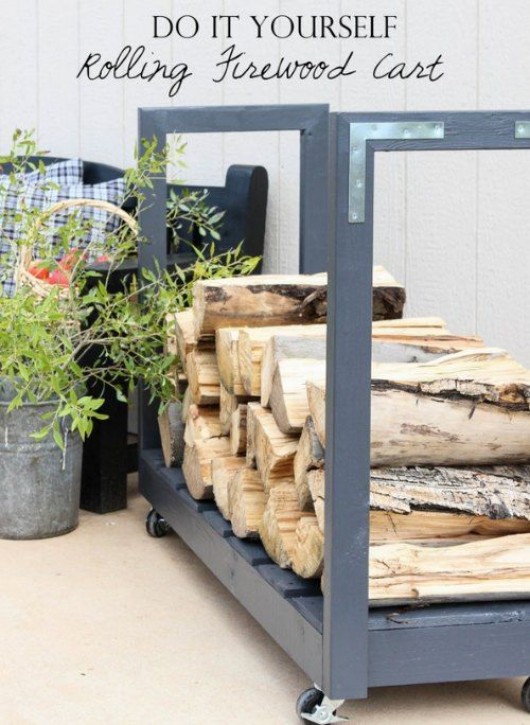 Simple and Neat Outdoor Firewood Storage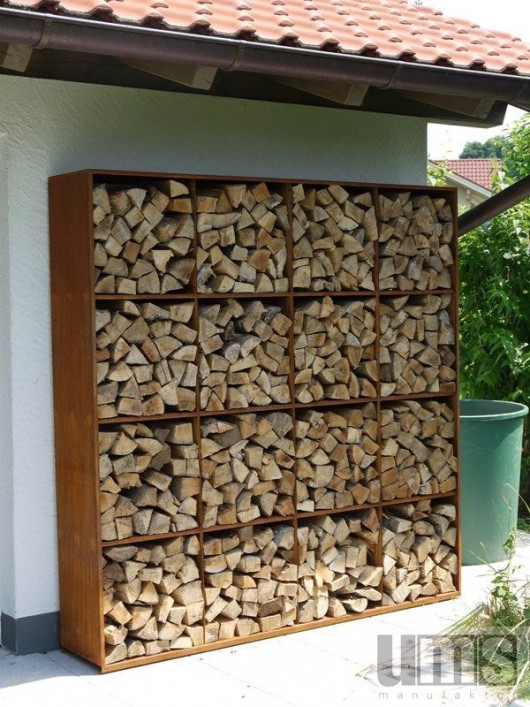 Doorless cupboards are the best item as firewood storage, while you are pilling them at the outdoor of your residence.
Focal Point Firewood Storage Indoor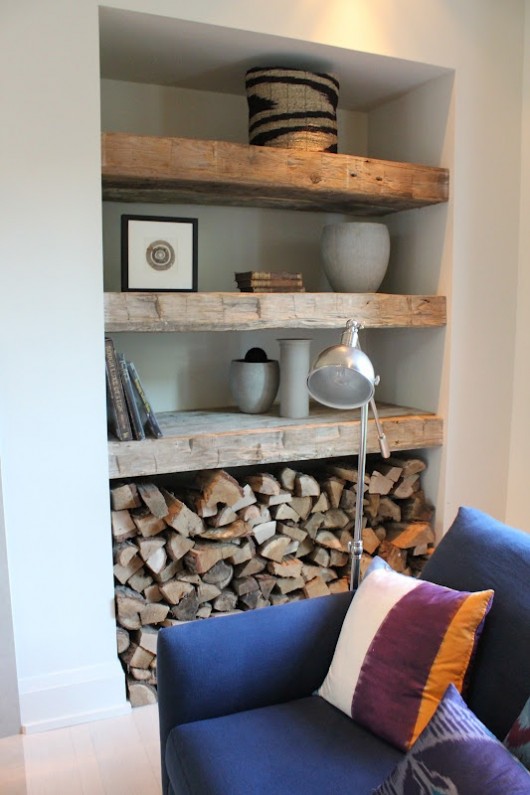 When you just have to stock the firewood at your indoor section, then, go for a wall shelf, as this will keep your firewood neat and arranged in a simple way!
Firewood Holder Storage Rack Made with Upcycled Ski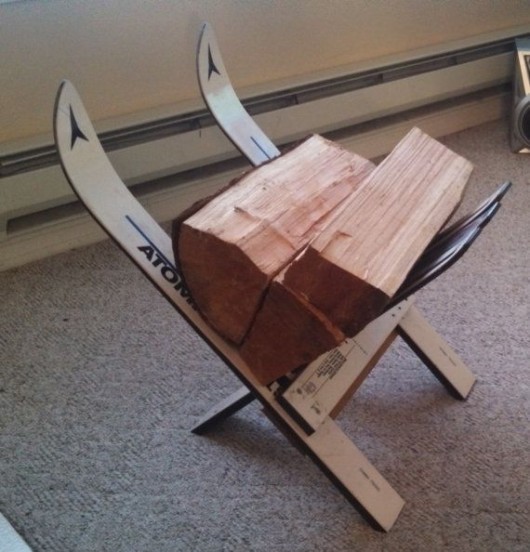 Firewood Storage with Easy to Carry Trolley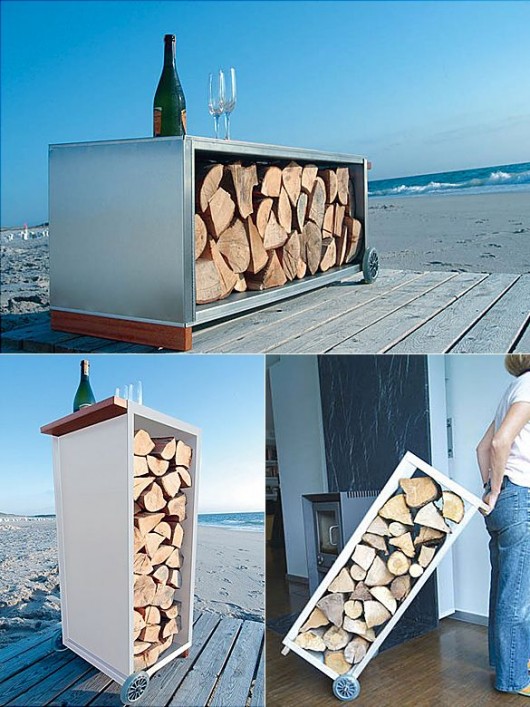 Easy carry trolley is another remarkable object to stock firewood, particularly when you need to carry out some fire woods outside of your house.
Indoor Firewood Storage Inspiration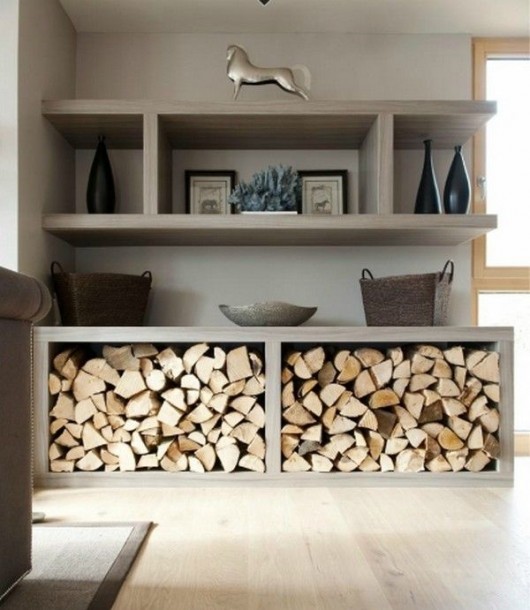 Copper Plated Firewood Tub – Even Try Large Tin Cans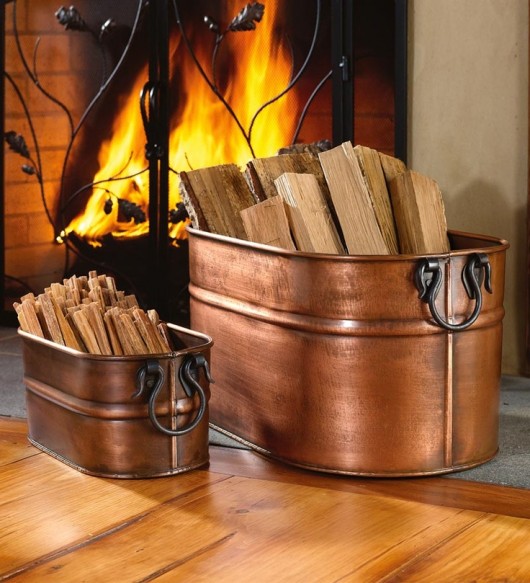 Copper plated firewood tub in one mentionable component in this regards, which is hugely available in the market now!
Firewood Log Hut You DIY with Up cycled Pallets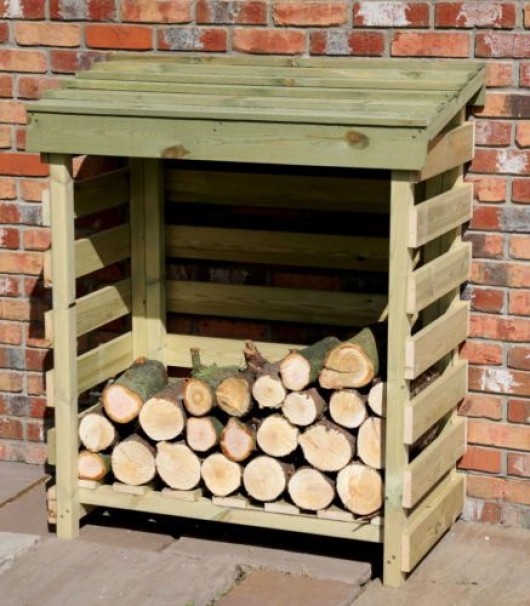 Pallet boxes or pallet made stockers are one cheapest object to mound the firewood in your outdoor.
Metal Frame Rack with Trolley for Firewood place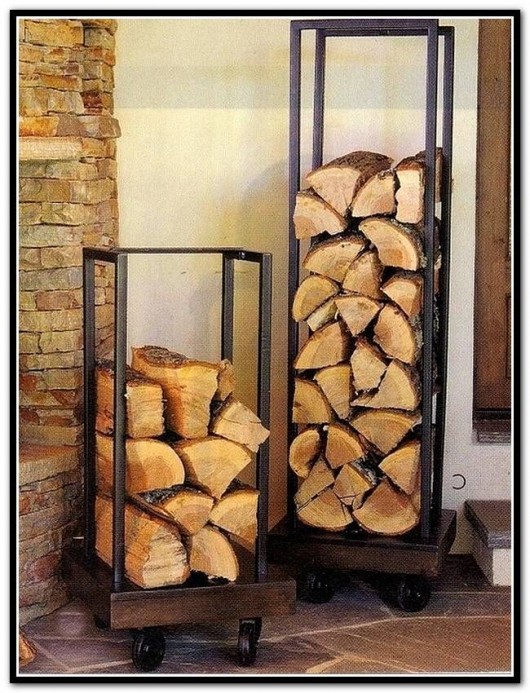 http://www.taragodwin.com/18478/firewood-storage-ideas-inside/
 Outdoor Firewood Storage Inspiration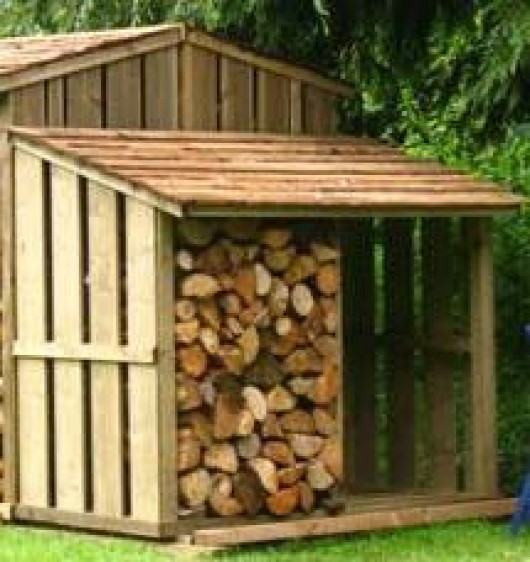 Create a Firewood Storage rack with No Tools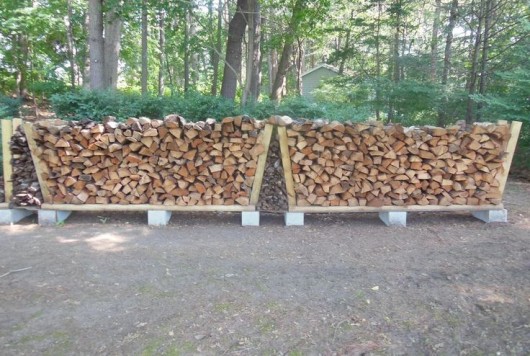 Use Cinder Blocks to Create Simple Storage Rack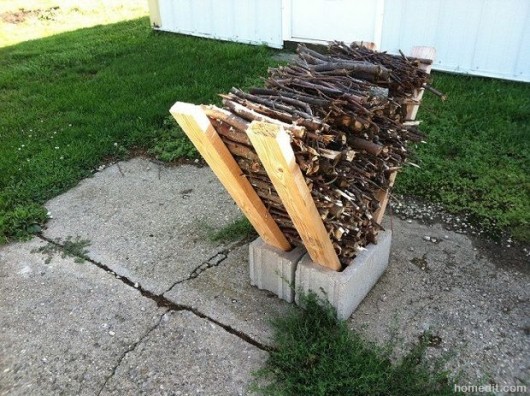 Creative Firewood Storage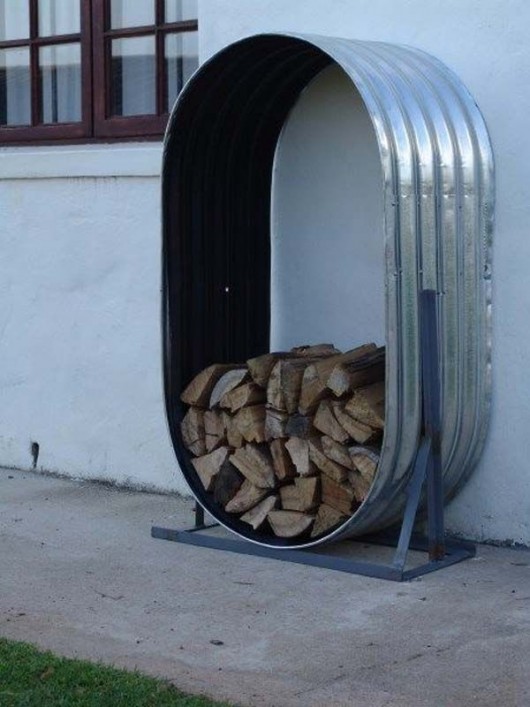 25 Iron Firewood Holder
www.onekingslane.com
Log Holders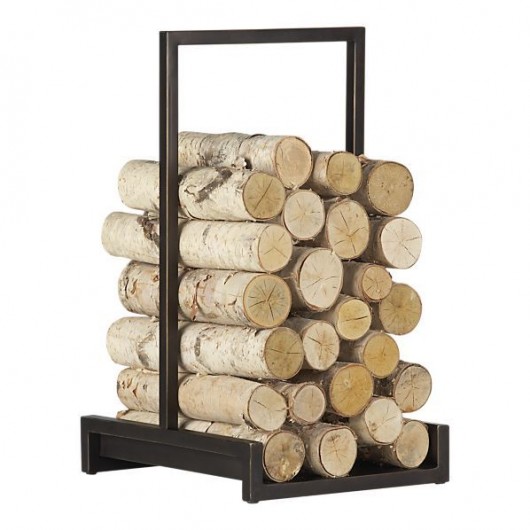 Rod iron made log holders are another useful element that uses to store firewood in an organized way.