'Paw Petrol' is that famous adventurous story that has six heroic puppies along with computer wizard boy. This tale is highly esteemed in the western countries which start a new trend of applying the puppy theme on several parties or celebrations. Boy kids generally become attracted with this theme more than girl kids. Children, who feel affection for dogs or these puppy characters, definitely would love to celebrate their special day with the theme of such lovely creatures, right! Let's surprise them with this adorable birthday party theme over this topic. Here are some useful ideas on this topic, check this out-
Dog Birthday Party
Your food court must be decorated with some images of dogs or puppy characters from that story to start the utilization of your theme. The table where your snacks placed could adorn with paws printed tablecloths or puppy printed canvas. Now it time to concentrate over the menu which must have the stroke of dogs or puppies in its every single item!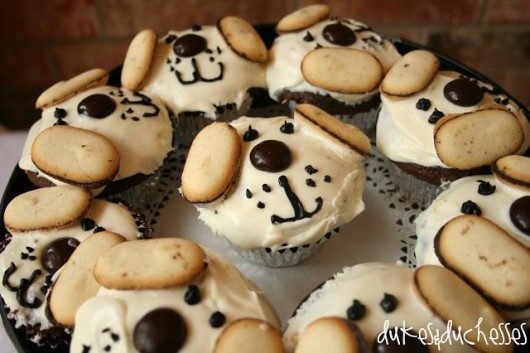 Paw patrol Birthday party
Creamy cupcakes in the pattern of puppy face with two tasty wafer ears will be a nice snack choice for such parties. You can also arrange paw shaped lollipops, marshmallow pops, crispy snacks, sandwiches, fruit salads, burgers, hot dogs, vegetable salads, candies, brownies, chow dips, etc. which are also easily accessible in the pattern of bones. You can even use your utensils or food appliances with the print of dogs or puppies or bones in such theme parties.
 Pawtato Chips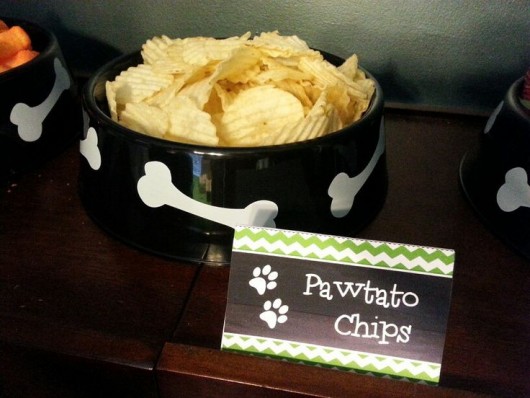 Painting ideas and activities for puppy Birthday party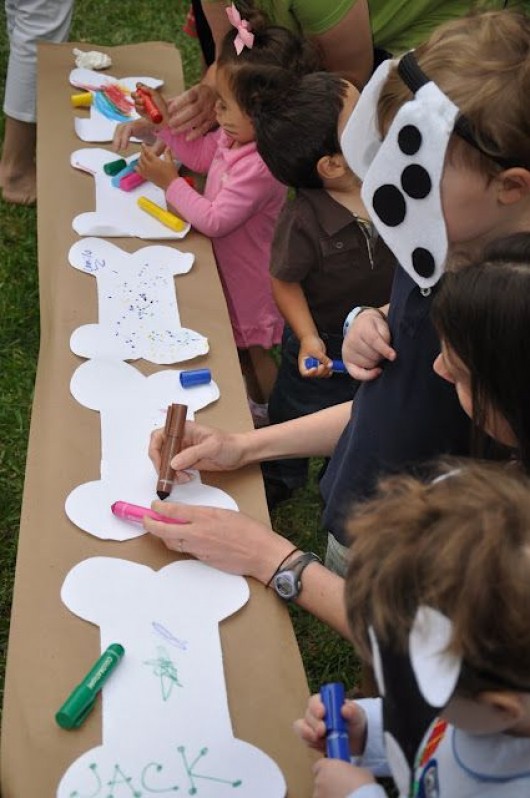 Paw Patrol Birthday Party Decor
Dog Birthday Party Decoration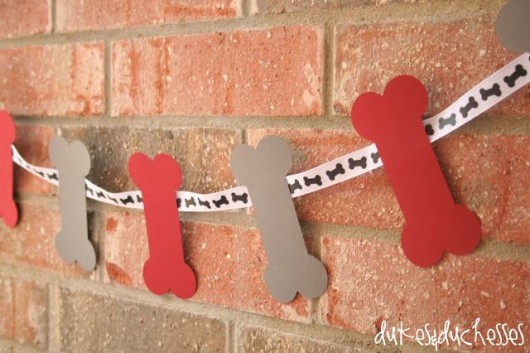 Dog Birthday Party Activities Make a collar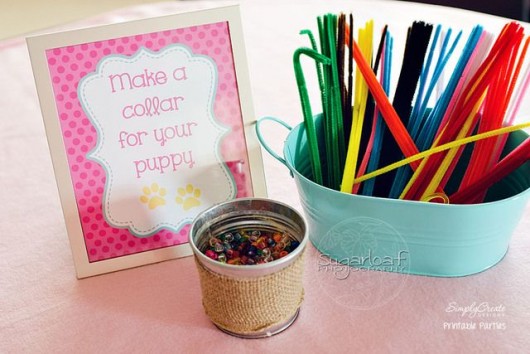 Puppy Cupcakes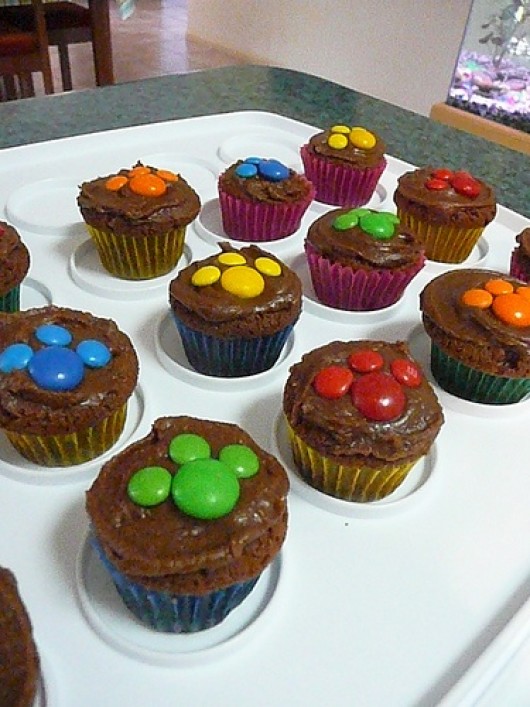 Puppy themed Party food ideas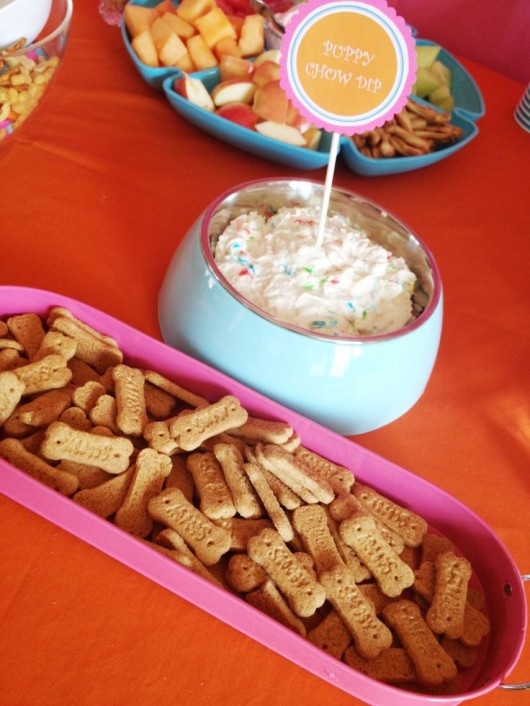 Dog and Puppy Party Food ideas Bone wiches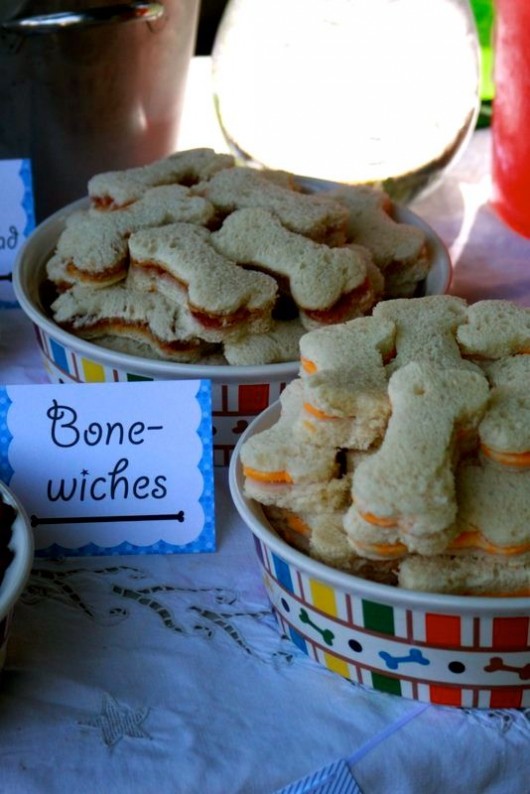 Paw and balls Girly Puppy Birthday Party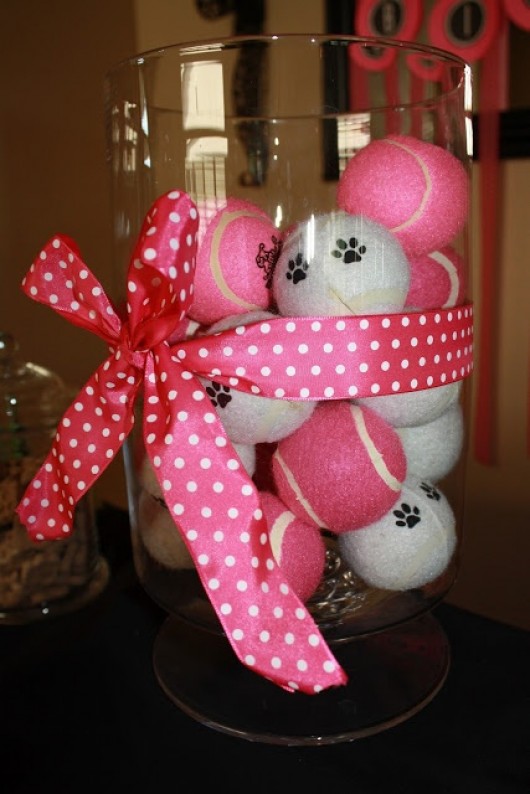 allthingskatiemarie.blogspot.com
Puppy Birthday Party Watermelon Bone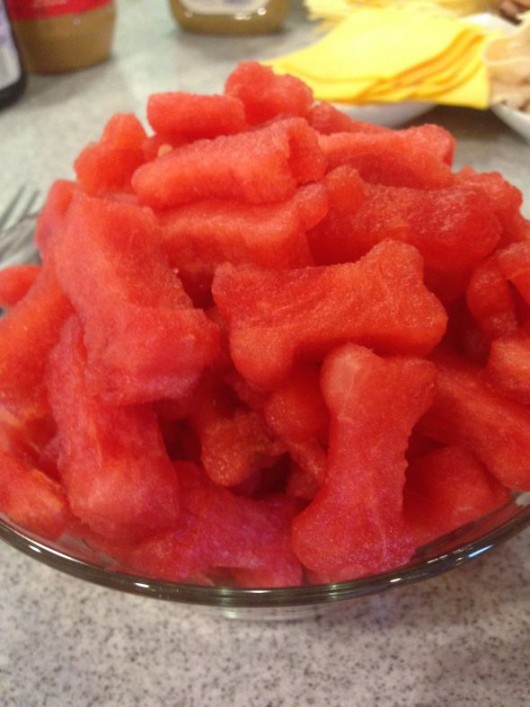 Doggy and Puppy Birthday Party Return Gift ideas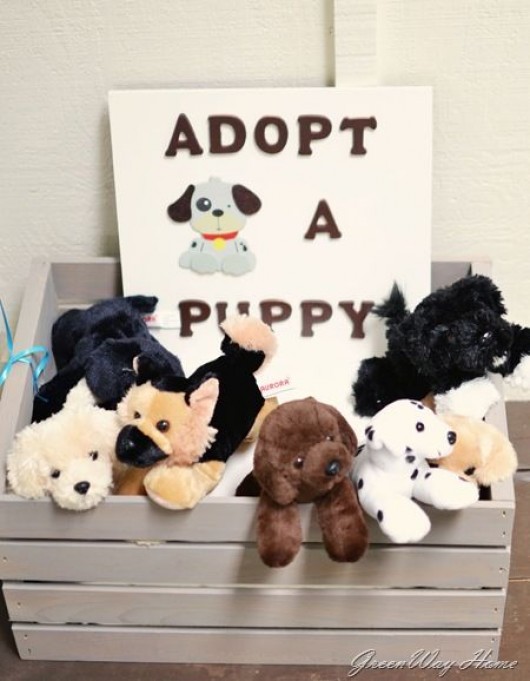 greenwaylifeandhome.blogspot.com
Frogs Snails and Puppy Dog tails Birthday party photo booth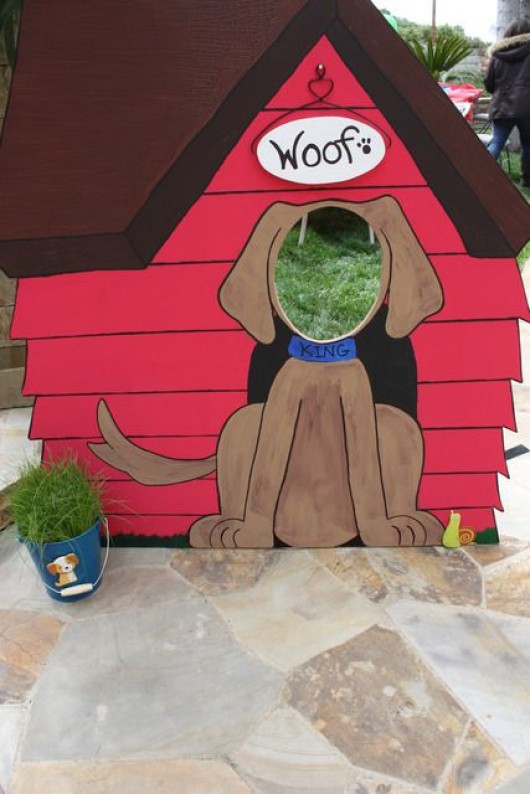 While you are choosing a dog or paw patrol theme for a birthday celebration, you must include a dog house in your embellishments to feel the theme more distinctly. This one can make a great use of an indoor game during a birthday party celebration. Use the dog house to throwing stuff or balls into a hole or you can arrange a contest between your little guests and your little ones to craft an appropriate dog house as a fun activity.
Puppy Paw Wipe your paws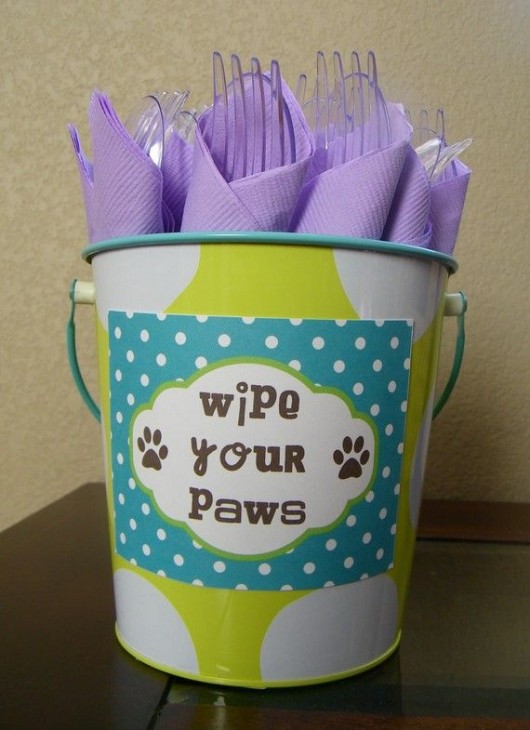 Puppy Themed Party Decor Ideas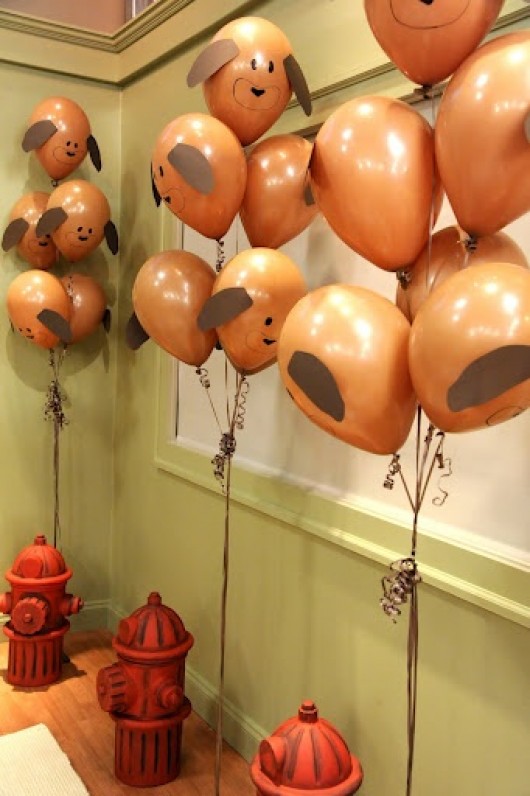 www.marthastewart.com
 Doggy Puppy Party Food  Organization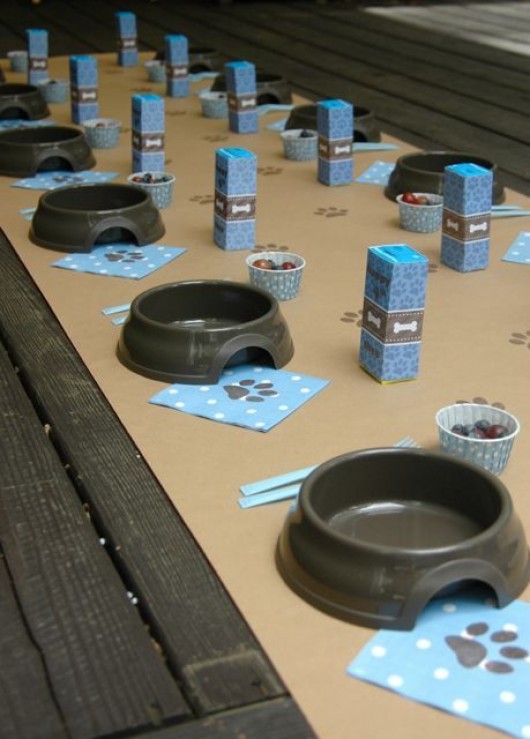 Oreo Puppy paw cup cakes inspiration for Party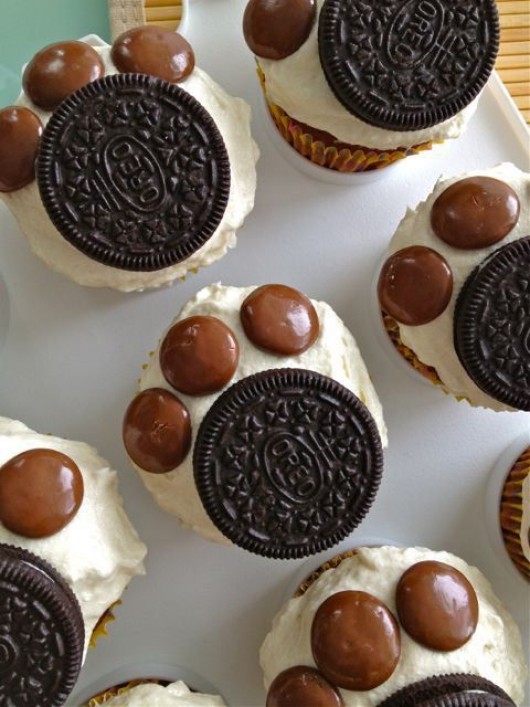 Dogs puppy birthday party drink refill station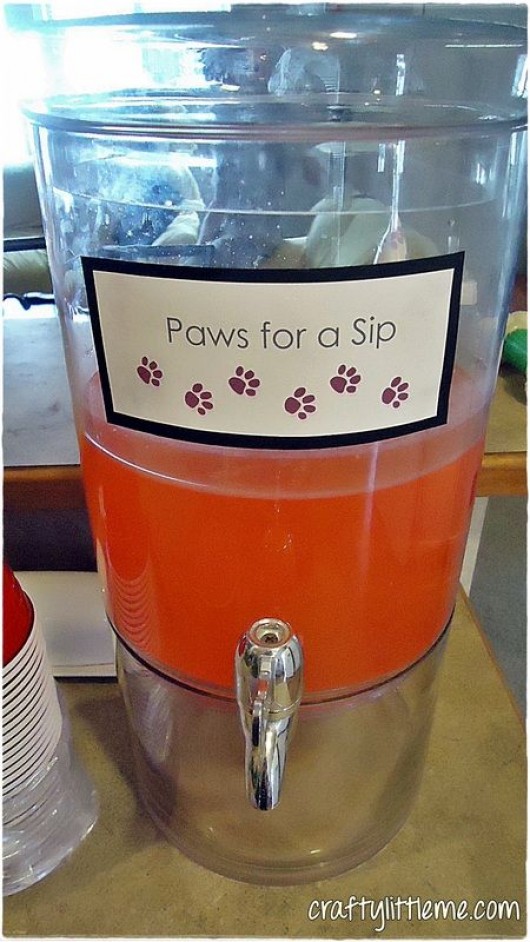 www.craftylittleme.com
 Paw patrol puppy birthday party outdoor decor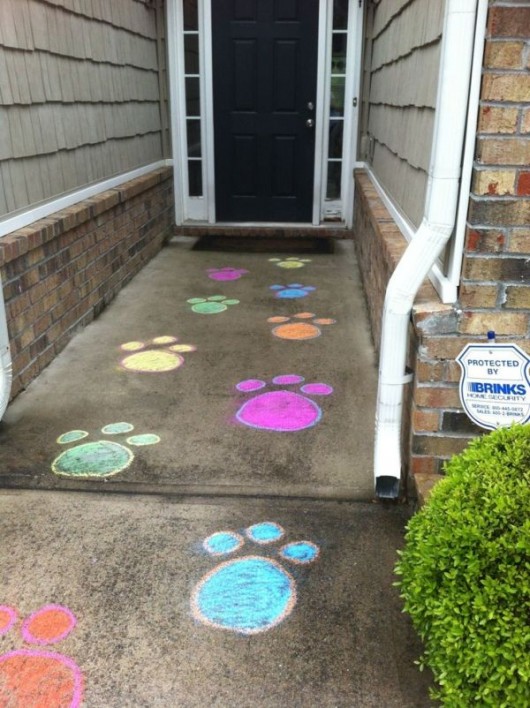 Paw prints are one of the signature symbols of this kind of theme, so try to comprise this print into the utmost segment of your party decorations, from the entrance to exit. A simple entrance that is emphasized with the colorful paw prints would look great in this type of party. You can also utilize these prints on your each party element like balloons, snacks, drinks, meal containers, etc.