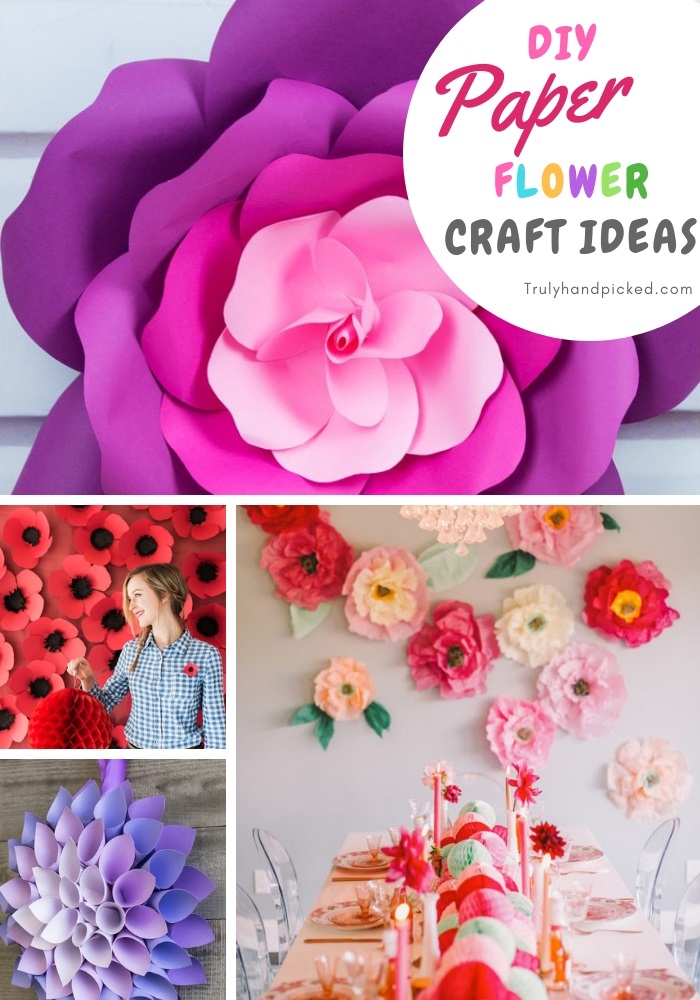 Paper made flower crafts are one of the nicest activities we can share with our child. With the processing, we can drag the attention of our kids towards the craft making progress, and at the same time teach them about every single category of beautiful flowers! These days, the utmost schools or educational institutes of the kids prefer this kind of work-education syllabus for their students, so then, they can be well aware by the procedure of crafting things. Here are some step by step DIY paper made flower craft ideas for you, which not only fulfill the requirement of your kids' activity but, also include a pop of color to your house. Check this out-
DIY Poppy Flower Backdrop


Giant Paper Rose

DIY Flower Wall

Paper Hydrangea

Paper Flower Dahlia

How to make a paper flower crown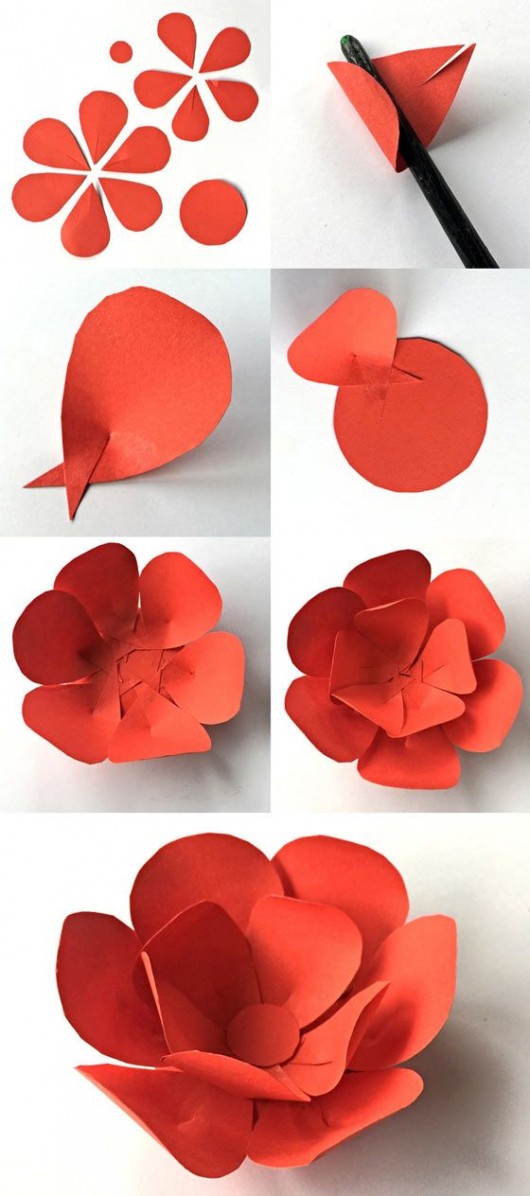 Paper flower crown is a frequent object that is mostly loved by girl child. Fancy dress party, theme party, costume party, etc. are some places where they used to wear such elements on their head or you can even use this thing to decorate your daughter's room as well! To make this item you need, 5 sheets of A4 spectroscope paper, ribbon, some coloring tape and a pin.
At first, cut some pieces of your paper in the shape of petals along with two circles. One of them in a large size and the rest one must be in smaller size. Take some big sized paper petals and cut from the cone side till 2 inches, now bend those two split parts and stick them with the glue. After repeating this process with all the rest petals attach them over the big paper circle one by one. Try to attach the big sized petals at the bottom and small sized petals over the top. Now all you need is just stick that small circle at the top and decorate your crown with the ribbon. You can also make some small flowers first and attach them on a craft wire which must have the shape as a head crown.
happythought.co.uk
How to make Paper flower Daisies
How to Make Pink Paper Flowers

If you are going to craft paper flowers to decorate the room of your little princess then, pinkish roll paper roses are the best objects to fill the place with loveliness! To make that kind of item, take pink colored craft papers, one scissor, glue and 6 to 7 sticks. Initially cut two long paper edges in which, one must have a wavy panel and the other in a normal straight shape. At first, take the straight long paper and fold or make rolls gently with tight base and stick the end panel with the glue. After that, take the paper cutting with wavy edges and roll over the premade rolled paper object and again attach them with glue at the end. After completing the rolls properly, insert one pin into every single flower and finally attach the stick from the bottom. Your roll paper roses are ready to flaunt from a pretty flower vase.
www.apartmenttherapy.com
Do it yourself Tissue Paper Flower

You can also craft paper roses by attaching single paper made petals over a paper base. The tissue is one great component to make such craft or any kind of beautiful paper flower.
Rolled Paper Roses Easy Paper crafts
DIY Paper Coral Charm Peony Flowers

Paper flower Anemones

Paper Flower Crafting Stencil Idea

Beautiful Rose flower paper craft Idea

Want to Make a Giant Paper Rose flower

Colorful Peony Paper flower crafts

Simple paper roses paper craft easy steps

How to make Daffodils paper flower craft

Some more Inspiration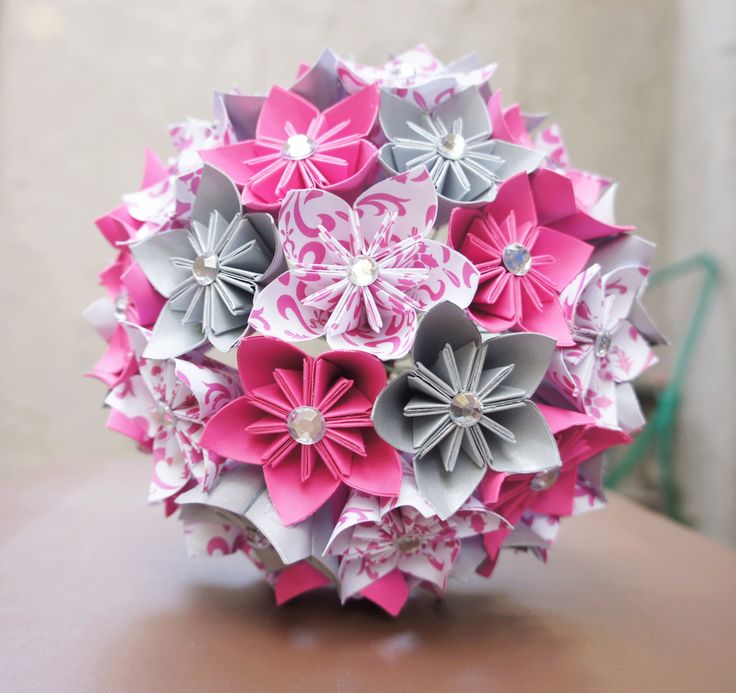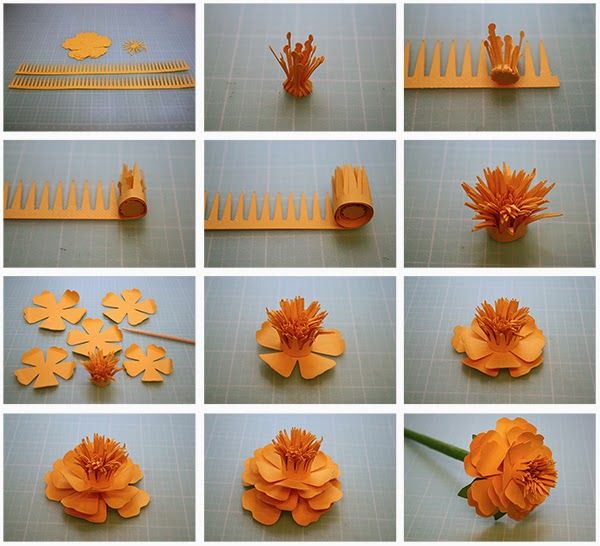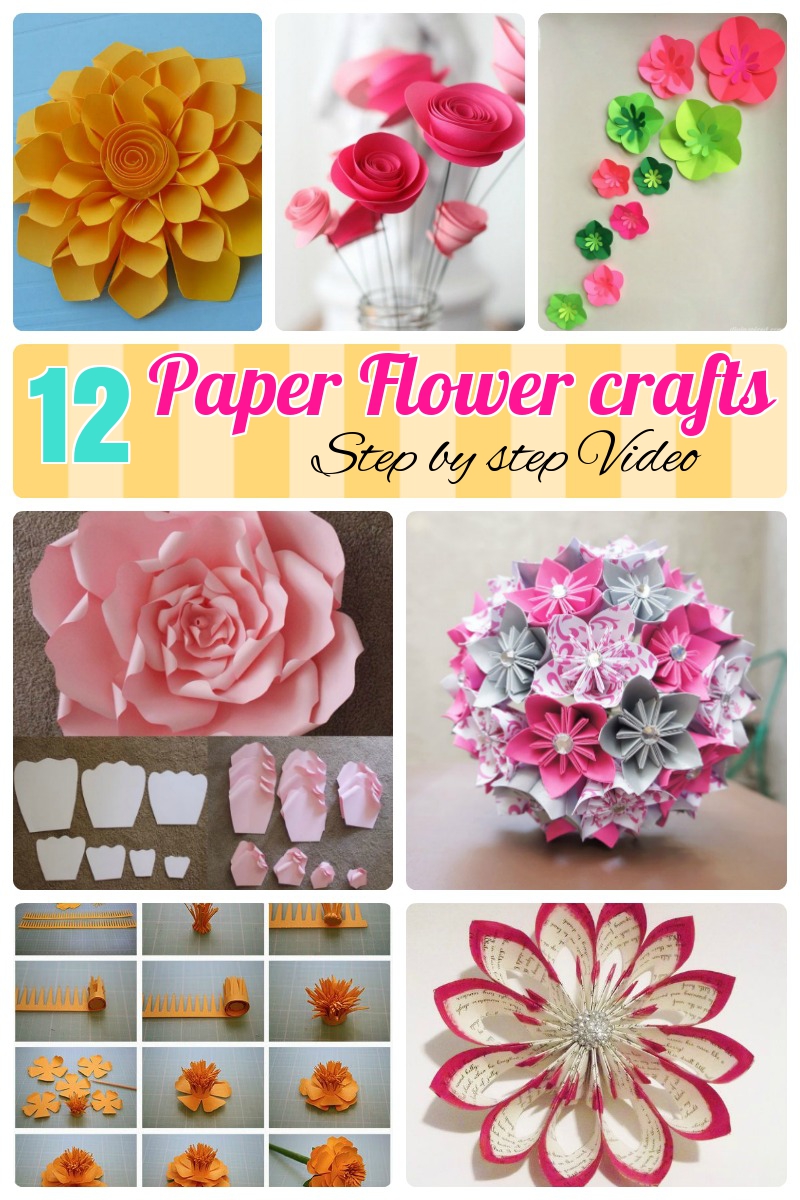 Save