Books are the treasure-house of knowledge thus; we still feel the same affection for books despite this digital-prone circumstance of this era! Only one drawback part of this valuable object is that book claims a bit wider place to settle in order. Thus, it is essential to have one or two nice bookshelves now in our house.
As we know that DIY products offer us more versatility with lesser cost, consequently, we are referring these simple yet fancy bookshelves ideas along with some easy headboard cum bookshelves recommendations, which you can easily craft in DIY process. Let's check them out below-
Bookshelves Designs:
If you are looking for fancy bookshelves which you can easily fit in your lavish living room or full furnished study room, then go for the contemporary style, which presents several unique ideas on book shelves patterns. Like you can see in the pictures below, where several creative bookshelves show us how to keep books in order with simple creativity! An old piano board would work great for such purposes, or you can make a couch with spaces for books under the seat and handles.
DIY Bookshelf Design Ideas
DIY Bookcase Design

Recycled Ideas for Bookshelf Design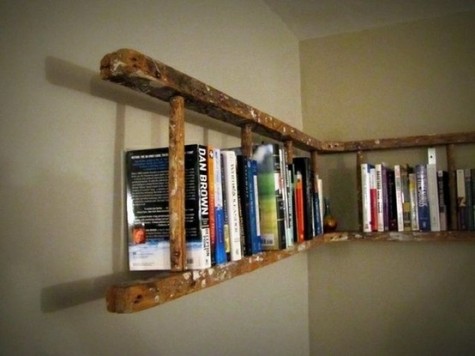 DIY Bookshelf Ideas

Creative Bookshelves Design

prosamdoka.ru
Creative Bookshelves Design and Ideas

prosamdoka.ru
DIY Headboard Bookshelf Ideas
Headboard Bookshelves:
Some people have habits of reading books before sleeping, and headboard bookshelves are probably the best idea for those kinds of readers, for sure! This way, they can take any book of their choice at the need and at the same time can put back those books orderly, without wasting any effort or time! This style can suit with the kids' room as well if your kids have a hobby to read the book before going to sleep.
Rustic Bookshelf Headboard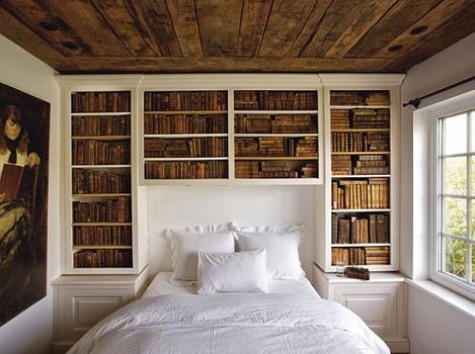 viggo-online.net
Plain Bookshelf Headboard

Guest bedroom headboard and bookshelves

Cozy Bookshelf Headboard Idea

Diy Bookcase Storage Headboard

Cute Kids Room Bookshelf and Toys Headboard

White Bookshelf Headboard

www.beadandcord.com
DIY Creative Bookshelves for kids and Inspiration Ideas
Bookshelves for Kids:
Kids often keep their books in disorder and haphazardly thus, we need to make book shelves where the easily put or take their books and it should suit with the innocence of their room as well! So, wall book shelves, stakes or shelves on wardrobe door, corner bookcase with toy shelves, etc. suit brilliantly with their areas!

Cool Kids Bookcases and Shelves Ideas

DIY Bookshelf Made from Gutters

www.crafthubs.com
Gutter Bookshelf Design for kids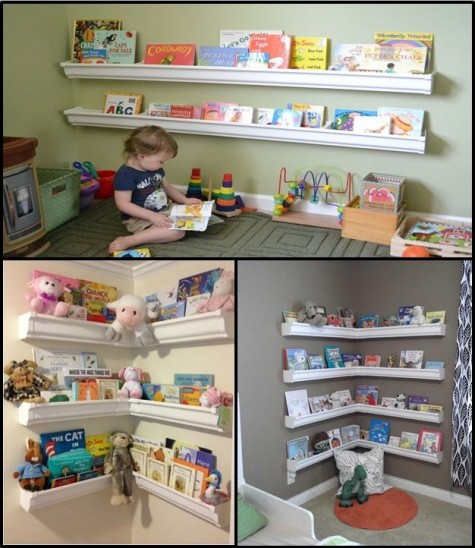 DIY Colorful Kids Crate Bookshelf Designs

Bookshelves for kids bunk beds

Pallet Bookshelf for kids room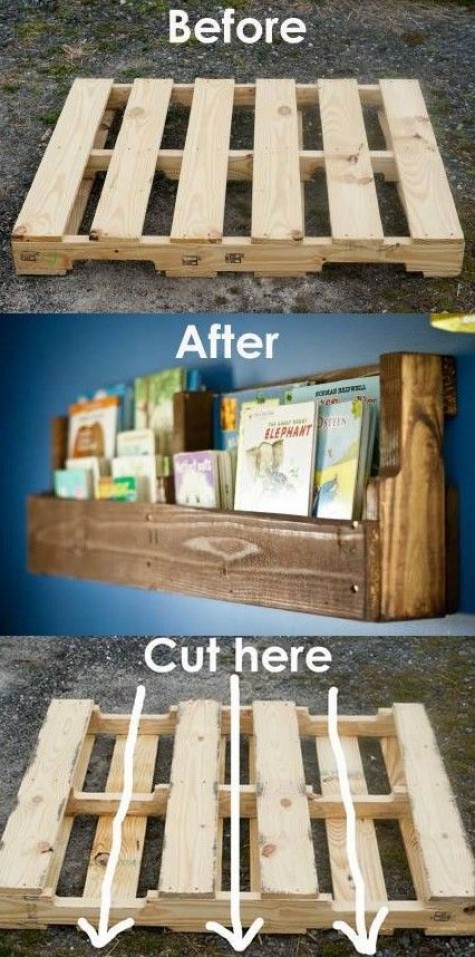 Stacked Tea Cup Creative Kids room Bookshelf

Creative and Warm Kids Room Bookshelf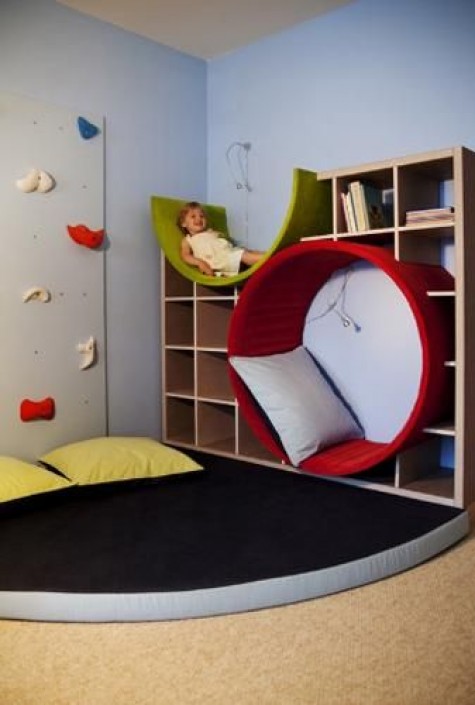 Wooden Cylindrical Bookshelf for kids

www.melodyhome.com
Creative Unique Batman Bookshelves For Kids

sifu.spazmaticslive.com
Creative Bookshelves for Kids

www.ehomecoverage.com
A to Z Design Kids Bookshelf

www.melodyhome.com
Kids Room Warm Colors And Bookshelf Ideas

www.ovnis.co
DIY Secret Bookshelves Door Ideas
Hidden Passage Bookshelf Door

Youtube Video on DIY Bookshelf Door

DIY Hidden Bookshelf Door

www.crafthubs.com
DIY secret bookshelf door

www.artsmartiauxcombat.com
Realistic Bookshelf Secret Door

DIY Bookshelf From Cardboard
Cardboard Bookshelves:
Cardboard bookshelves are more effortless to make, but the swell quality doesn't allow carrying heavy or solid books for a huge quantity. So, if you are making fancy shelves for magazines and thin books rather than weighty books, then cardboard could be a perfect material to use! Though, this element offers us more creativity than woods or other material while crafting a book shelves for our room.
Cardboard Modular Diy Shelving

DIY Stack them up Cardboard Bookshelf

Carboard DIY Bookshelf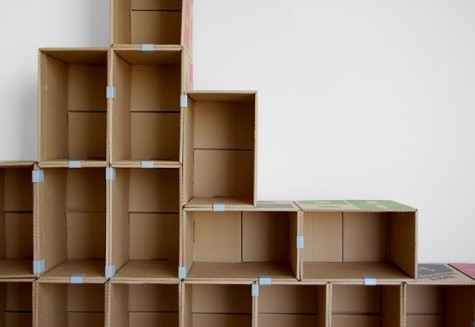 –
Eco Friendly Cardboard Bookshelf

Cartoon Box Bookshelf Design Ideas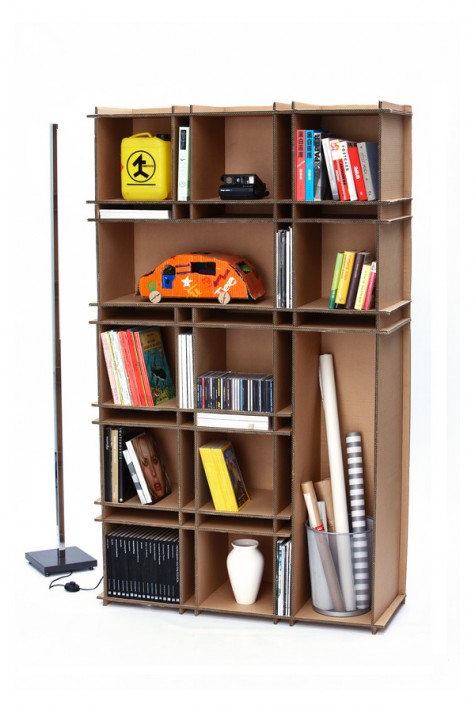 Cardboard Wall Box Shelf

Save