In this fashion freak era, people, especially, the girls love to try new, new attempts on their draperies. They always keep endeavoring for something innovative, whether it is to embellish their outfit or to demolish it! Flaunting exceptional is being the new trend of this epoch, and wearing ripped and distressed jeans is definitely one of the brightest attempts of them.
Updated: November 2018
Some new age fashion experts initially emerged with this kind of trend on their fashion shows and eventually, this style has been hugely appreciated by the utmost contemporary girls because of its exclusive look.
Denim naturally enriches with a classy appear and it completely flaunts super trendy while come up with these chic rips.
You may find a distressed or ripped jeans in the market easily, but girls are never pleased so easily when it's come to the matter of their clothes! Thus, it will be more appreciable if they can craft the ripped style by themselves; as readymade distressed jeans may come with a labor-less process, but doesn't offer much control over the rips! On the other hand, if you make the distressed style by yourself then, you can get rips whenever you want and how much you desire on your aspiring denim.
One more mentionable benefits of making the ripped style with your own hand are that this pattern proffers you this super chic trend with a fewer cost rather than its real price. As, while readymade ripped or distressed jeans cost really high tan normal jeans, but, you can buy simple jeans with just half of the cost and ripped it out with some simple tailoring components! Thus, here we are presenting you some simple ideas on how to make ripped jeans at home in a step by step methods, let's check out the images below-
How to Make Ripped Jeans: Ways to Distress Your Jeans
Whatever be the way you choose to distress you jean, choose a thick one ( which weighs nicely). As lighter jeans won't withstand the fray and ripped and grated parts longer.
1. Razor Method:
You will need a disposable razor, Jeans, wooden or plastic board or thick cardboard ( to place inside the jeans), Markers or pencil.
Decide where you want your jeans to be distressed, above knee, front thighs, pocket.
Use a pencil or chalk to make the marks, up to what extent you want it to be torn.
Place your jeans on a table and place the supporting board inside your jeans legs( wood or plastic), so as to avoid cuts on the other side.
Now gently shave the top layers of fabric from your jeans
2. DIY Distressed Jeans with Scissors and Razor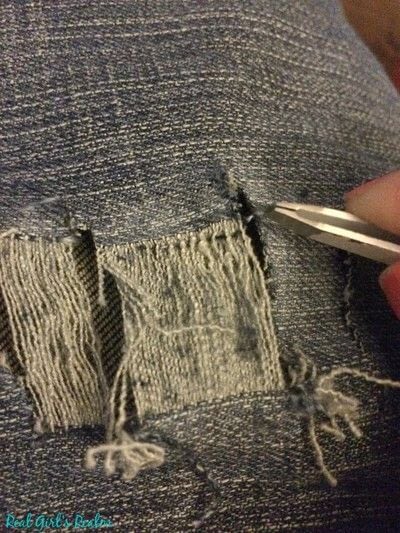 Things needed: Scissors, Razor, and tweezers
Decide you want holes or partially shaved life effect with strings of thread still attached to it
Similar to above process make the marks with chalk or pencil
Cut with scissors and shave off the excess and pull it off with tweezers for the final product.

Yet another way to distress your jeans with scissors @ Distress jeans with this method
3. How to Make Professional Ripped jeans with Sandpaper
Supplies Needed: Sandpaper of 30 grit and 60 grit, scissors, tweezers
You can put on the jeans and mark the places where you want the natural distressed denim effect.
Once marked, place the jeans on a flat surface, now rub on and on with 30 grit and 60 grit.
It takes some time to rip your jeans, stop it when the denim threads are easily visible
Use your scissors to rip some thread and tweezers to pull out a few.
You can again use the sandpapers to rub until you feel you have achieved you naturally distressed look for your jeans.
Once done, proceed with a wash to get the final perfect look. optionally you can bleach the sanded area for a crisp professional finish.
4. Ripped Jeans Tutorial: How to distress your jeans professionally with the white threads still on
Tutorial video at Watch how to distress your jeans
DIY Ripped Jeans: Inspiration Ideas and Step by Step Tutorial
How to Distress a Skinny Jeans
What you will need: Scissors, coarse sandpaper block, painter stripper brush, and bleach ( optional).
DIY tutorial @ Distress your jeans

DIY Ripped Distressed Boyfriend Jeans
Mark with chalk, Use Sandpaper and give gentle cuts on your denim with scissors and use tweezers to pull off some thread until few horizontal white threads are left.

Supplies Needed:
Tweezers,
Sharp Scissors
Denim Jeans
Sandpaper
Chalk or Pencil to mark
Pumice stone and steel wool ( optional for extra distressed jean)
Tutorial on how to make your own ripped jeans: Distress your jeans like this
You Can Also Try a Bum Ripped Jeans

How to at DIY bum ripped jeans
Make Pearl Embellished Ripped Jeans

Tutorial DIY denim ripped jeans with pearls.com
DIY easy edgy ripped jeans: black ripped jeans tutorial

Tutorial: Make this ripped jeans
Recycle your Old Jean for this DIY Ripped Jean Trial

Step by step Tutorial
Grab the scissors and make a new ripped jean –  Rip your jeans
Architect's DIY Distressed Ripped Jeans

Old jeans
Scissors
Forceps
Cheese grater, Patience 😉
Quick and short tutorial to make your distressed jeans – Steps to rip your jeans
How to Add Patches to a Ripped Jean

Tutorial video at DIY Ripped Jeans
DIY Ripped Jeans with Big Holes for Beginners

How to make your ripped jeans tutorial video @ Video tutorial for ripped jeans
How to Turn Old Jeans into Ripped Distressed Shorts

DIY tutorial video: Make this bum ripped jean shorts
DIY Ripped Knee Jeans

Youtube video tutorial: DIY ripped knee jeans
DIY distressed and ripped jeans

Tutorial Distress your jeans like this
DIY Distressed and Ripped Denim Jeans Techniques

DIY frayed Jeans

DIY Frayed jeans ripped jeans at the bottom
Ripped Jeans Outfits -Polyvore Inspiration Ideas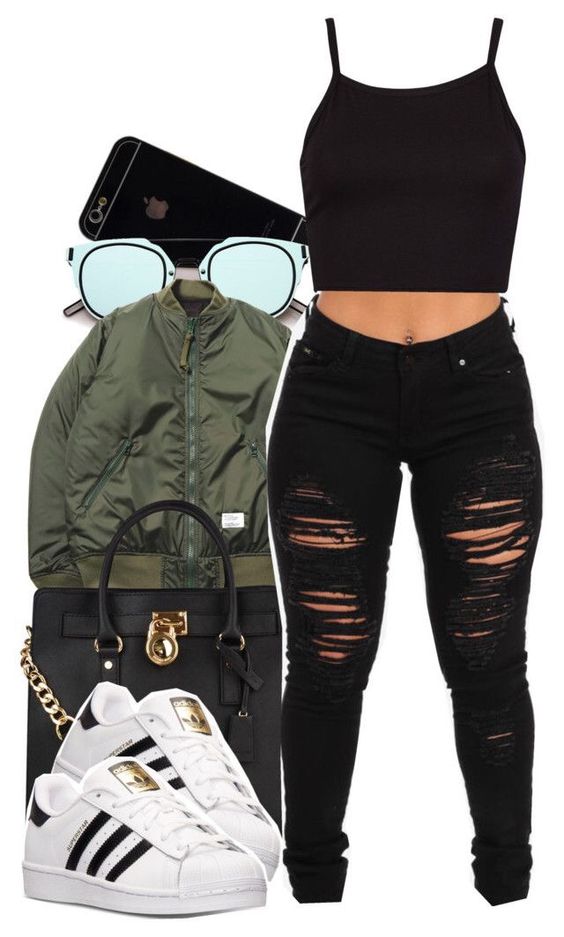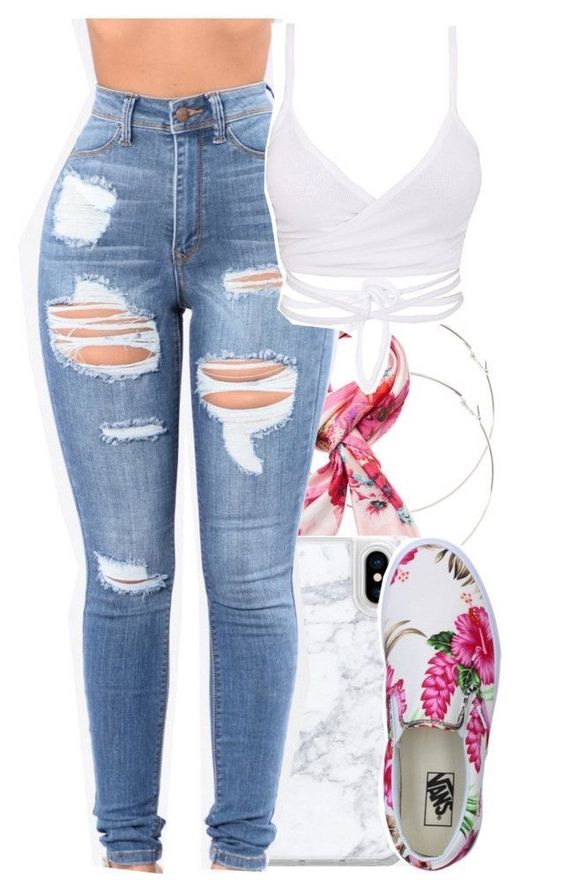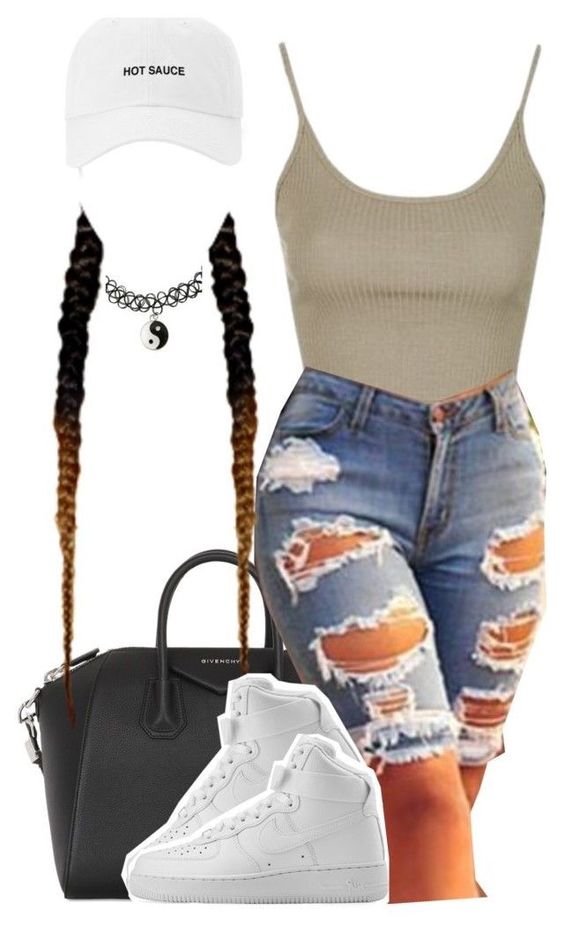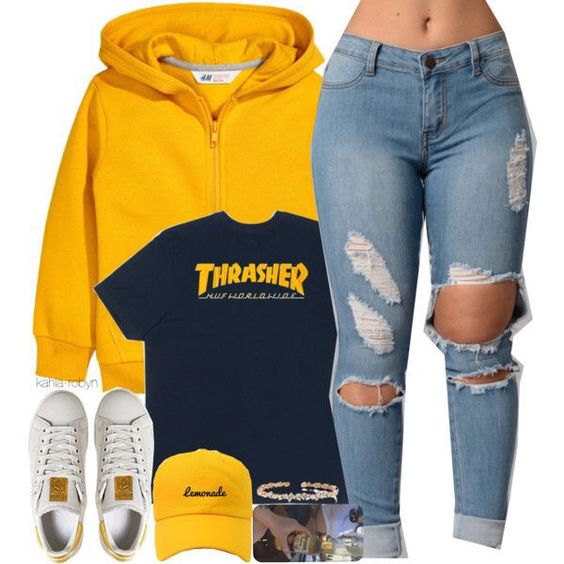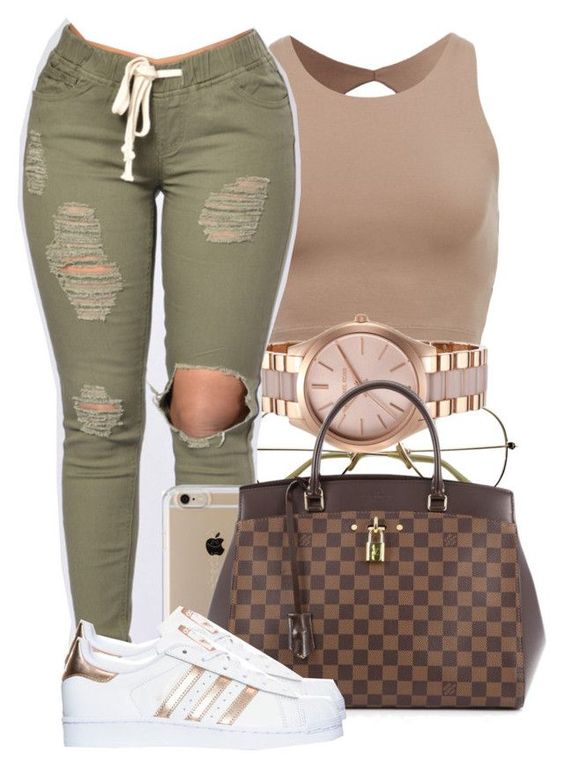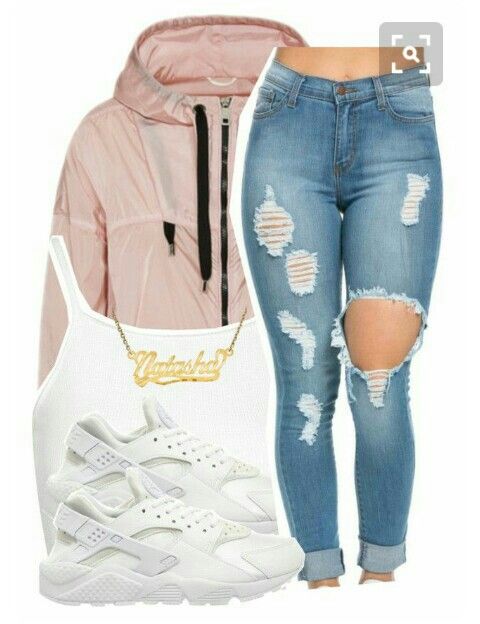 DIY Knee Ripped Jeans Tutorial

DIY Ripped Jeans with Nail Filer

How to Make Distressed Boyfriend Jeans

Tutorial: Do this boyfriend ripped jeans
1. Distress Bright Jean


www.beadandcord.com
2. How to make Torn and stripped Jean

3. Making Ripped Jean Distress Jean

How to distress your jeans with razor
4. How To Make Ripped Jeans Look Dressy

5. DIY How to Rip Your Jeans

6. DIY Black Jean Ripped

www.the-gothic-shop.co.uk
7. Grate it for DIY Ripped Jean

8. Distressed and Destroyed Boyfriend Jeans White

snowyowlboutique.com
9. DIY Ripped Jean of Boyfriend

10. Marking for Your Ripped Jean

Marking and distressing jenas
11. DIY Ripped Jeans Spring Denim Trends

Make this torned ripped jeans
12. Ripped Jean Design

Distress your jeans professionally
13. DIY Distressed Skinny Jean

sayyes.com
14. DIY Ripped Jean Before and After

www.youtube.com
15. Highly Ripped Blue Jean

16. DIY Distressed Jean Step by Step Tutorial

Step by step instruction for distressed jeans
17. How to Mark for DIY Distressed Jean

18. Ripped Light Blue Skinny Jean @ Knee

19. DIY Ripped Jeans Tutorial

20. This is How You can Distress a Skinny Jeans

www.carolyncollado.com
21. Make a Ripped Jean Shorts

Make this distressed denim jean shorts
22. Bleach the Frayed Jean shorts

Few More Inspiration Ideas for Your Ripped Jeans

https://www.instagram.com/p/BpOfg3xHD-B
https://www.instagram.com/p/BpOhps3BWZh



https://www.instagram.com/p/BpOjWfzhpI6
https://www.instagram.com/p/BpI6a9iH7lk/

https://www.instagram.com/p/BVH2F51FPsO/
Save