Tinkerbell Birthday party & coloring pages: Tinker Bell is a little fairy from the imaginary fairy world in a Disney franchise enchanted tale. According to the story, this little fairy is newly born in Neverland, the country of fairies, and up to find her talent among the fairies of Pixie Hallows. Most of the children and toddlers have huge admiration and affection for this tiny character and thus, Tinker Bell birthday party is a frequent theme in these days, especially on girls' birthday bash.
If you are also a proud parent of a little doll, then why don't you surprise her with a lavish Tinker Bell party on her very special day? Don't have any idea about how to execute the theme properly? Well, then, let us enlighten your thoughts with some useful tips in this matter! Let's check out some magical DIY Tinker Bell birthday party ideas along with some coloring pages activities depending on the same topic. Check this out-
Tinkerbell Birthday cakes
Birthday cake is the very first thing we should order for any kind of celebration, right! Hence, try to order this one with some Tinker Bell touch, as in a huge green colored cake emphasize with Tinker Bell face or a tiny creamy Tinker Bell along with Peter Pan or Tinker Bell in a tiny fairy house or some mushroom shaped house with some little fairies, etc. As Tinker Bell lives in the woods of Neverland, thus green or colorful base with lots of flowers, leaves, and trees designed cakes would be the best choice for this kind of party theme.


You can also order some choco flavored dark brown colored cakes with a creamy Tinker Bell, just try to give a tree structure over the skin of your brown cake with the help of a fork. This will definitely give you a glance of a tree bark from Neverland place!
How to make Tinkerbell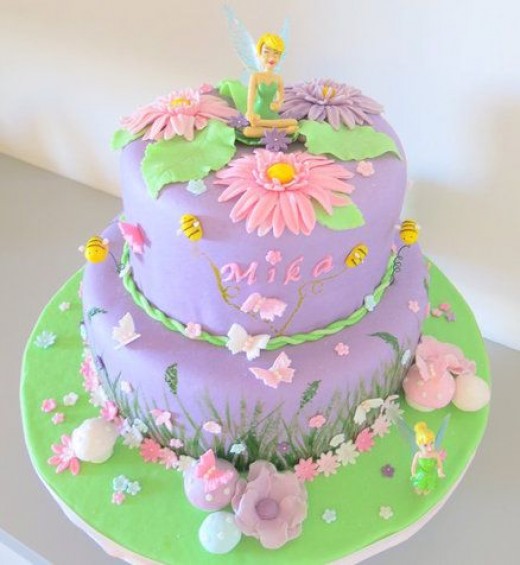 Tinkerbell Fairy Birthday Party Theme Ideas

Tinkerbell Coloring pages
Tinkerbell coloring pages basically use for some amusing activities during the celebration. This will entertain the guests along with your kids too throughout the whole event of the birthday celebration. Tinker Bell photo booth another mentionable endeavor you should try in this commemoration, which is renowned as one of the best indoor activities for kids on a birthday celebration. All you need is just arrange some Tinker Bell props for kids, which they could utilize during the photo shoot.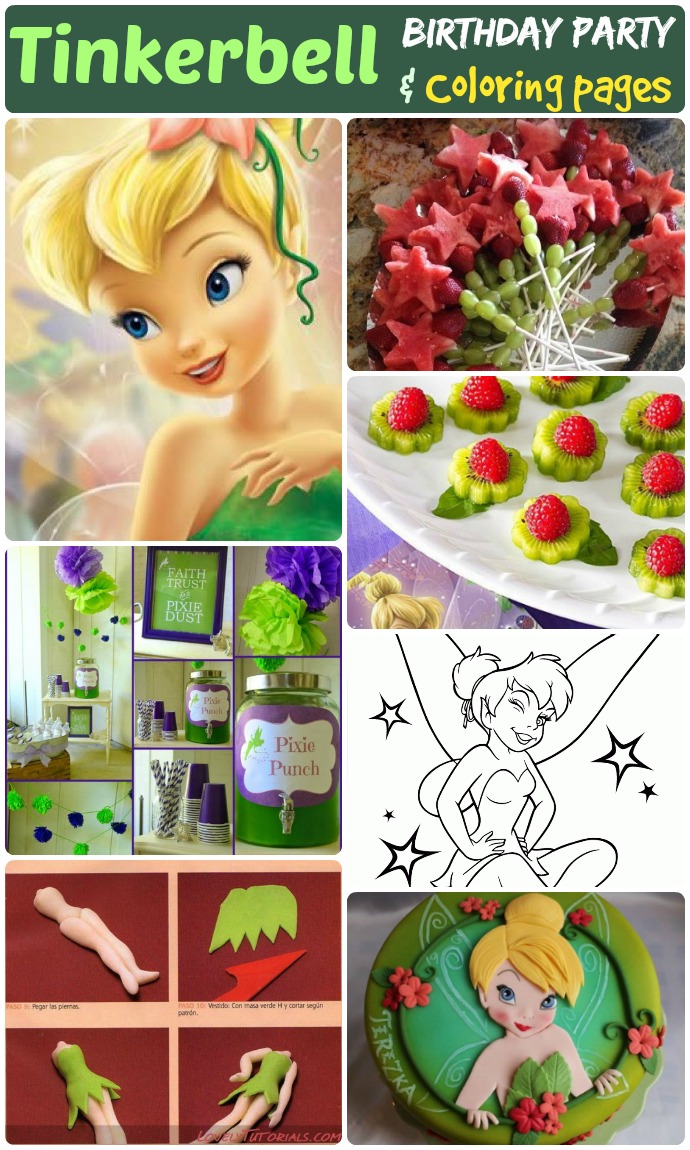 Light Pink Flowers for Tinkerbell Themed Birthday party
The decoration of the Tinker Bell birthday party must be filled with bright and colorful objects, whether you are embellishing the food court, or party hall, entrance gate or appetizer table, whatever it is!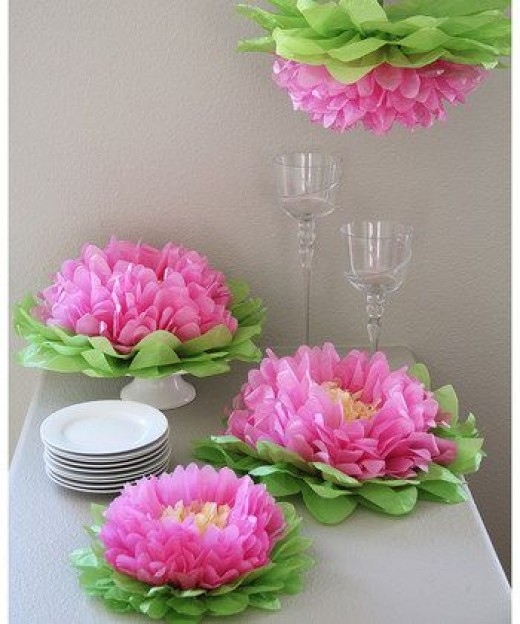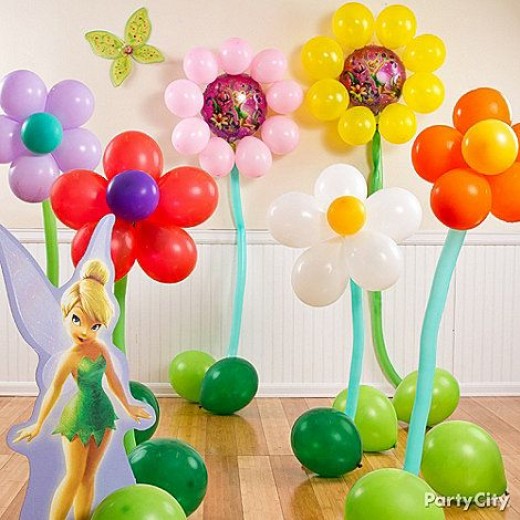 Magical Neverland Birthday Party Peter Pan

Decorate your food table with some bright flowers, while party hall looks great with some artificial butterflies, balloons made blossoms, Tinker Bell placards and hanging cages. A holding welcoming the guests in the place of fairies would be a great way to decorate the entrance of your Tinker Bell birthday party!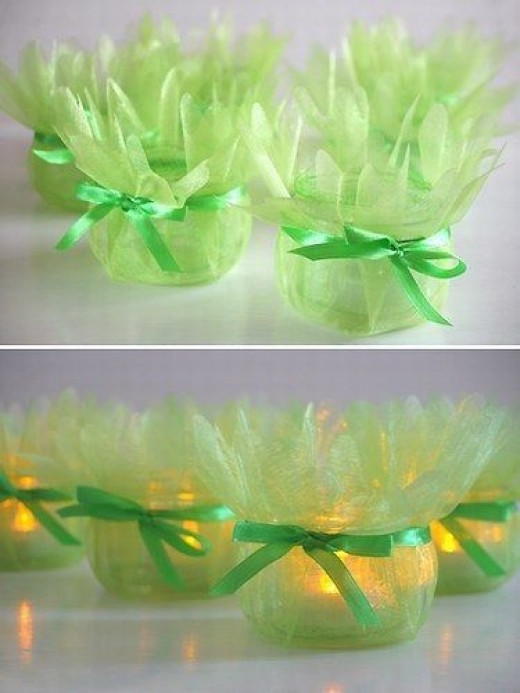 Tinkerbell Birthday Party Food Ideas





Tinkerbell Fairy Birthday Party Theme Ideas Fairy Fruit Wand

Food menu must contain some fairy or floral shape food. Like crispy cookies with choco balls in the shape of sunflower, Avocado-strawberry salad in the shape of flower trees, marshmallow pops in the shape of mushroom head house of fairies, watermelon-grapes fruit salad in the shape of magic wand, cupcakes with little creamy fairies on the top, etc. are some excellent instances in this regards.


Tinkerbell Cosplay – Costume Ideas

Tinkerbell cosplay ideas


Tinkerbell Cosplay Ideas and Magical Wings


Cosplay is one imperial segment to use the theme more vividly. You must adorn your kid with a proper costume of Tinker Bell, like a green colored up thighs one cut outfit with floral cut edges. Two artificial wings could surely give an extra element in this attire! If possible, then arrange some other fairy dresses for your guests too, to involve them more with your magical theme.
Tinkerbell Inspiration Pictures

Tinkerbell Childish Face



Save