Coffee tables are very useful equipment to our residence to personal and social utilizations. We have tried several DIY things before and have noticed that how such DIY processing could make one thing effortless to built and easy to affordable for people! Then, why not we are going for a coffee table this time, which is an imperial part of our daily lives? Hence, let's watch out some very easy DIY coffee table ideas which will surely brighten up your drawing room in a creative way. Take a look-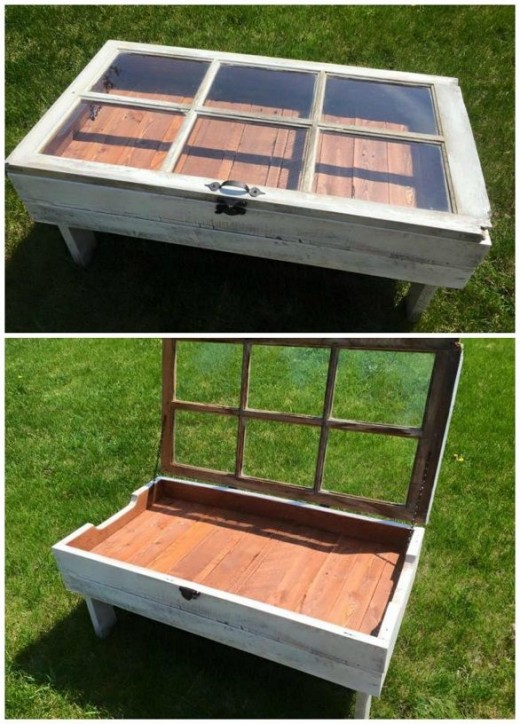 Wooden Pallet coffee table is a wonderful idea in this regards which is definitely very easy to arrange for any householder! This kind of table looks great as garden backyard table, which resembles more useful with the glass-made frames on the upper side! Use some unused pallets and window structures to make such things.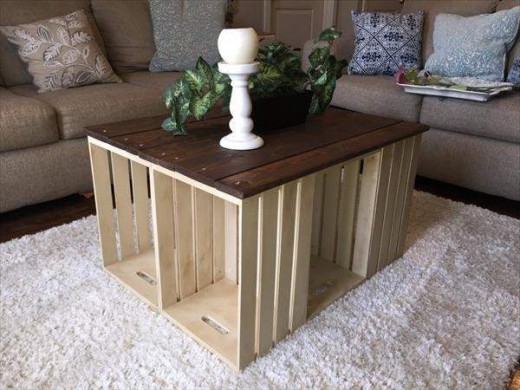 If you are making this for your lavish drawing room then, make a pallet coffee table with two different colors wooden sticks. Use the light shaded wooden pieces for the bottom structure, while, comparatively dark wooden sticks flaunt superb as the base of your pallet coffee table.
DIY Coffee Table Ideas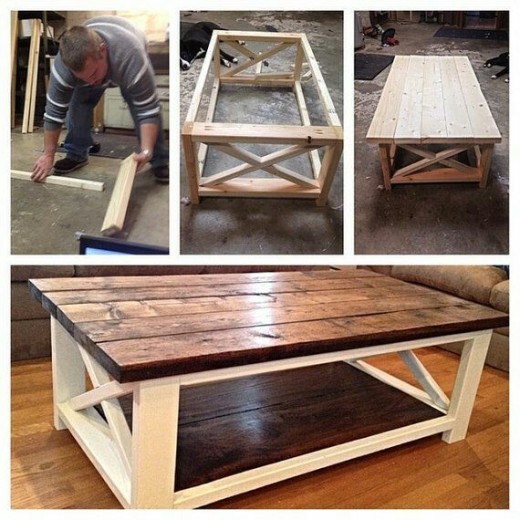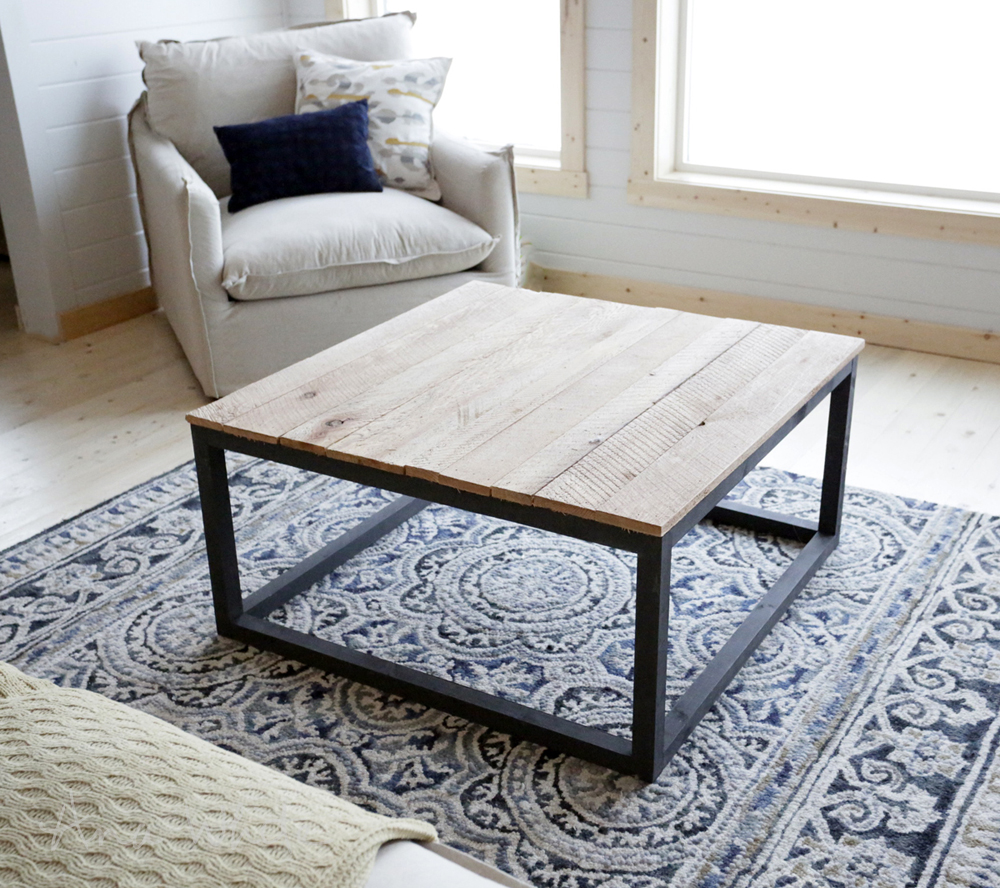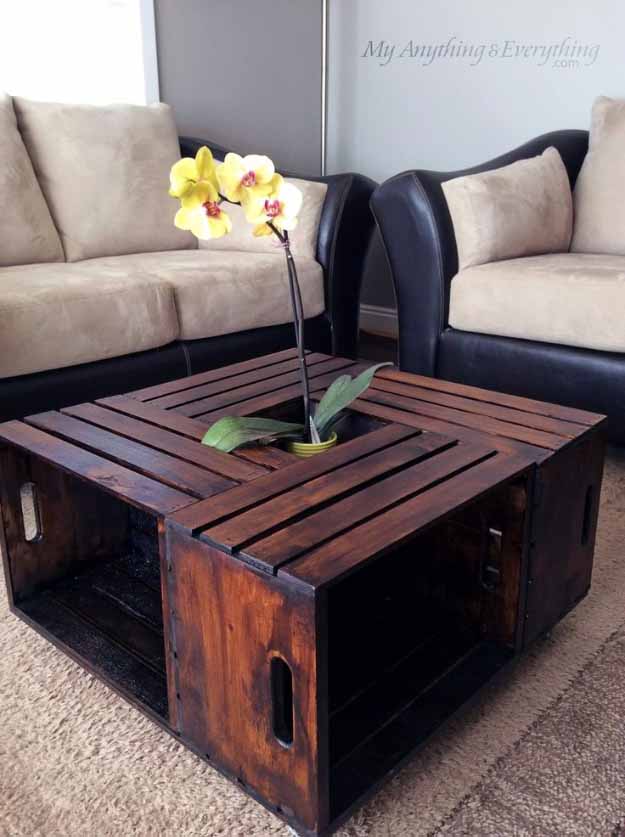 It will be better to make a proper place under your coffee table to put some important stuff at that place, like magazines, notepads, books, etc. Some people even use such place to put one flower tub or flower vase to increase the grace of their coffee table.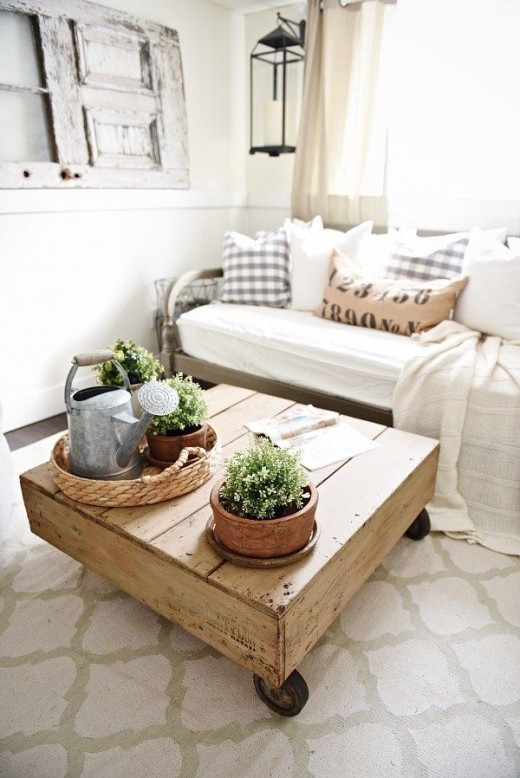 If you are making this table for your extremely personal use on some basements or bedrooms then, we will recommend you to create such tables with some wheels. So then you can easily move or place your moving table as per your needs.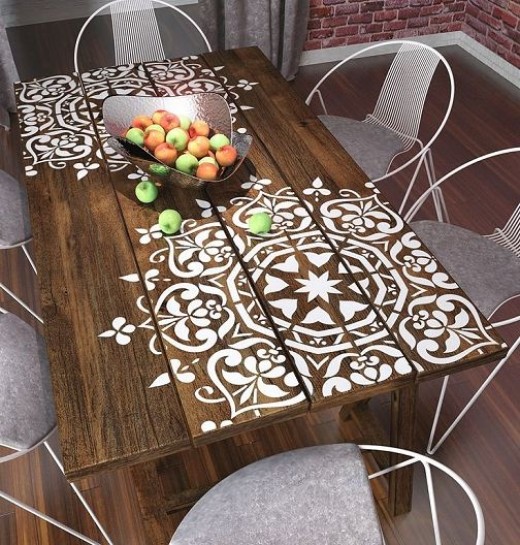 Some artistic persons always seek for something fresh and innovative style on their own creation. If you are one of them then, try to add some handmade designs too on your DIY coffee table to give an artistic touch to your creation. Some paints or fabric colors to make these types of designs.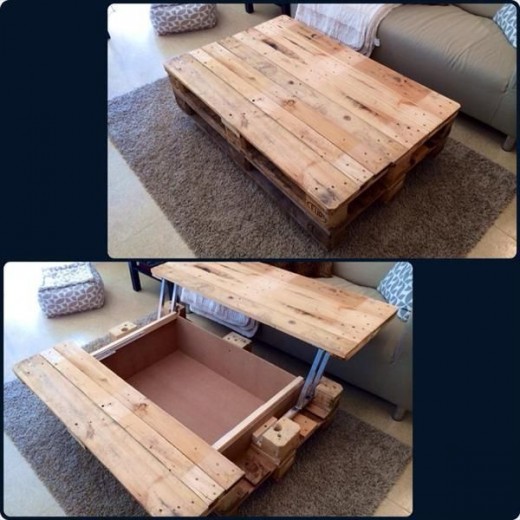 Large coffee table with huge storage space is the most common criterion people looking for these days! Utilize wooden fibers of old doors to break and resembles into a creative coffee table with huge storage along with folding upper section.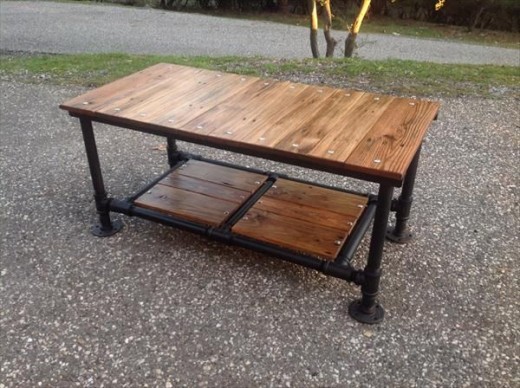 Reclaimed Items Crates and Pallet Coffee Table Ideas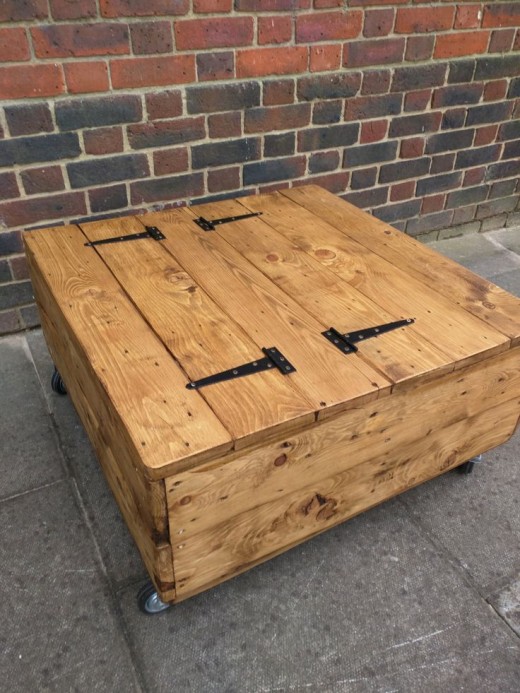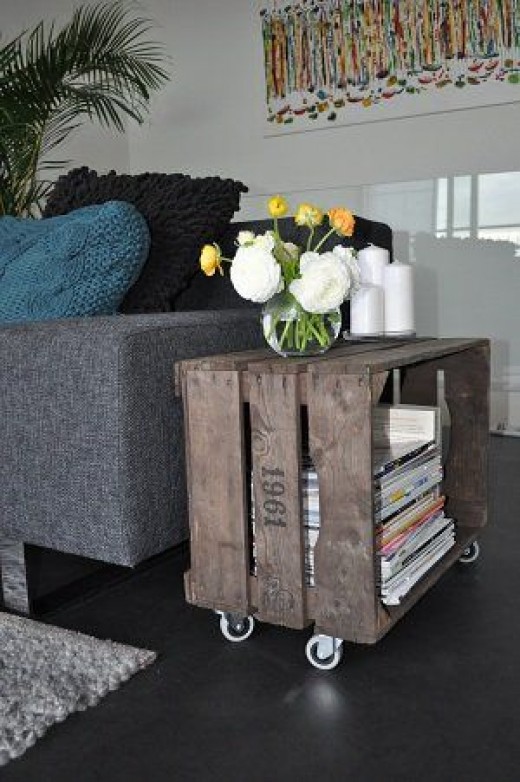 If you are recycling things in this kind of activity then use some unused boxes too for making a nice and easy DIY coffee table in an inexpensive way.