Superhero party theme always seems sparkling for boy kids; especially those are crazy for fantasizing superheroes! This idea of applying superhero theme has become even wider while those children could get a bunch of superheroes from just one single theme, and the Avengers party theme offers them exactly the same thrill. Because of the colorful list of Avengers, which incorporates male and female both superhero fighters, these days girl kids are equally fascinated to this theme on their birthday bash as boys! Let's check out some inspiring Avengers birthday party ideas for superhero lovers in this article ahead-
Updated Avengers Birthday Party Ideas
Invitation, Backdrops, Cakes, Printables, Cake topper, Party food ideas, and Avenger coloring pages
Avenger Birthday Cake Design

Strawberry Jam Buttercream Avengers Cake

Ironman Hulk Captain America Obsessed Cake

Cake Topper Set for Avengers Party

Avenger Theme Birthday Cake on Number

Unknown author
Avengers Square Cake Idea

Avengers Inspired Backup Drop Idea

Avenger Birthday Back Drop Inspiration

Cooler Cheese Cubes with Pretzels for Thor Hammer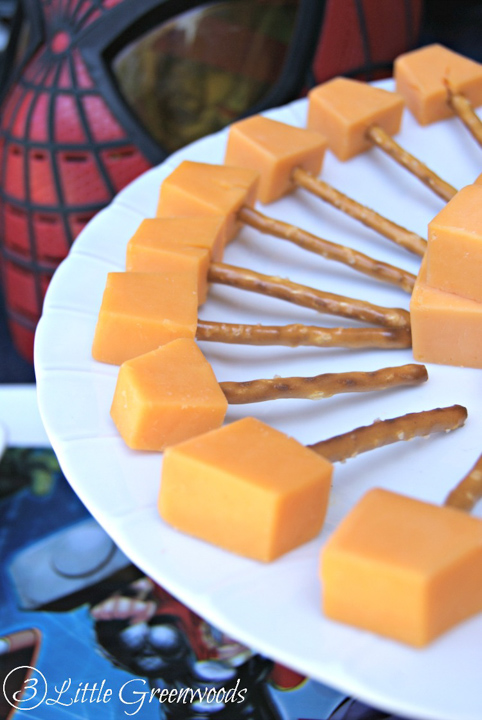 Rice Cereal Crispies with Candy Melts for Iron Man Treats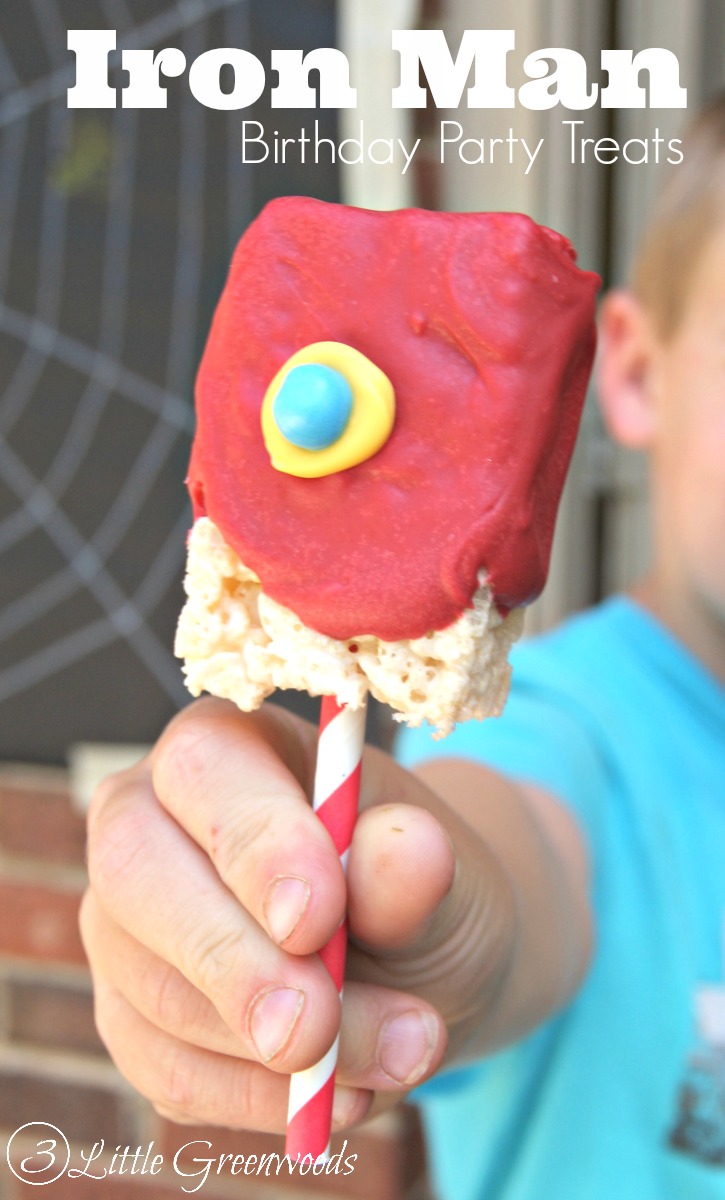 Hulk Green Juice and Sodas

Birthday Party Invitation

Make a Superhero Backdrop

Avenger theme birthday party food ideas

Ripe Bananas topped with candy melts and sprinkles for Ironman Snack

Star Cut Captain Amaerica Pepperoni Pizza

Hulk Marshmallow Pops

Glowing Tesseract Lemon Punch for Avengers

DIY customized Avenger Pizzas

Avengers Cityscape Backdrop and props

Mini Avenger Shield Ideas

Avengers Inspired Superhero Birthday Bash

Draperies are the very first thing we should mention in the preparation of the Avengers party theme. Your birthday boy or girl must be adorned one particular outfit of Avengers in such party theme, and it will be more welcoming if you can arrange some similar dresses for your little guests as well! Don't forget to include the mask and veil portion in any single avenger's attire, whether it is Captain America or Black Widow.
Hulk is one particular Avenger from the list, who basically uses to decorate the party or for some entertainment. You can arrange some artificial hulk punches and could use them as a funny game component to crush or smash things.
Some Avengers Room Decor

Avenger's logo looks great on other equipment of party. As in, you can use the shield of captain America on your plates, or images of the weapons on your glasses or snacks!


Some creative party decorators could utilize the theme even more extensively, such as launching some drinks in the name of each character of Avengers in a similar shade of those personalities! For example, a green juice or cold drink n the name of Hulk, or an orange squash in the name of Ironman, or red and blue drink in the name Captain America, or black cola in the name of Black Widow, etc.


Make some snacks with the logo or color of Avengers in such parties to feel the theme more widely. Marshmallow pops, cookies, lollipops, cupcakes, sandwiches, jellies, wafers, etc. are those specified things, on which you can apply the theme more effortlessly.
To apply the theme on a vast vassal, choose the birthday cake and make a creamy creativity with the characters, weapons, and logos of Avengers to mesmerize your guests with the stroke of daring superheroes!
Avenger Coloring Page Activities for Kids








This is the best theme for arranging some indoor games and entertaining activities for children during a birthday party! Make an Avengers photo booth to motivate your children and their friends to flaunt like superhero, make a hulk face to throw things under the mouth, make some Ironman's missile launcher, Black Widow's spider bites, Thor's Hammers, Clint Barton's Bow and arrow, etc. and utilize the Avengers birthday party theme more vividly with your little ones. Mention-able in this regards that, you are not compelled to utilize only specified 6 or 7 superhero characters from Avengers in such party theme, children also can include some other famous superhero characters in this kind of party too along with the particular Avengers superheroes as well!
Some Avengers Coloring pages and Wallpapers for kids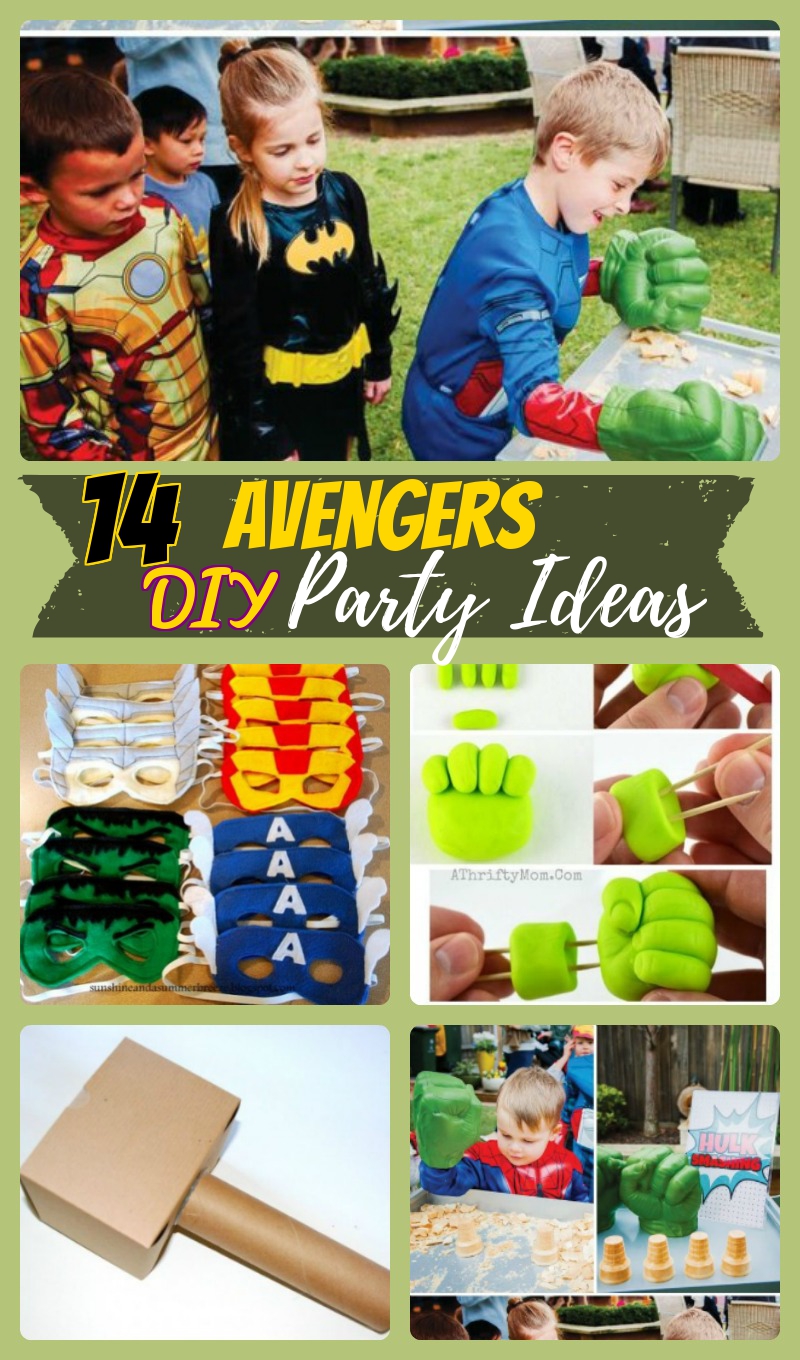 Save it for later